She's a huge tennis fan and has been a staple in the royal box at Wimbledon every year — except one.
The Duchess of Cambridge reveals in a new interview why she failed to make it to the British Grand Slam tournament in 2013: Her obstetrician forbid her from attending.
"The doctor said definitely not," said the former Kate Middleton, who was just weeks away from having her first child at the time.
Andy Murry defeated Novak Djokovic in the men's final that year on July 7, 2013. Duchess Kate gave birth to Prince George on July 22.
"I was very heavily pregnant," Kate said in a new documentary for BBC One.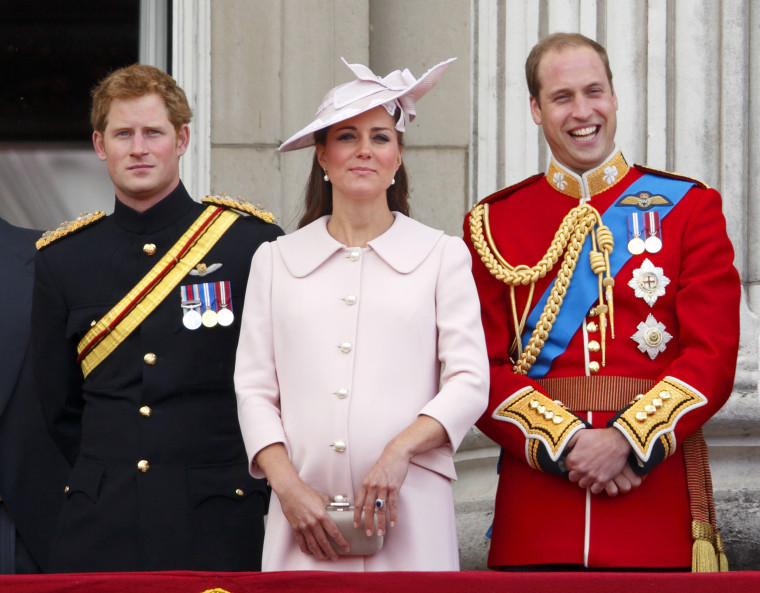 "I wrote to him [Murray] afterwards saying sorry for not being there."
The duchess has long been a tennis enthusiast; she was a member of the school team while attending St. Andrews.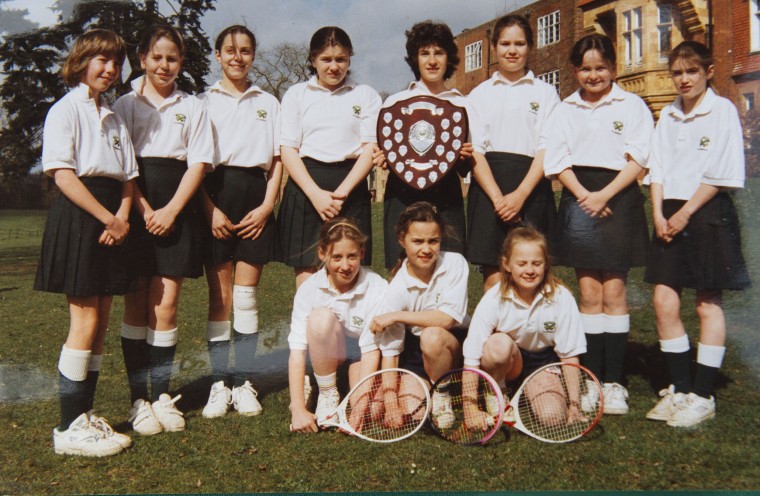 In her interview with BBC One, she opens up about her passion for the sport and how she used to dream about pursuing a career in it.
"Every time Wimbledon is on I am thinking, 'Yes, I could do the same' and get out the racket," she said. "Sadly, not the same results."