/ Source: TODAY contributor
The abandoned homes proliferating in neighborhoods across the country are more than one of the most glaring signs of the continuing recession. In addition to being eyesores, they can also be death traps for curious children.
That is a nightmare that Secrena Erwin lives every day. Last July, her 5-year-old daughter, Sheyenne Jenkins, went out to play in the backyard of their Avon, Ind., home while her grandparents were baby-sitting her.
But instead of staying in her yard, Sheyenne wandered into the adjoining property — an abandoned, foreclosed home with a backyard pool. The pool was still filled with water. It had a pool cover, but with no one to tend it, the cover had sagged beneath the surface of the pool water over time.
Somehow, Sheyenne fell in. By the time she was found, it was too late.
Who's to blame?
"I'm angry," Secrena Erwin told NBC News for a story reported Wednesday on TODAY, the pain of her loss still fresh. "I'm angry that nothing was done. I'm angry that my daughter was taken away because nothing was done."
NBC News' Kerry Sanders observed that "Sheyenne's tragedy is a worst-case example of the unintended consequences of foreclosure."
With foreclosures being filed at a record pace, Sanders reported that an estimated 4 million Americans now live next door to a home that's in foreclosure. And the number is growing.
For Erwin, the loss is even more painful because there seems to be no one to blame for the dangerous situation that claimed her daughter's life. She has a lawyer, but no one — not the bank, the former owner, or the city — seems to have a clear legal responsibility.
"The problem here is we are in limbo," Dana Hada, Erwin's attorney, told NBC News.
In fact, Alan Thorup of the Indiana Mortgage Bankers Association told NBC News, banks could actually be sued for attempting to improve the properties they take over from owners in default.
"If lenders do go in and they try to make repairs or they try to do things to improve the situation, they could be sued. So why go down that path?" Thorup said.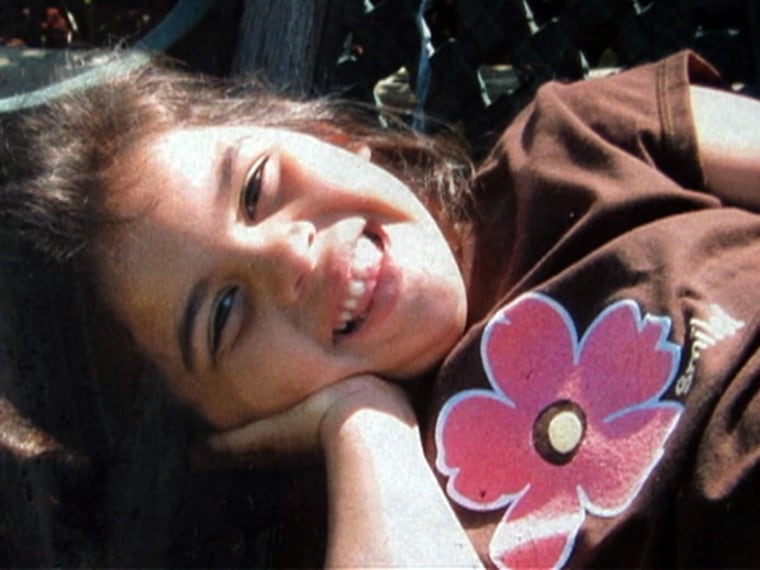 Other dangers abound. With no one to maintain them, foreclosed homes make tempting targets for vandals. Once doors and windows are broken, animals may move in, along with mold and rot. Swimming pools turn into ponds, the dark and dirty water a perfect breeding ground for mosquitoes, some of which can spread such diseases as the West Nile virus.
Here and there across America, municipalities are beginning to take action.
Sanders reported that Indio, Calif., passed a local ordinance that requires banks to maintain the properties they have foreclosed upon. Citibank recently paid a stack of fines after letting homes and pools fall into disrepair, he said.
The bank responded that "it takes prompt action — when notified."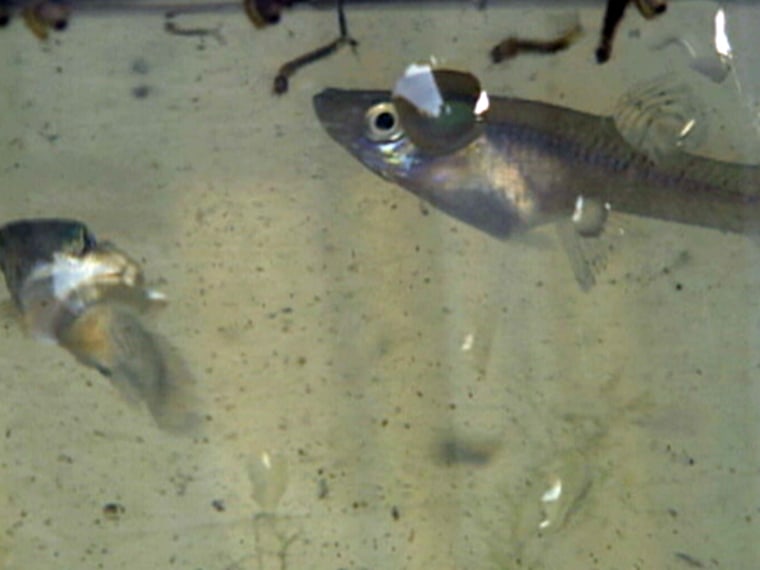 Indio Police Chief Brad Ramos said the town is not taking the problem lightly. "If you continue that, you know what, we will fine you and we will also get an arrest warrant for the CEO of the bank," he told NBC News.
A Florida town, Cape Coral, demands that banks register foreclosed properties with the municipality at a $150 fee, which goes into a fund the town taps to maintain the properties. Murrieta, Calif., has a similar program.
But none of that helps Secrena Erwin, who is left with painful memories of the bright and happy 5-year-old she lost. A year later, Sanders reported, Sheyenne's room remains untouched: "Her pajamas are still on the floor [along with] stuffed animals she threw out of the bed."