Never give up on the good times! Just ask the residents of the Palace Nursing & Rehab Center in Miami, Florida, who recently got their very own "senior prom."
There was a color scheme. There was a prom court. There were some memorable dance moves — and some happy seniors thrilled to take a trip down memory lane.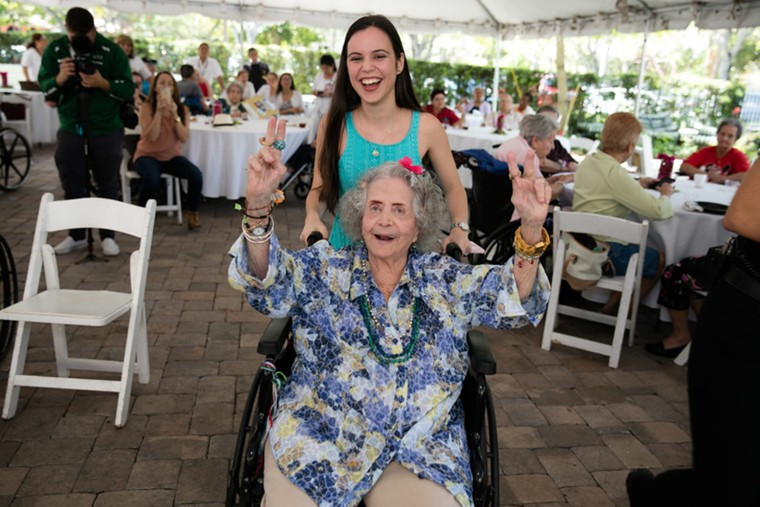 Debbie Horvitz, activity director at the Palace, worked with high school students at TERRA Environmental Research Institute to plan the event, which took place April 21. (Because after all, who knows more about prom than teenagers?) In addition to providing a good time for the residents, the event helped build connections between the students and the oft-forgotten senior community.
RELATED: 100-year-old twins share unbreakable bond: 'We've never been separated'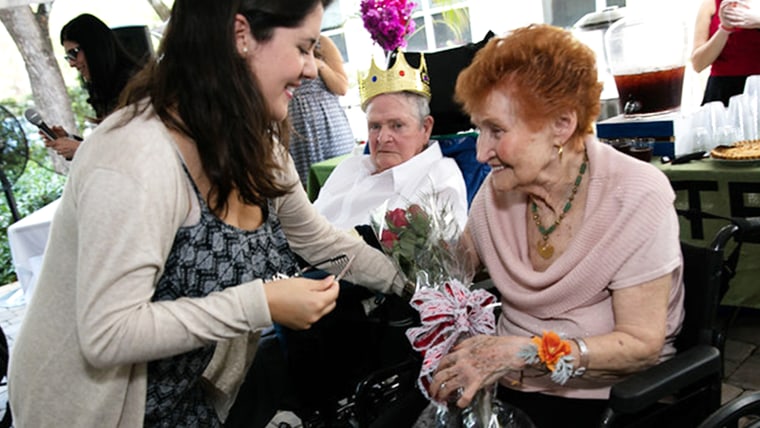 "Teenagers don't see wrinkles. They don't see frailty," Horvitz said. "They see someone new — someone they want to learn from. The elderly have so much knowledge to give to the students, and vice versa, the elderly need the young to bring the spirit."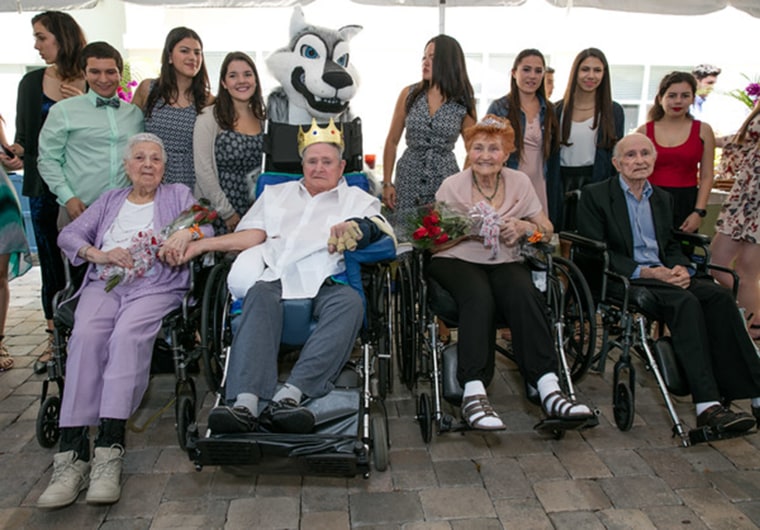 Horvitz sat down with the residents to ask them questions about their own proms, and was fascinated by the emotional memories that emerged. "One woman was 101 and went to prom with the love of her life," Horvitz recalled. "They were supposed to be married, but he was killed during the war. She still has a picture … She did marry someone else later, but you never forget your first love."
RELATED: Tips from the world's fittest 96-year-old: 'Retirement is the worst thing you can do'
Another resident never went to prom as a teenager and was overjoyed to now experience her first. "She was dancing in her wheelchair!" said Horvitz.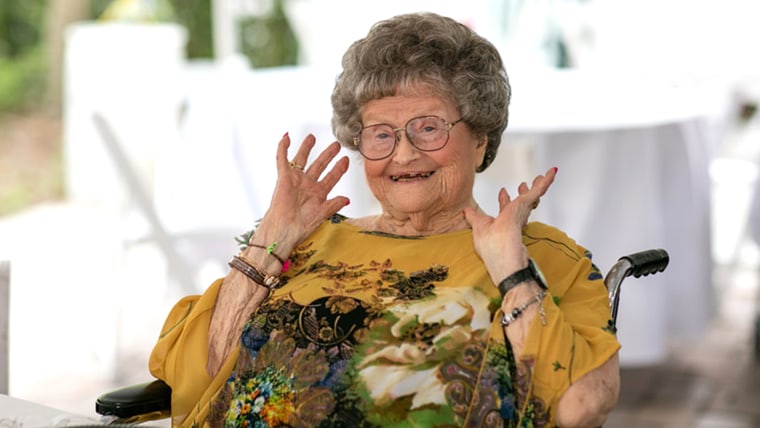 Horvitz was delighted by the success of the event, and is already planning a "Harvest Fest" for next fall. She urges those who interact with seniors to remember they can appreciate activities beyond B-I-N-G-O.
RELATED: A bookstore blind date! These 90-year-olds are still in the game
"People think that when you have an elderly person, they're not capable of doing anything anymore, but they are," she said. "They might move at a slower pace, but you should see the joy on their faces."