A Florida woman whose teen son was sentenced to life in prison for stabbing a cheerleader 114 times pleaded no contest to a charge of evidence tampering in the killing, officials said Friday.
Crystal Smith, 37, was sentenced to 30 days in jail and 5 years of probation for the crime, a 3rd-degree felony, the state attorney's office for Florida's 7th Judicial Circuit said in a statement.
Smith was captured on a home security camera washing the blood out of Aiden Fucci's jeans after the May 9, 2021, killing of Tristyn Bailey, 13, the statement said.
"What the defendant did was not protecting her child — she was assisting him in avoiding responsibility for an extraordinarily vicious and merciless crime," State Attorney R.J. Larizza said in a statement.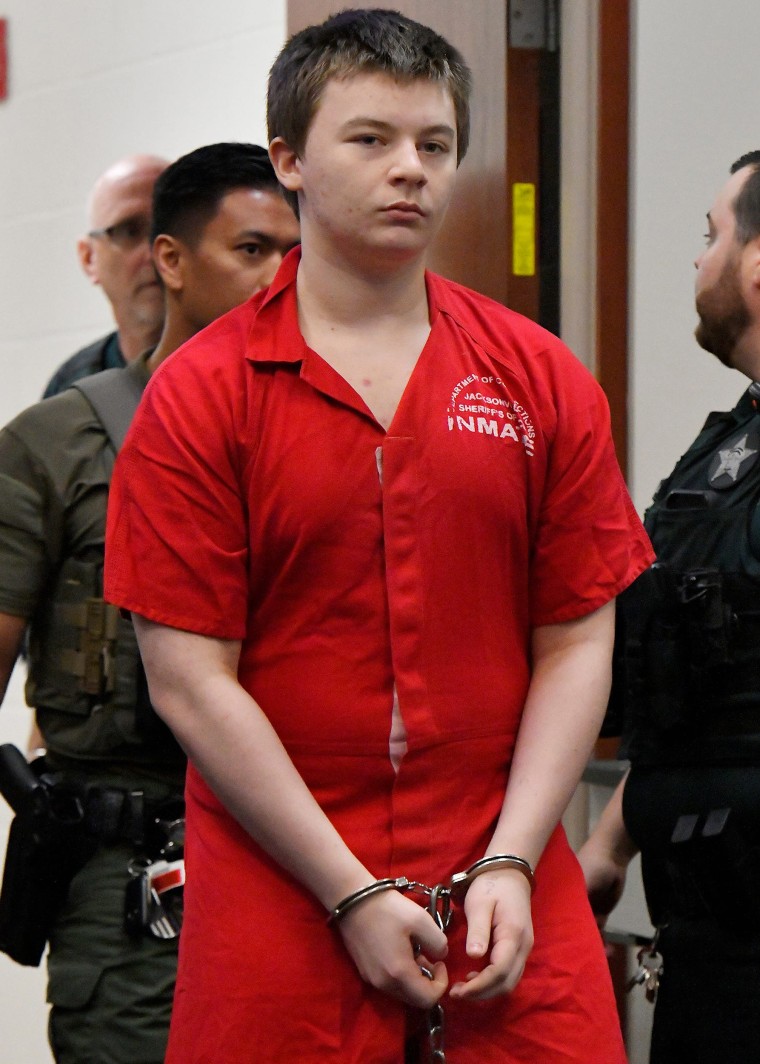 Smith did not address the court during the hearing but her lawyer, Matt Kachergus, said that Smith didn't know why her son's jeans were bloody when she washed them, NBC affiliate WTLV of Jacksonville reported.
"She was a frantic mother trying to determine what was going on with her son," he said, according to the station.
Kachergus added that only later did she learn what her son had done, the station reported.
In a tearful victim impact statement made during the hearing, Tristyn's mother, Stacey Bailey, said the choices Smith had made on Mother's Day 2021 "will haunt me for the rest of my life," the station reported.
"I've tried to put myself in your shoes on that fateful day a thousand times, but I can't," she said, WTLV reported.
Fucci, who was 14 when he was arrested shortly after the killing, was sentenced in March after pleading guilty to first-degree murder.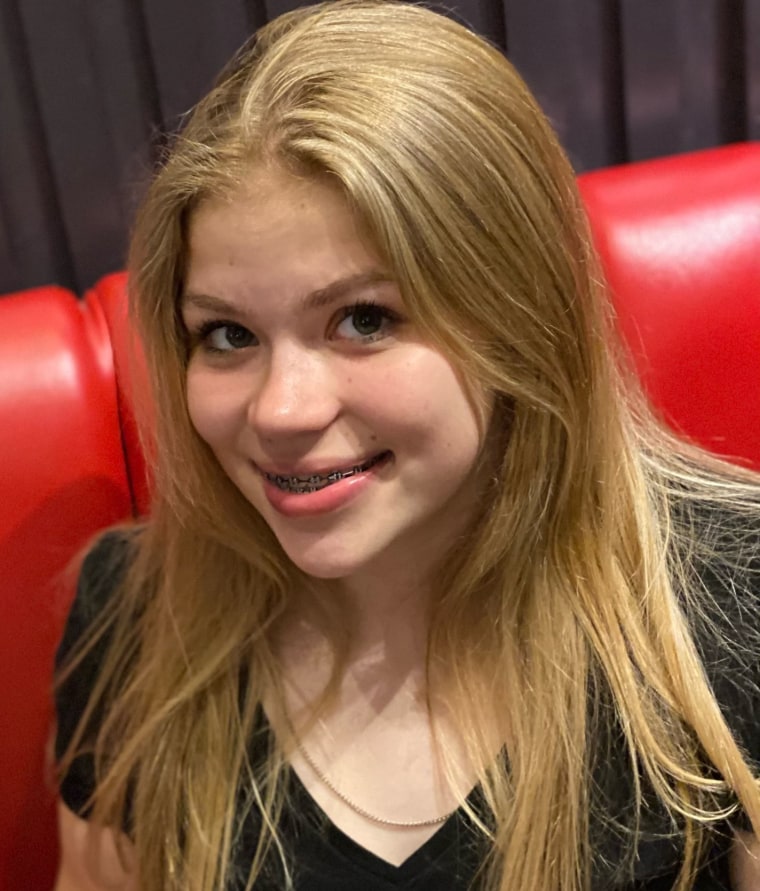 Tristyn was found dead in the woods outside Jacksonville. According to a probable cause affidavit, Fucci told investigators that he got into an argument with Tristyn and pushed her to the ground after they left a mutual friend's home before dawn May 9, 2021.
Before he was considered a suspect, Fucci snapped a photo of himself in the back of a police vehicle flashing a peace sign and posted the image to social media with the caption: "Hey guys has anybody seen Tristyn lately."
He was arrested May 10, 2021, and initially accused of second-degree murder.
Days later, a grand jury indicted him on a first-degree murder charge, and Fucci was tried as an adult.  
This story first appeared on NBCNews.com.