Speeding tickets are often stressful and can cost hundreds of dollars. But for one man in Finland, a speeding ticket cost more than many could imagine.
As the BBC reports, businessman Reima Kuisla was pulled over for driving 64 mph in a 50-mph zone in Finland earlier this March when he received a 54,000 euro fine (almost $60,000), because speeding tickets in the country are linked to the recipient's annual income.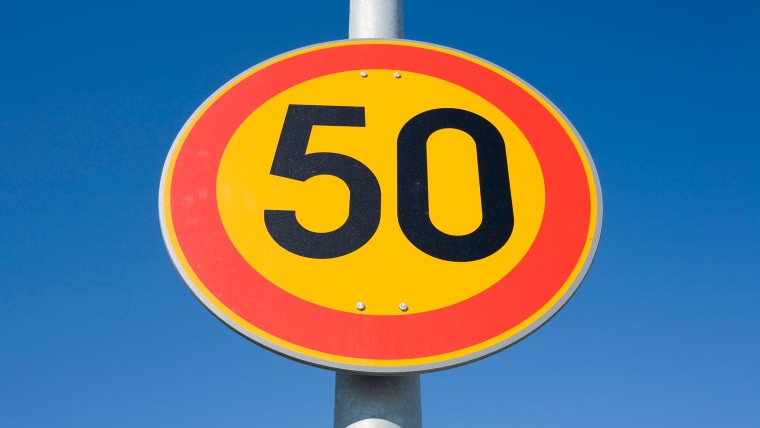 It's a tradition referred to in Finland as "progressive punishment," and driving fines are charged as percentages of income. For Kuisla, who earned €6.5 million on his 2013 tax return, driving over the speed limit cost tens of thousands of euros.
Kuisla took to his Facebook page to speak out against the decades-old practice in Finland. "Ten years ago I wouldn't have believed that I would seriously consider moving abroad. Finland is impossible to live in for certain kinds of people who have high incomes and wealth."
And it's not the biggest fine in Finnish history. In 2002, a Nokia executive was fined €112,000 for speeding on his motorcycle. And Finnish ice hockey player Teemu Selänne was fined about €39,000 for speeding in the 90s.
What's your craziest speeding ticket story? Share your story on our Facebook page.
This story was originally published on March 28 at 10:46 a.m.