Brussels bombing victim Alexander Pinczowski, a European who lived in New York, had "an incredible mind" and an easy ability to show his soft touch, recalled the father of the victim's fiance.
"He had a wonderful gentle side and was a brilliant young man," Jim Cain, a North Carolina attorney and former U.S. ambassador to Denmark, told TODAY in an interview Monday.
Alexander Pinczowski, 29, died in last week's blast at the Brussels airport, along with his sister, Sascha Pinczowski. The Dutch nationals had been preparing to fly to New York, where they lived.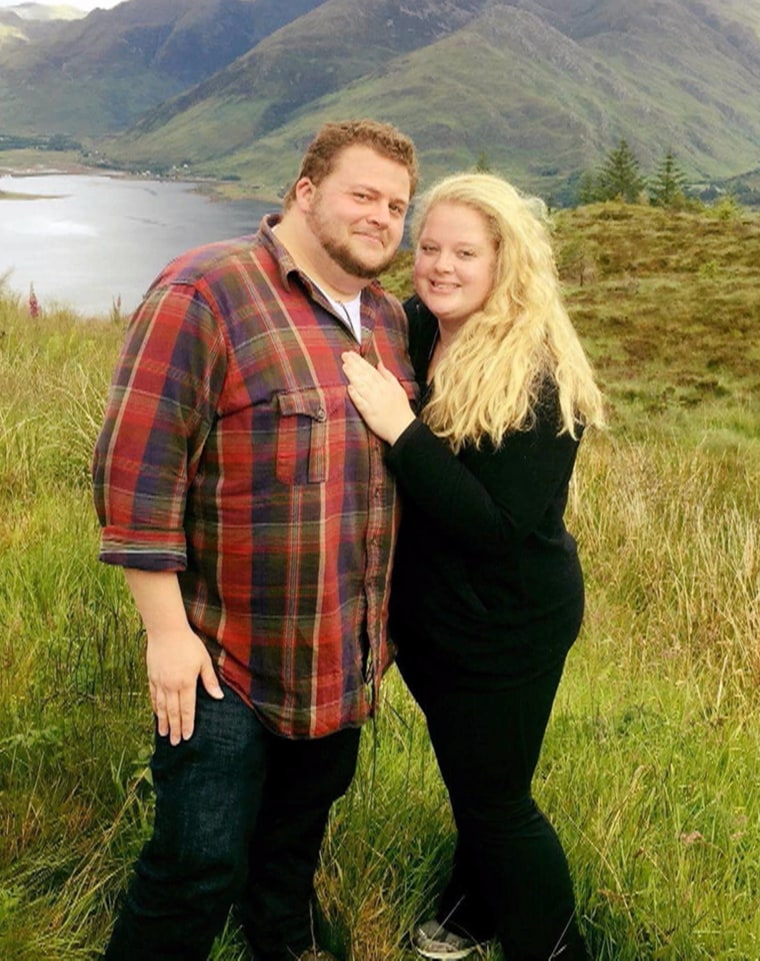 Cain said he and his family, including his daughter, Cameron, are currently in Holland preparing for Pinczowksi's funeral later this week. "It's tough. It's excruciating," he told TODAY.
The family flew from New York to Brussels immediately after the attacks to seek information about what happened to Pinczowksi. His daughter got a call from her fiance's mother right after the explosion Tuesday morning and told her Alexander and his sister were in line at the Delta Air Lines ticket counter at the time.
"And that started a 72-hour ordeal, beginning with Cameron posting on Facebook, 'Help us find Alex and Sascha,' including Cameron and her mother, wandering the halls of the hospitals in Brussels, trying to pass out pictures and trying to find them," Cain said.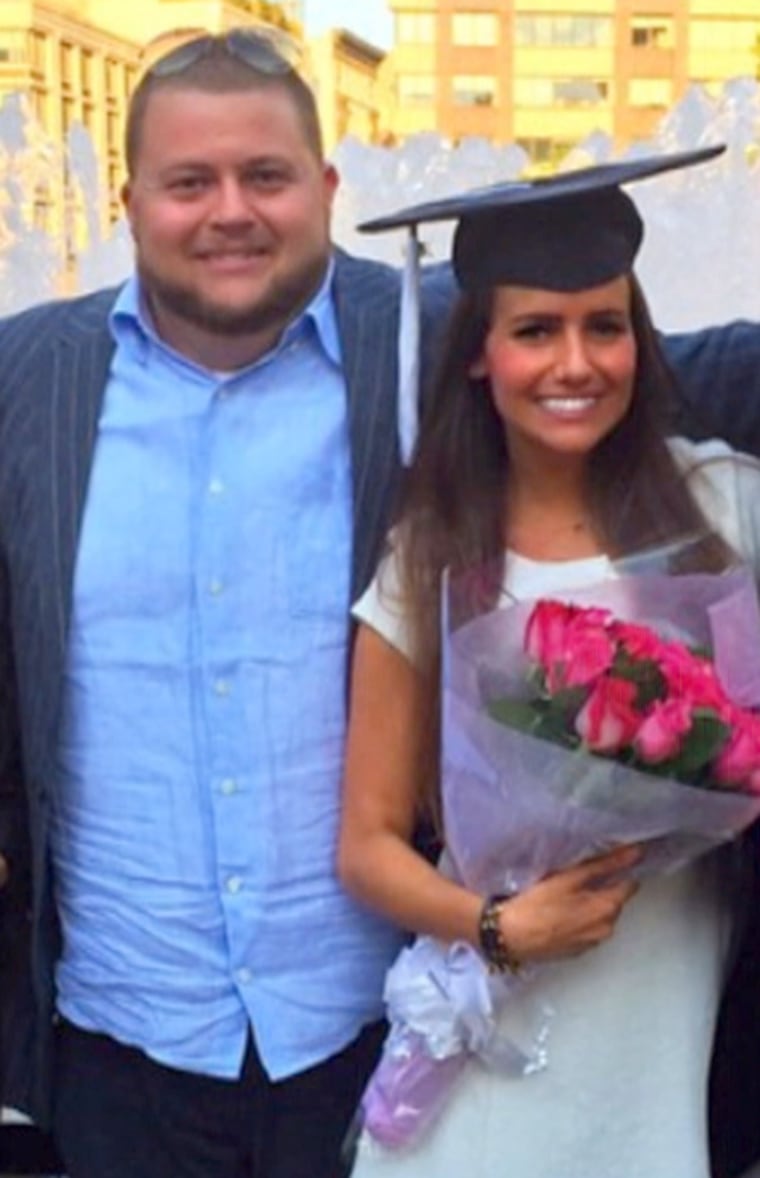 Cain called his daughter's fiance a "wonderful young man" who loved his adopted homes of New York and North Carolina.
"He had an incredible mind. Just incredible ability to recall details," he said.
Cain also said Pinczowksi had a "real soft side" and described a trip he accompanied the family on to Scotland, where they gathered at a castle for a family reunion.
"Alex, unbeknownst to us, snuck back to the castle at night and convinced someone in the castle to have the flag that flew atop the castle that day to present to Cameron's grandmother for her birthday," Cain said, before denouncing the attacks.
"This tragedy didn't have to happen. They didn't have to die," he said.
Follow TODAY.com writer Eun Kyung Kim on Twitter.