Sorry kids (and adults too)! We have some bad news. It looks like playtime in New York City is coming to an end as the self-proclaimed "World of Toys" FAO Schwarz sadly closes, at least for now.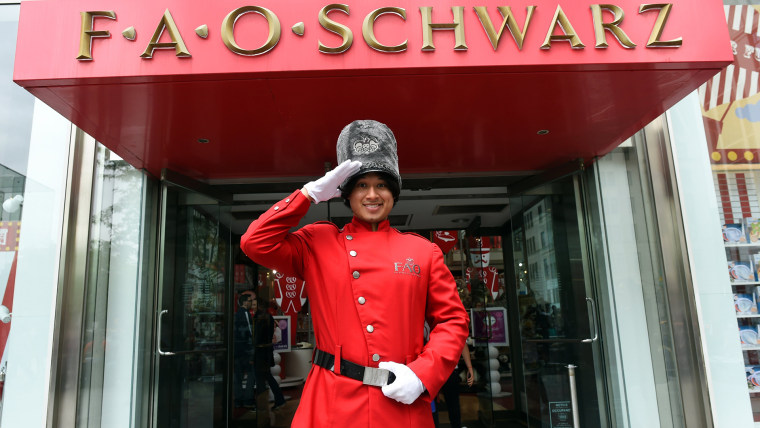 The legendary store is shutting its Fifth Avenue doors today as result of rising rents for the prime retail space. While there are hopes that FAO Schwarz will reopen in a new location, Toys R US, who operates FAO Schwarz as of 2009, has yet to announce when or where that will be. So until then, the city that never sleeps will have lost a little bit of its fun for all ages.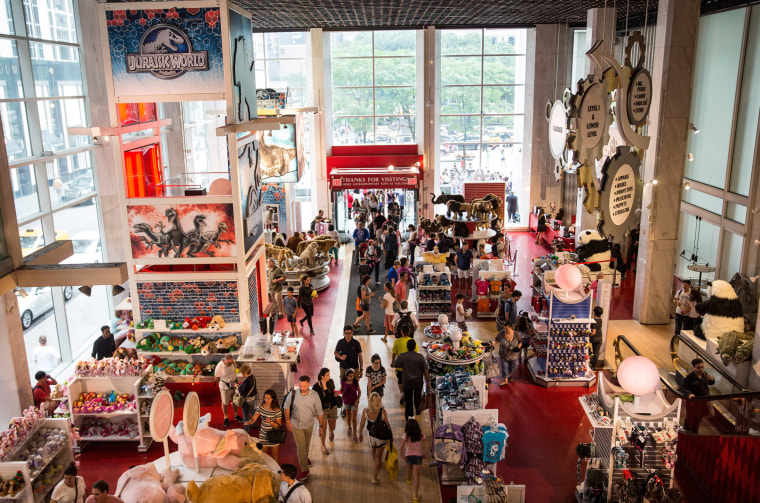 The 153-year-old toy store has become a New York City staple for locals and tourists alike. And it's not just a tourist destination, but a little bit of history too as it's the oldest toy store in the United States.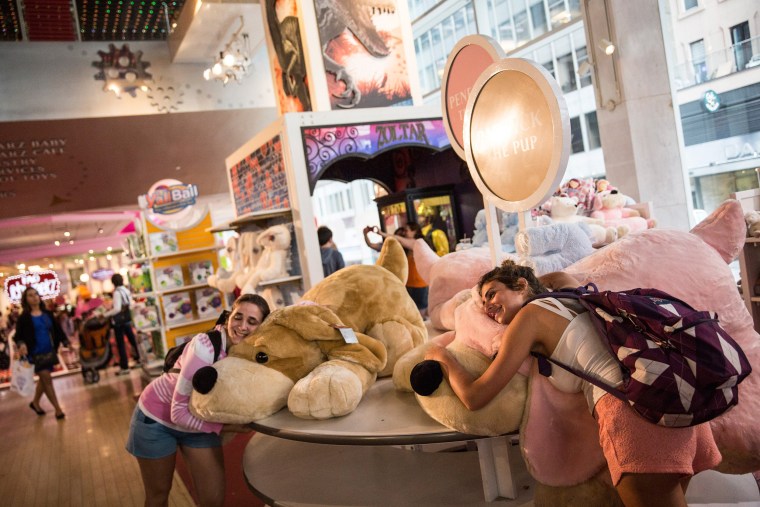 It's known for such things as its girly Barbie department, life-like stuffed animals, intricate LEGO statues and floor piano that took center stage in Tom Hank's "Big."
Naturally, fans of the iconic toy store are feeling the loss and are taking to social media to express their heartbreak.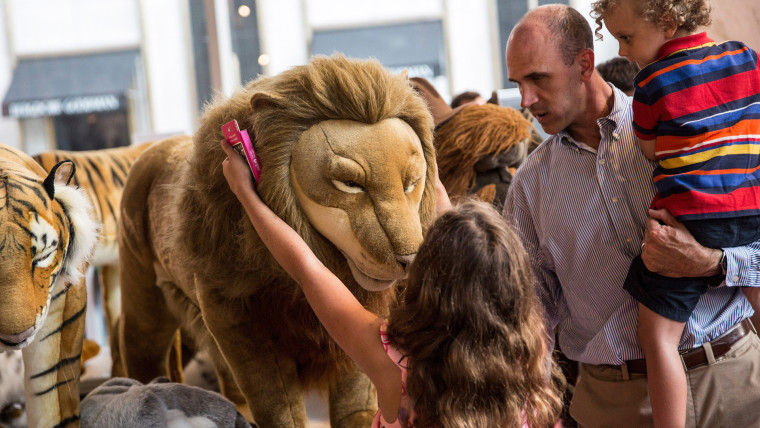 Where did all the toys go?
Toy shopping will never be the same.
Some are simply just upset about it.
For adults, it's the end of those last glimmers of childhood.
Bucket list: Get to FAO Schwarz before the fun is over.
It's truly the end of an era.
As the saying goes, all good things must come to end.
Fao Schwarz, you'll be missed.