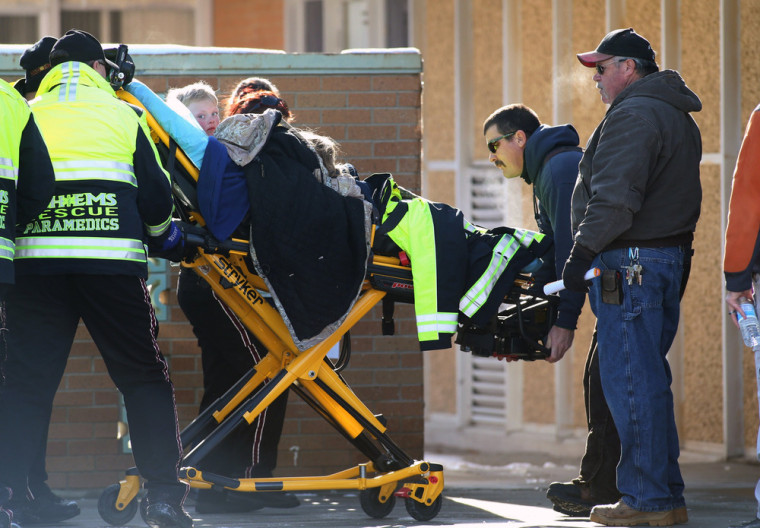 In a TODAY exclusive, the Nevada family that survived two days of sub-zero-temperatures in the wilderness will sit down with Savannah Guthrie to talk about their ordeal for the first time. 
James Glanton, Christina McIntee, their two children and McIntee's niece and nephew disappeared in the Seven Troughs mountain range on Sunday, Dec. 8. The temperature on the range was 21 degrees below zero on Sunday night, and below zero again on Monday night.
Rescuers found the family huddled inside their overturned Jeep on Tuesday, in what officials called a "miracle."

The ordeal began after the group did not return from a trip to play in the snow near their hometown of Lovelock, about 100 miles northeast of Reno. They were ultimately found "four miles from civilization," according to Nevada wing Civil Air Patrol Col. Timothy F. Hahn.
Tune in Monday, Dec. 16 as the six family members will join Guthrie live in studio.