A man who escaped from a Mississippi jail along with three other inmates Saturday night is suspected to have shot and killed a local pastor who stopped to help him after a motorcycle crash, authorities said.
Dylan Arrington, 22, is suspected in the slaying of Anthony Watts, 62, who saw the escaped inmate run off the road in Jackson, Mississippi, on a stolen motorcycle on April 24, police said.
According to surveillance video, Watts reversed his truck and stopped to help Arrington. When Watts approached, Arrington shot Watts and stole his red Dodge Ram, police said.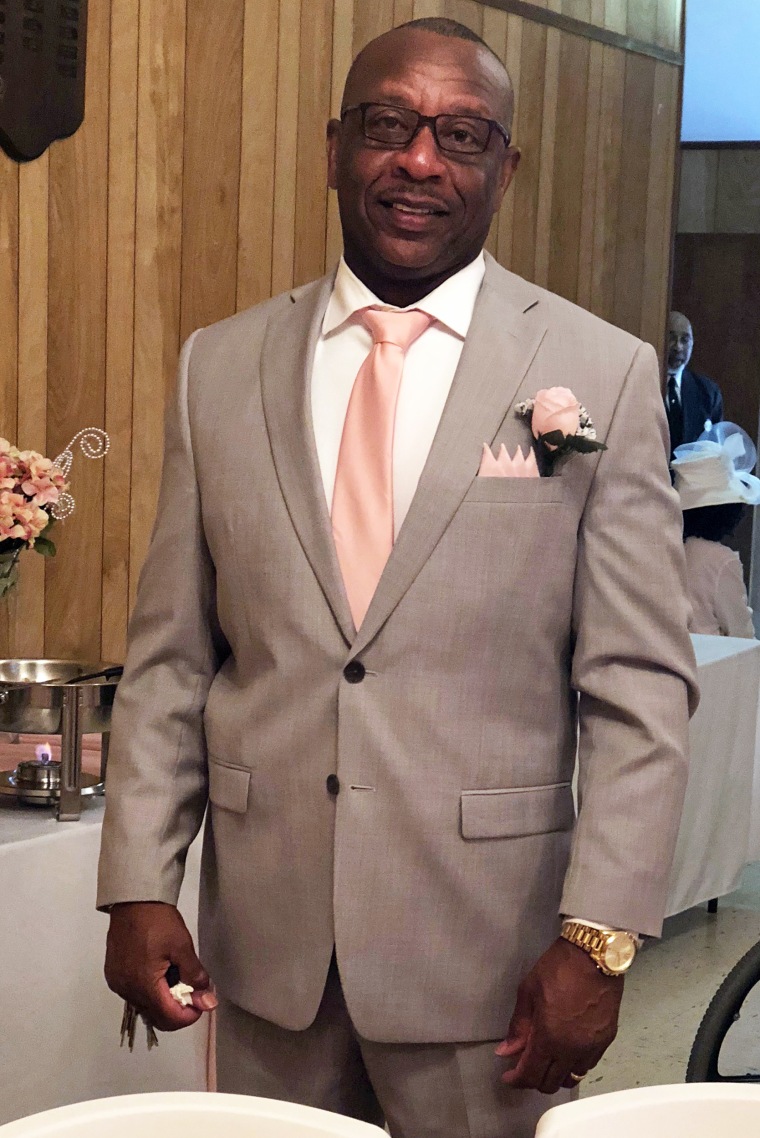 Kristin Watts, Watts' daughter, said in a statement to NBC News her father was her "everything" and she fell to the ground when a detective said her father had died.
"I'm a daddy's girl to the core of me, but he made sure I knew how to do things on my own and was determined that I be an independent, self-sufficient woman," she said. "He honestly did not deal with a lot of people, but he meant so much to so many. He was a man of few words, but what he said was powerful and meaningful."
Watts was a pastor at St. Mary Missionary Baptist Church in D'Lo, Mississippi, said Rev. Carl Burton, an assistant pastor at the church. The town is about 45 minutes south of Jackson, Mississippi's capital.
"For a man to take someone's life, knowing that he was only there to try to help," Burton told NBC affiliate WLBT, before he started to get emotional. "I can't, I can't even."
"He was a good man, willing to do anything for anybody. And he showed that every day of his life," Burton added.
Hinds County Sheriff Tyree Jones said Arrington on Wednesday barricaded himself in a residence in Carthage, Mississippi, about 80 miles northeast of the jail he escaped from, and exchanged gunfire with police before the structure caught on fire.
Jones later confirmed remains found inside the home were identified as Arrington. The Mississippi Bureau of Investigations is investigating his cause of death, Jones said.
During the standoff, Arrington fired from inside the home, striking an investigator in the leg, the Leake County Sheriff's Office said in a statement to NBC News. The deputy was taken to an area hospital where he was in stable condition, according to the sheriff's office.
Three other inmates — Casey Grayson, Corey Harrison and Jerry Raynes — are still on the run after escaping from the Raymond Detention Center outside of Jackson on April 22.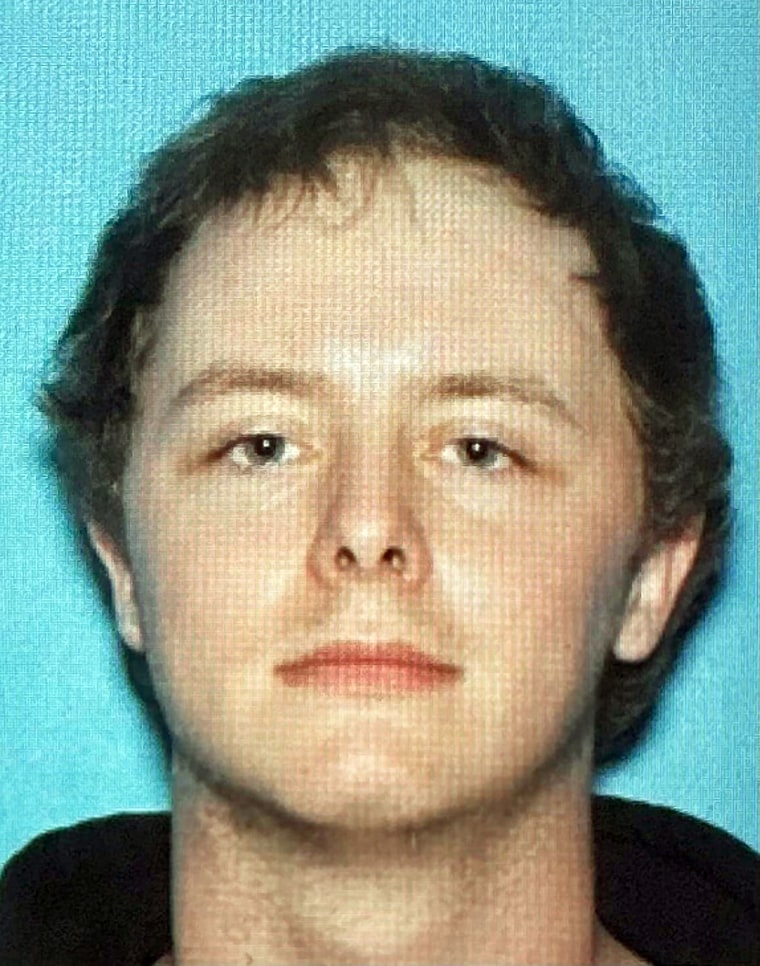 The inmates, who were in custody on various felony charges, escaped through a hole in one of the cells, Jones said in an interview.
"They entered that hole and made their way towards the roof of the facilities," Jones said. "We don't believe that they all left the roof at the same time. But we do know that they did go in different directions."
Once they had escaped, Jones said at least one of the inmates stole a Hinds County Public Works vehicle, which was later recovered in Spring Valley, Texas, a suburb of Houston about seven hours away from the jail.
Raynes, one of the escapees, was later seen on surveillance footage entering a gas station in Spring Valley on April 23, Jones said.
Their escape has prompted a multi-day manhunt, which now spans more than 400 miles across at least two states. Raynes and the two other escapees have not been caught as of Thursday morning.