Kathie Lee and Hoda want to give you a chance to watch all of your favorite sporting events on a brand new TV!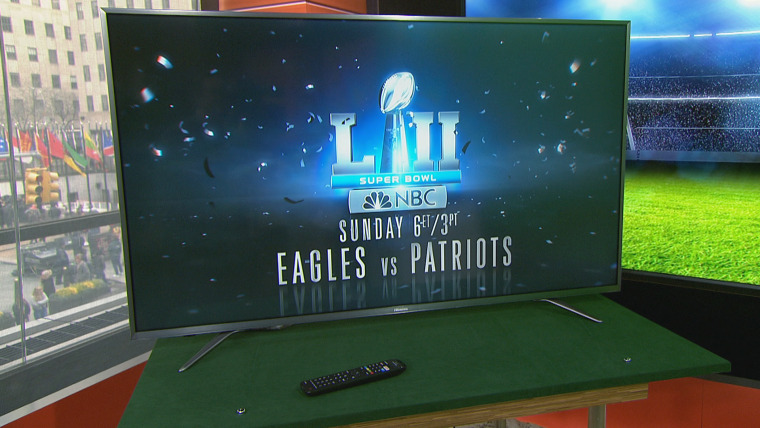 We're giving away 55" H9D Plus TVs to five lucky fans so that you can watch all the big games on the big screen.
The H9D Plus TV is a 4K ultra LED smart TV with built-in apps and has premium technology that provides a more vibrant picture.
Enter your information below for a chance to win.
UPDATE: This contest is now closed.