Happy hour may be moving from the barstool to the couch.
More and more Americans prefer to drink in their own homes, according to a survey by the wine app Vivino.
A survey of 1,526 Americans reported by Business Insider found that 61 percent of Generation X and Baby Boomer respondents would rather enjoy a glass of wine at home that at a restaurant or winery.
The younger generation also prefers the living room to the barroom, as 47 percent of Millenials said they would rather drink wine at home.
RELATED: Give your Cinco de Mayo margarita an Instagram-worthy garnish
"People, more and more, want to have good moments with their friends at home," Gilles Bogaert, CFO of liquor company Pernod Ricard, told Business Insider.
As more consumers look to save money rather than pay premium prices at a bar, wine drinkers increasingly prefer their home.
RELATED: Sangria 6 ways: Because we can't get enough of this pitcher cocktail
Only 3 percent of those surveyed by Vivino said a bar is their favorite place to drink wine, making bars the least popular destination for wine drinkers.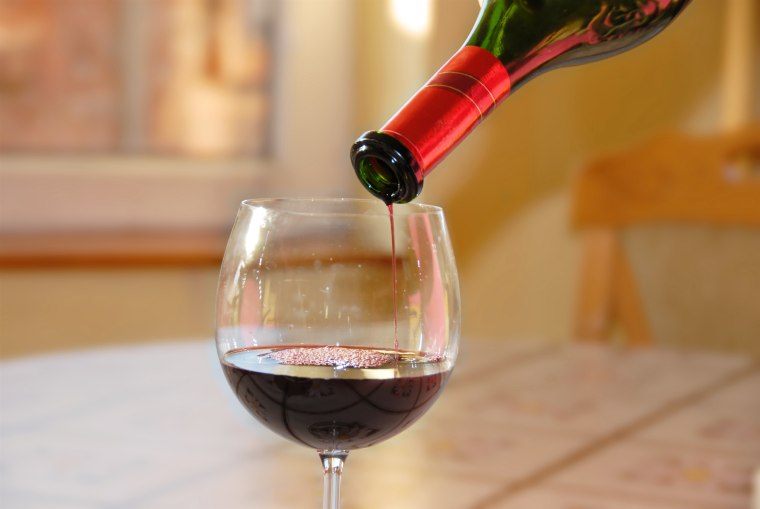 As for beer consumption, the U.S. is seeing a long-term decline in neighborhood bars and pubs, while beer sales are down 3.8 percent, according to Nielsen CGA.
Follow TODAY.com writer Scott Stump on Twitter.