The young California woman who was recently rescued after being abducted and held captive for 10 years should take time to heal before sharing her story, kidnapping victim Elizabeth Smart said Thursday on TODAY.
Smart advised the young victim to fight giving into pressure to do anything she isn't ready for.
"If you don't feel like sharing your story yet, you don't need to. We will still be here if, and when, you decide to share your story," she said in an interview with Savannah Guthrie. "Take all the time you need to find healing, to find happiness, to find that new normal in your life, to move forward. Take all the time you need."
Police say the woman was 15 when she was drugged and kidnapped by her alleged captor, whom she was forced to marry. The victim, who had a child with the man, escaped after recently finding her sister through Facebook and being persuaded to go to police.
Smart, who was kidnapped at knifepoint from her Utah home when she was 14 and held captive for nine months, cautioned the public against judging the woman for not trying to escape earlier in her confinement.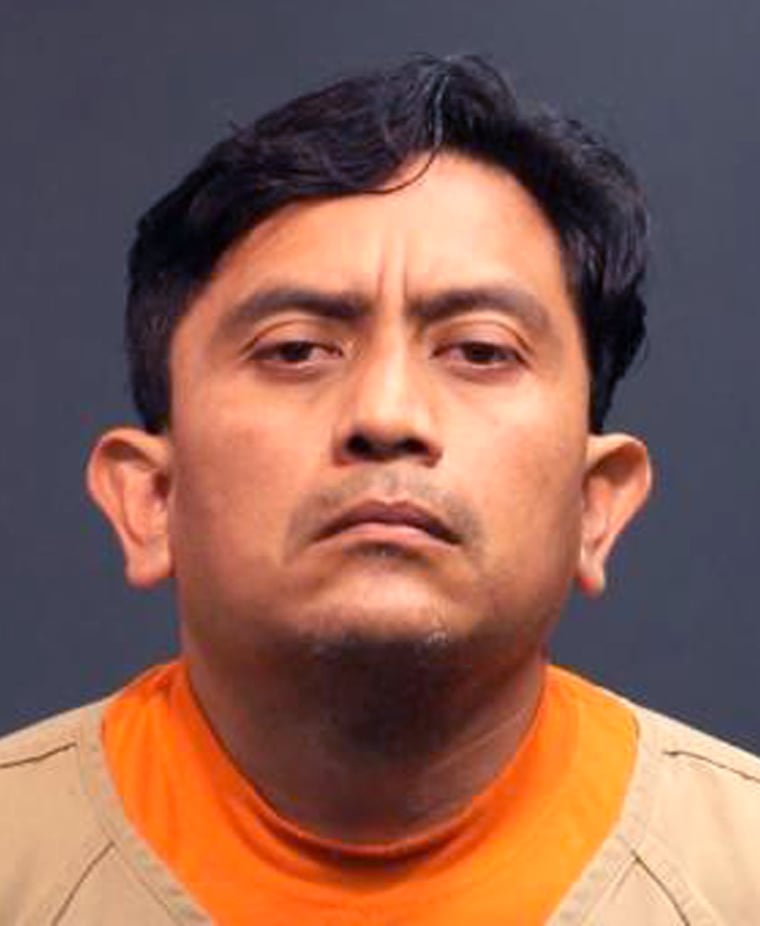 "It's so easy for us to be curious and think, 'Why didn't you escape? Why didn't you run away?' but it's really important that we don't ask that question because all the survivor hears is, 'You should have done something,' and 'It's your fault you were gone so long,' and that's what they do not need to be hearing right now," she said.
Smart said her own kidnappers controlled her behavior by threatening to hurt her family if she tried to escape, something she found "the most terrifying thing for me in my entire ordeal because my family is my entire world."
It's "so, so important for us not to stand outside and say, 'Well, you should have,' and 'Why didn't you?' It's so important for us not to say those kinds of things," she said.
Smart said she was "overjoyed" to hear about the young woman's rescue but couldn't help but feel protective toward her.
"So much is going on all at once. It's overwhelming," she said. "As one who's been there, it's overwhelming. Certainly me wanting to help protect them is just one of the feelings I feel."
Police in Santa Ana, Calif., said the man accused of kidnapping the woman, now 25, was arrested Tuesday. Isidro Medrano Garcia was booked on suspicion of kidnap for rape, committing a lewd act with a minor and false imprisonment.
Follow TODAY.com writer Eun Kyung Kim on Google+ or on Twitter.