Prince Harry's new girlfriend appears to have won over the heart of at least one royal ruler.
Elizabeth Hurley, who plays Queen Helena on the scripted E! series, "The Royals," says she would love to see Meghan Markle "marry into the real royal family."
"I've met her. I think she's enchanting," she said Thursday on TODAY.
Markle is the 35-year-old star of the legal drama, "Suits," but she's also the leading lady in Prince Harry's life and Hurley said she approves of what she has seen so far.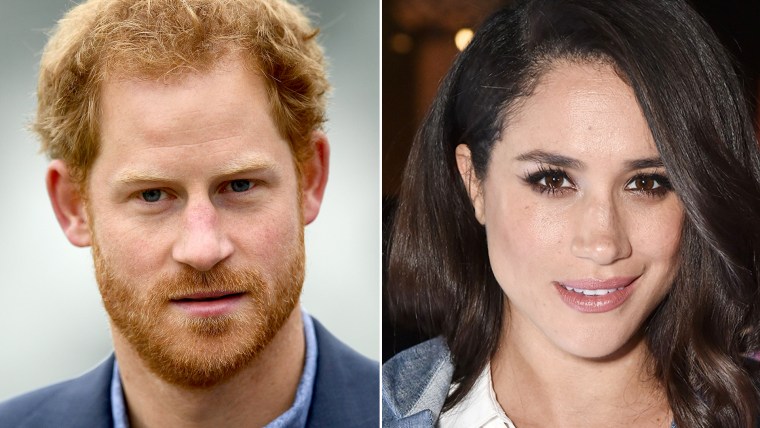 "To have someone who's talented, successful, a woman of her own, gorgeous and American? I think it's what the royal family needs, and I am behind it," she said.
RELATED: Prince Harry's girlfriend Meghan Markle opens up about balancing fame, humanitarian work
Although Markle has gained global attention for her romantic life, she recently has tried to draw attention to her humanitarian work, an area of interest she shares with her beau. In an essay for ELLE UK, she wrote about the challenges of balancing fame with philanthropic efforts.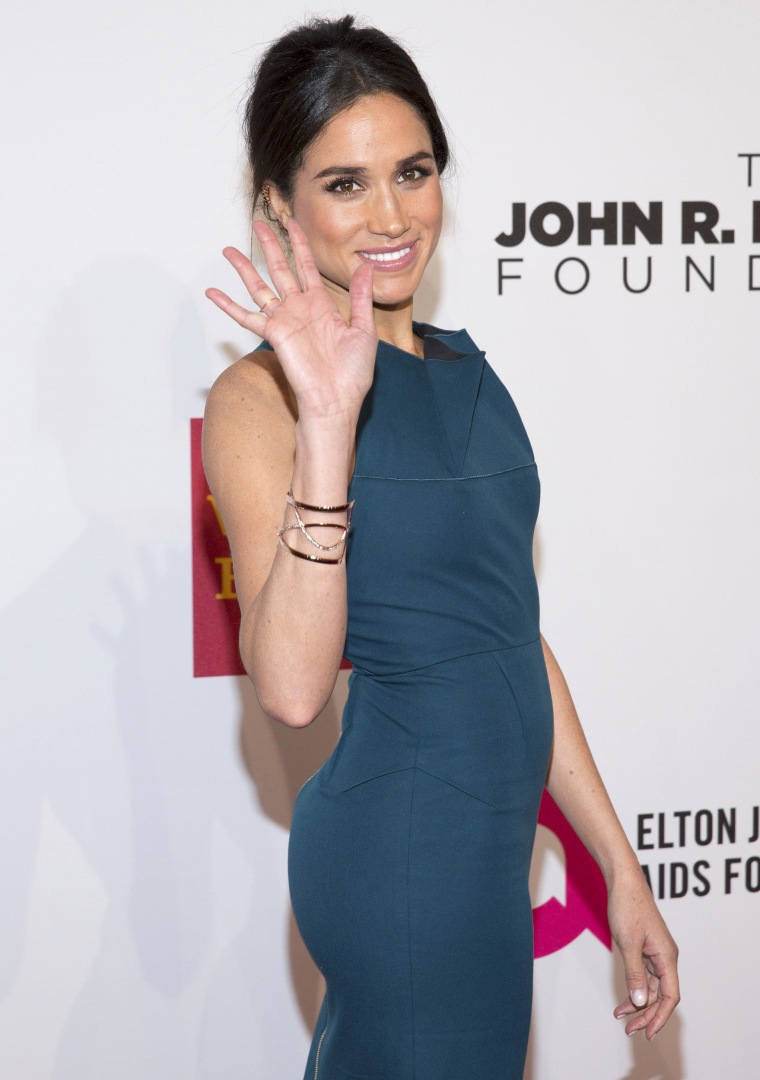 Last month, Prince Harry issued a rare statement scolding media that he said had crossed the line when it came to his girlfriend's safety. He also blasted coverage he found sexist and racist.