Call this a million-dollar friendship.
Dylan Siegel wanted to help find a cure for an extremely rare condition that affects his best friend, Jonah Pournazarian. So two years ago, when Dylan was 6, the California boy wrote a book based around the words he and Jonah use to describe something as awesome as their friendship: chocolate bar.
With the help of his parents, Dylan published and sold "Chocolate Bar" to readers in all 50 states and in nearly 60 countries. Over the weekend, Dylan reached his goal for the project when book sales for "Chocolate Bar" topped $1 million.
Each cent raised from "Chocolate Bar" sales goes directly to a University of Florida research lab working to find a cure for Jonah and his rare liver disorder, glycogen storage disease type 1B.
"We are humbled by your love, generosity and support through this remarkable journey and thank you from the depths of our overwhelmed hearts," the boys' parents said in an email sent Tuesday to friends and people who purchased the $20 book or made contributions. 
"Your faith and belief in Dylan and Jonah's story has been a moving tribute to the fact that anyone anywhere can make a positive, lasting impact on our world."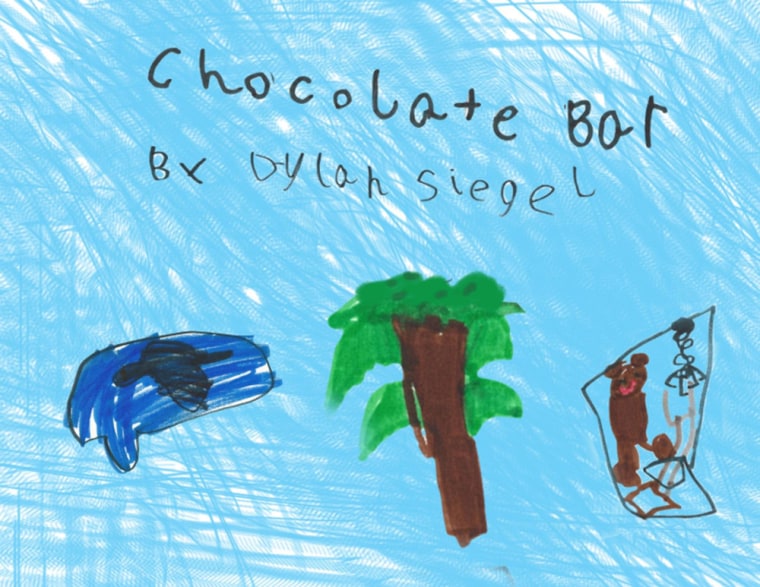 Only one in a million people have Jonah's condition, said his father, Rabin Pournazarian. The disease makes it extremely difficult to process glucose and requires Jonah to follow a strict regimen where he must consume a special cornstarch mixture every three hours. One missed feeding could lead to seizures and even death.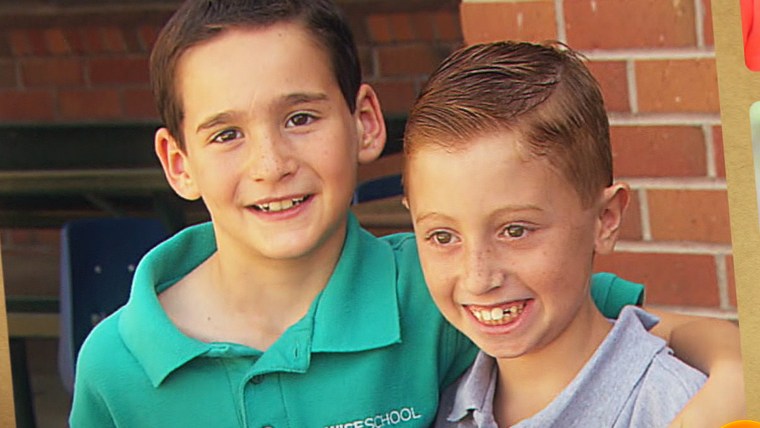 The two boys, now 8 and 9, continue to be best friends and look forward to the day when Jonah will actually be able to eat one of the chocolate bars that has come to his aid.  

Meanwhile, Jonah's parents are grateful their son has such a devoted friend. 
"It just goes to show that anyone in this world can make such a profound impact," Pournazarian told TODAY in October. "It's changed our lives, Its changed his life. And it's changed the lives of so many families because of what a 6-year-old did."
Follow TODAY.com writer Eun Kyung Kim on Twitter.