The Duchess of Cambridge has cancelled plans to visit Malta this weekend following the advice of doctors treating her for severe morning sickness, the palace said Thursday.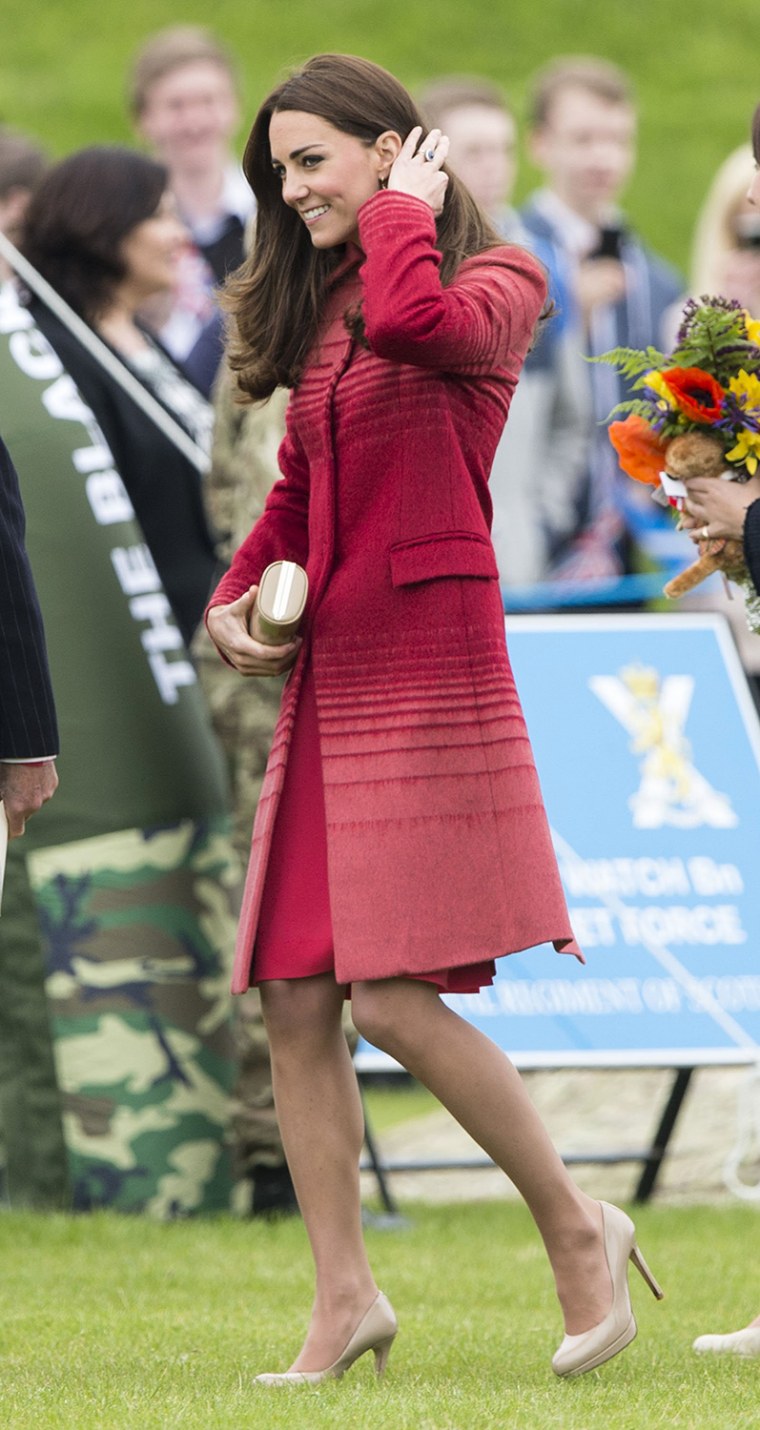 The trip would have been the first official solo trip abroad for Duchess Kate, who is pregnant with her second child. Duchess Kate has been suffering from hyperemesis gravidarum, a form of acute morning sickness that led to her hospitalization during her first pregnancy.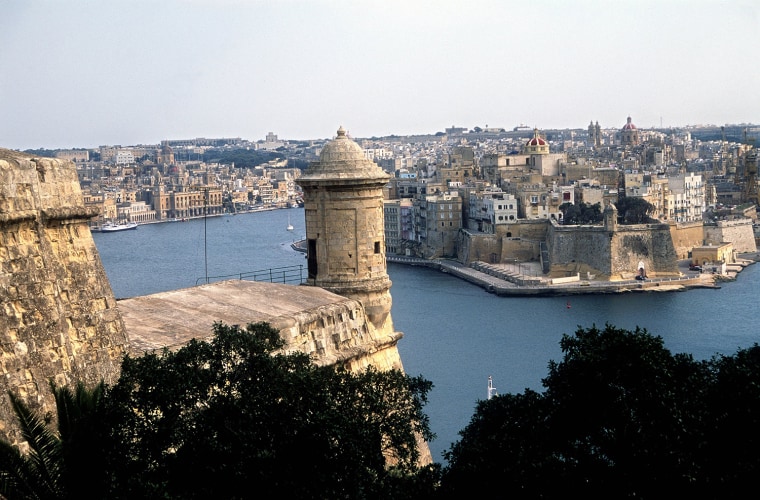 The Duke of Cambridge, Prince William, will go to Malta instead to represent the British monarchy. The Mediterranean nation is marking the 50th anniversary of its independence from England this week. The itinerary of the trip remains the same, the palace said.