The Duke and Duchess of Cambridge joined Queen Elizabeth and other senior members of the royal family Friday at a ceremony to pay tribute to British servicemen who fought and died in Afghanistan.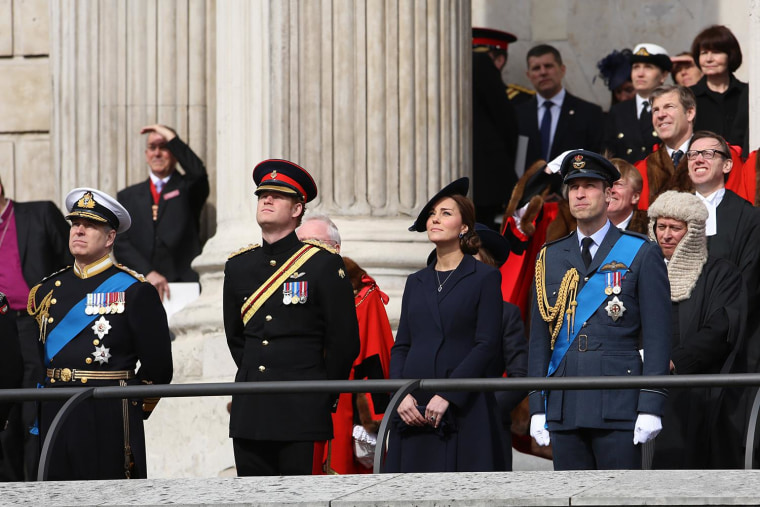 The commemoration service at St. Paul's Cathedral held special meaning for Prince Harry, who is about to retire from the military after serving two tours in Afghanistan.
The rare gathering of the full royal family could be the last before the eight-month pregnant Duchess Kate gives birth to her second child. Her father-in-law, Prince Charles, and his wife, Camilla, are heading to the United States next week for a four-day visit that will include a stop in Washington, D.C.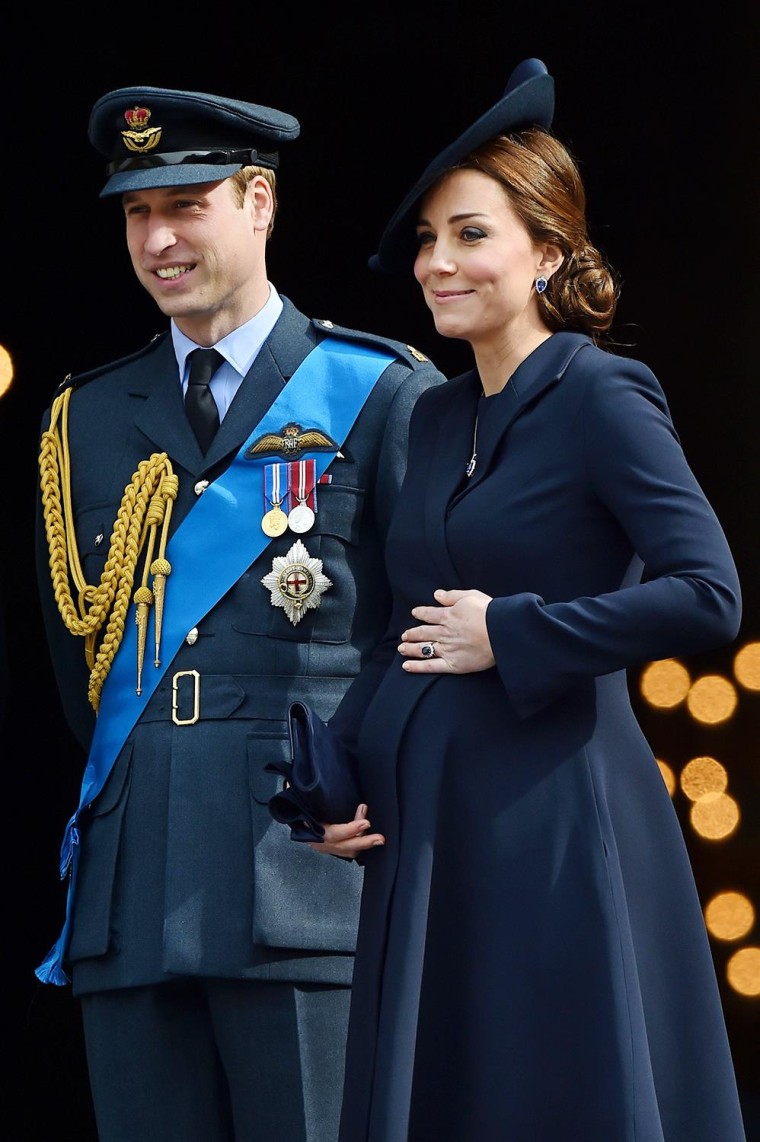 Friday's ceremony also marked the end of Britain's combat operations in Afghanistan. It paid tribute to roughly 150,000 British personnel who served in that nation and honored the 453 men and women who died in the conflict there.
The commemoration ceremony also included a military parade of servicemen and a flyby of British military aircraft.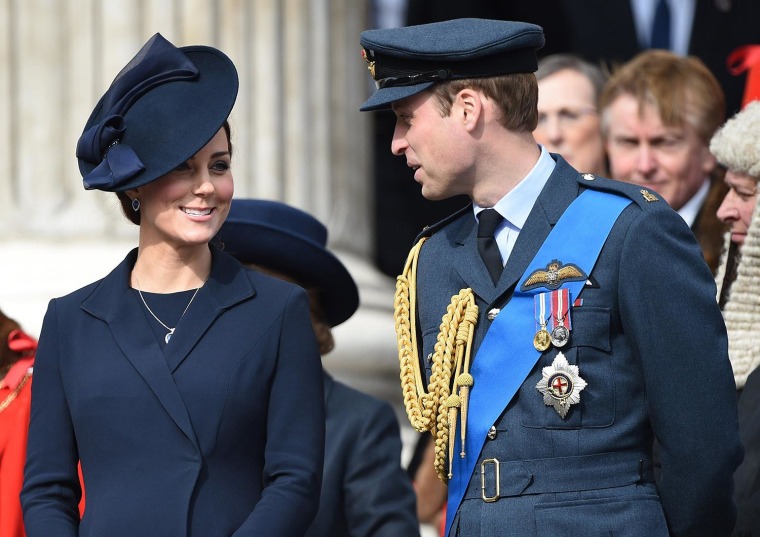 The service marked the end of a busy week for Duchess Kate, who on Thursday paid a visit to the set of the hit television drama "Downton Abbey" to help highlight examples of British arts and culture. A day earlier, she toured the Tate Contemporary Gallery.
The duchess started the week with a service at Westminster Abbey to celebrate Commonwealth Day.
This story was originally published on March 13 at 1:01 p.m.