Prince William and Duchess Kate will soon welcome another royal baby into the world!
And while the duchess has hinted at a due date, the next royal heir's birthdate (and name, gender and weight) are a royal mystery. TODAY wants to know what your royal baby predictions are.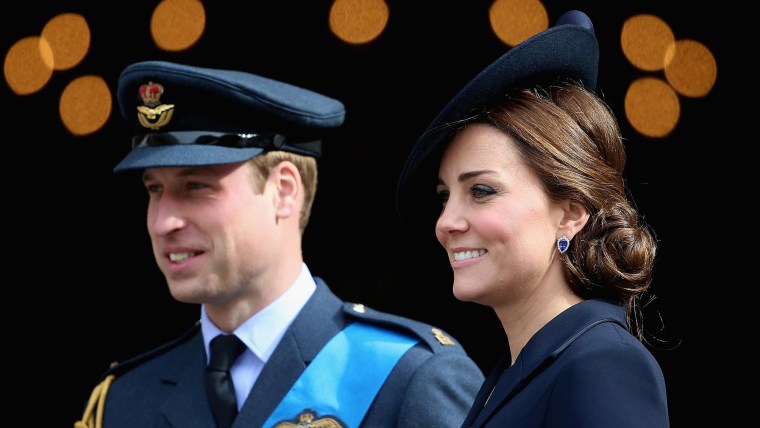 Submit your best guesses below — they could be featured on air!