Wanted: Meticulous housekeeper who likes dogs and young children. Must be discreet, loyal and able to put up with paparazzi.
Sound like a perfect job? Then you may be the housekeeper Prince William and Duchess Kate are seeking.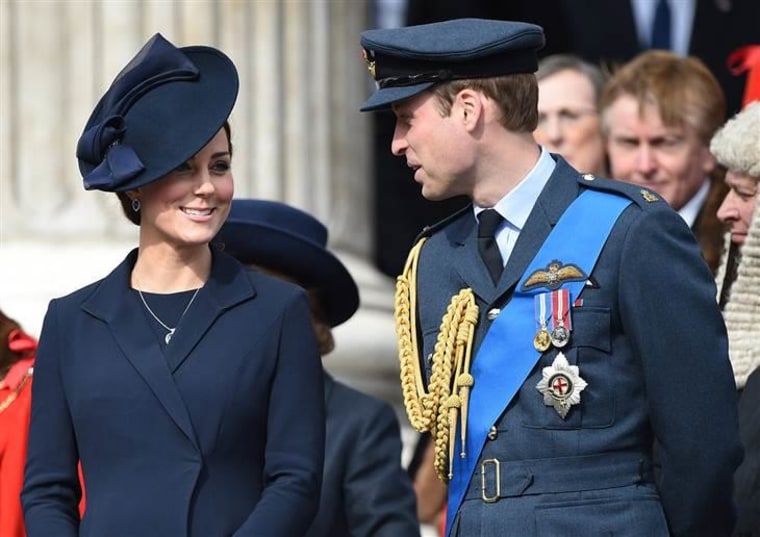 The Duke and Duchess of Cambridge, who are expecting their second child within weeks, have placed a help-wanted ad in the upscale women's magazine, "The Lady," according to People magazine.
The ad seeks a housekeeper for the couple's "large family home" in Norfolk, in the family's Sandringham Estate. Main duties include "cleaning all areas of the house to a high standard; caring for and maintaining the home owners' clothing; cleaning silverware and glassware; purchasing groceries and general provisions for the house; and dealing with deliveries."
Although the duke and duchess already employ a nanny for their toddler, Prince George, the housekeeper will occasionally help with childcare and watching after the family dogs.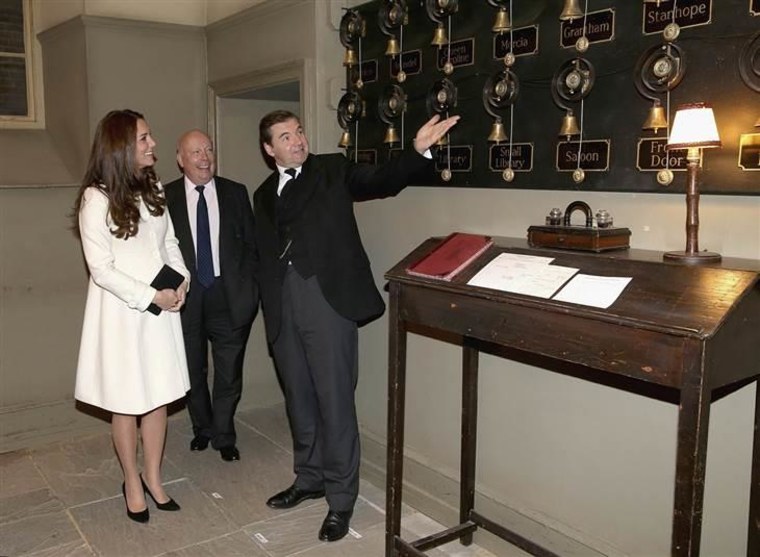 But above all, "discretion and loyalty is paramount." A valid driving license is "essential," too.
Duchess Kate apparently let it slip, while visiting the set of "Downton Abbey" last week, that she was looking for a housekeeper of her own.
This article was originally published Mar. 16, 2015 at 8:18 a.m. ET.