Duchess Kate and Prince William continued their streak of supporting Wales in the Rugby World Cup on Saturday, and appeared to take their team's loss to heart.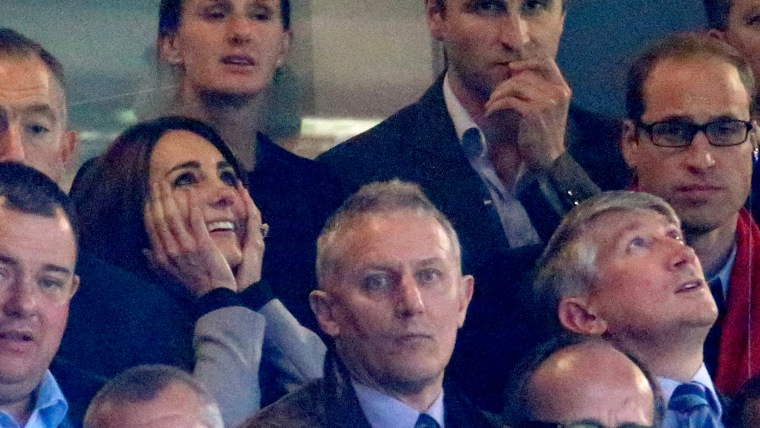 MORE: Love match! 6 times Prince William, Duchess Kate were cutest sports fans ever
At the Australia-Wales match at Twickenham Stadium in London, the royal couple was passionate about their team's performance.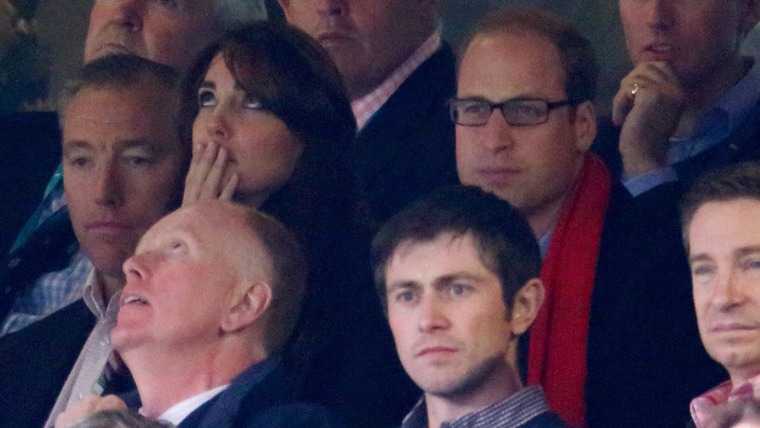 MORE: Princes William, Harry cheer on opposing teams at Rugby World Cup
Duchess Kate clenched her jaw and covered her face as Wales lost to Australia 15-6.
The couple are long supporters of Wales, as William is the vice patron of the Welsh Rugby Union, and the couple spent the first years of their marriage living in the U.K. country, on the north-west Welsh island of Anglesey.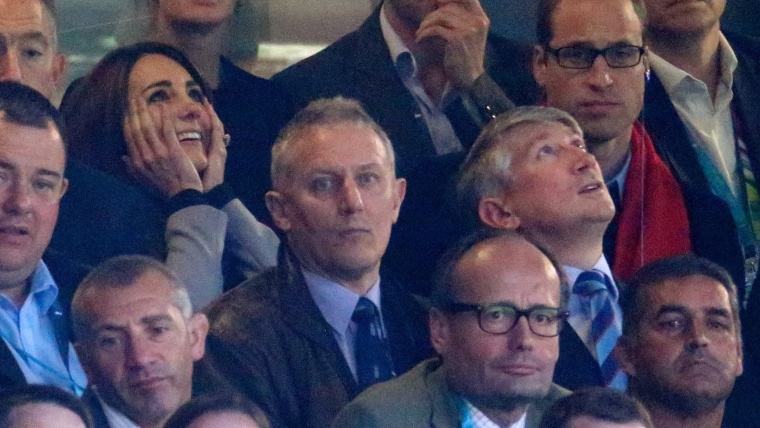 The couple previously showed their support for Wales at the team's September Rugby World Cup match against England. Earlier in September, Will and Kate joined Prince Harry at the Rugby World Cup's opening ceremony, and during England's game against Fiji.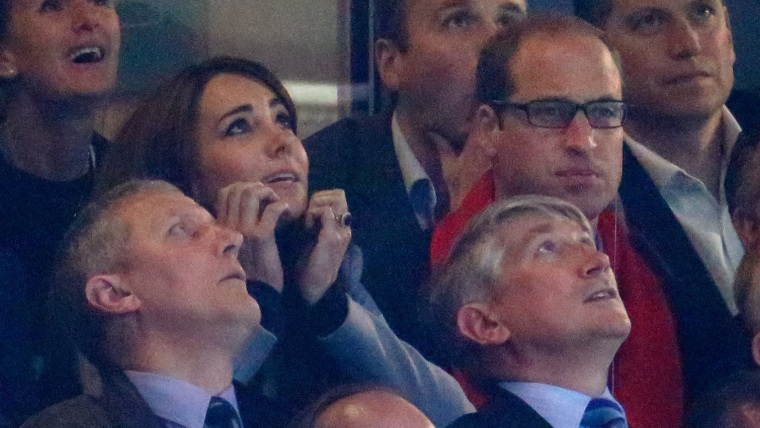 Will and Kate's appearance at the match came just hours after the royal couple, both 33, visited Harrow College in London, where they talked with young people who battled mental illness to raise awareness for World Mental Health Day.