The Duchess of Cambridge was royal in red as she and Prince William took in some tennis Wednesday at Wimbledon.
The couple caught the quarterfinal match, cheering the U.K.'s Andy Murray as he took on Vasek Pospisil of Canada on Centre Court.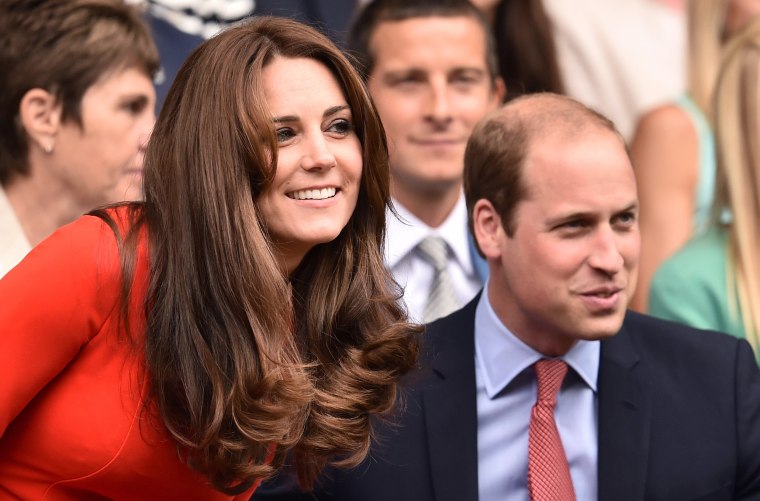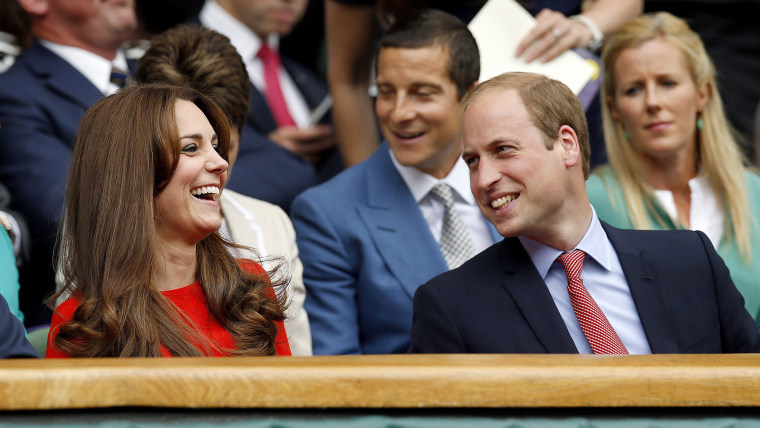 While Kate is an ardent tennis fan, both she and her husband enjoy attending sporting events together. The royal couple have developed quite a reputation for being emotionally-involved spectators, too. Catch them at last year's Wimbledon game, where Kate was seen clasping her hands to her mouth during a few close calls.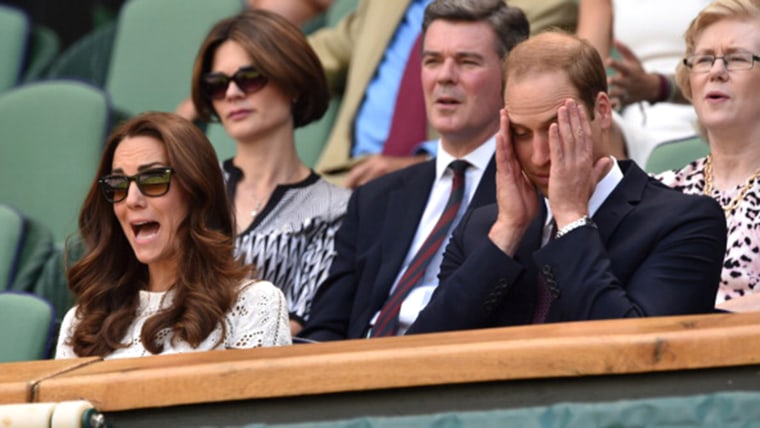 And later that same summer, the couple didn't hold back their reactions while supporting teams participating at the Commonwealth Games in Glasgow, Scotland.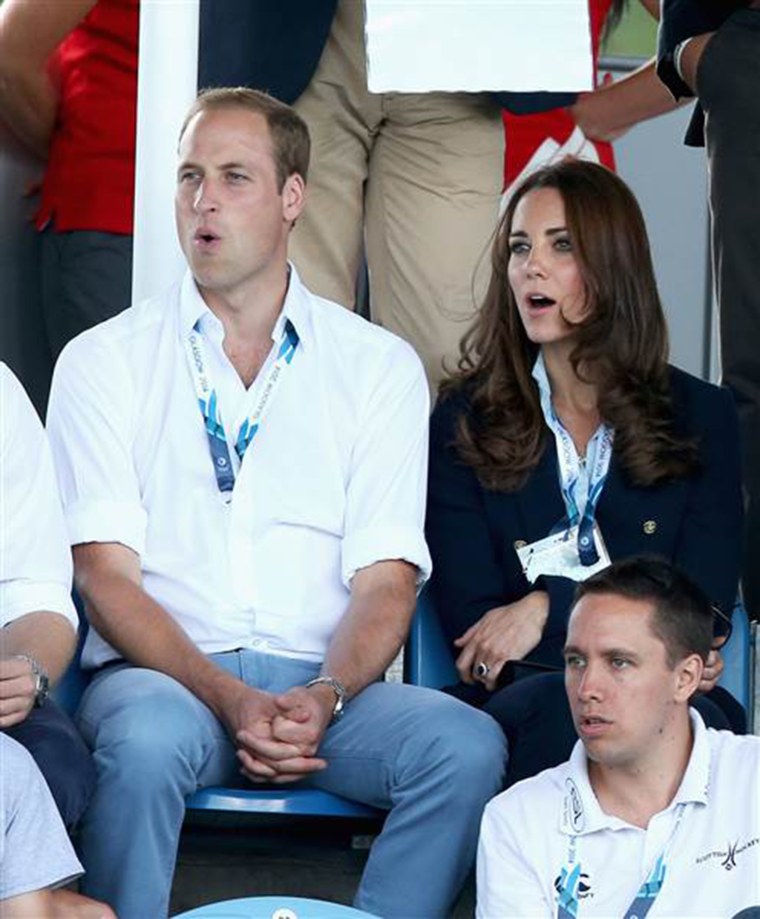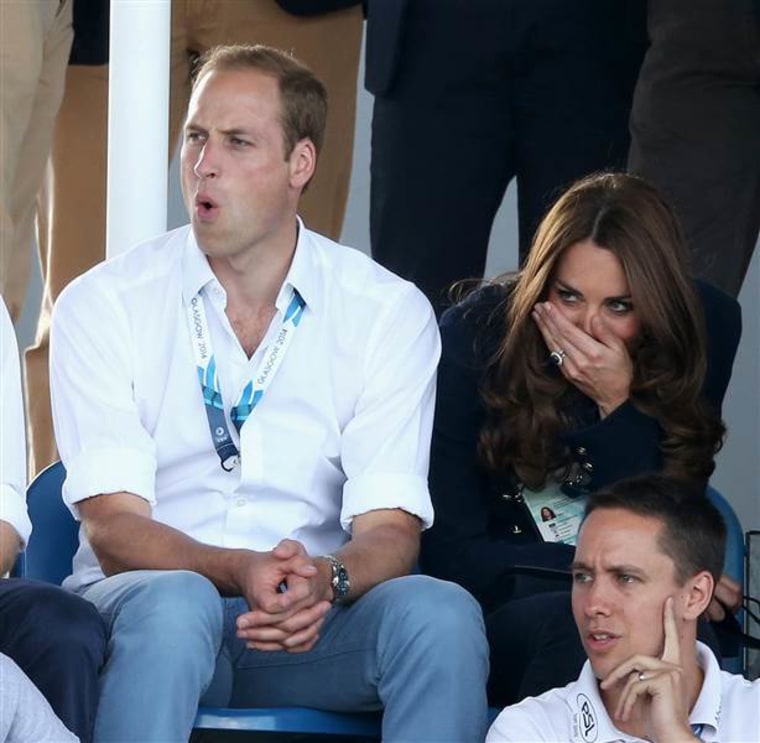 The pair got famously wrapped up in the moment while cheering on the home team during the 2012 London Olympics, embracing each other as the British's men track cycling team won the gold.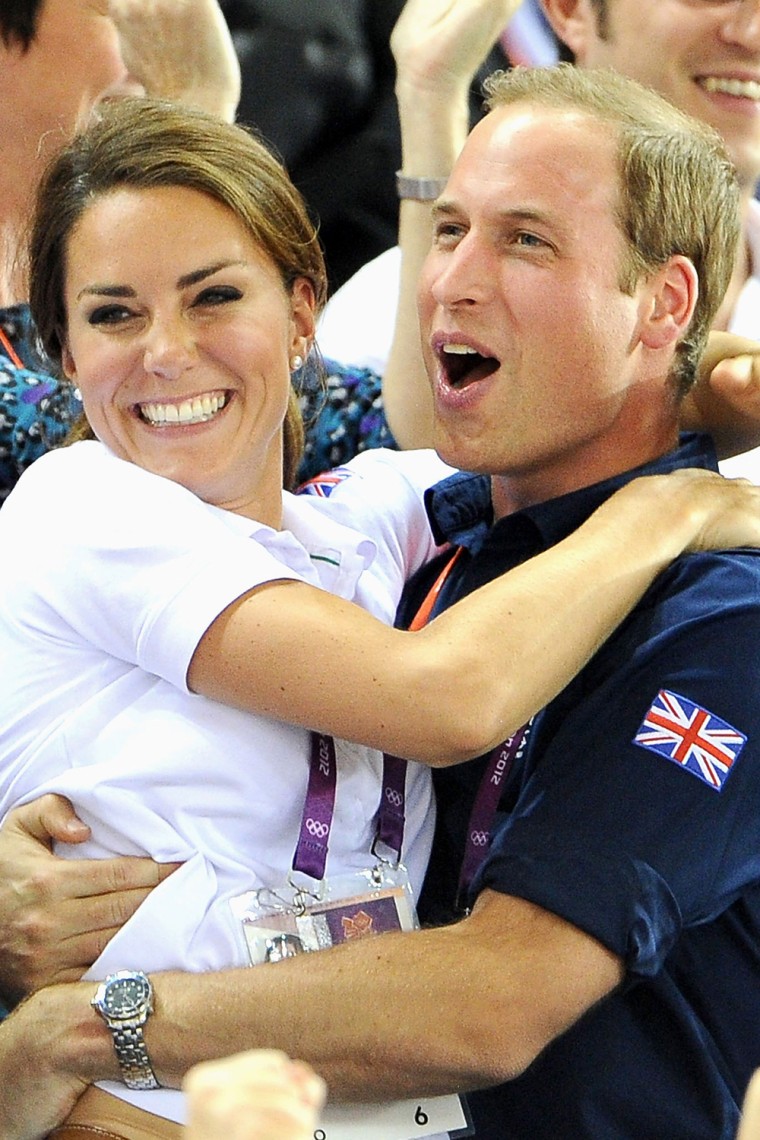 Their love of sports dates back to their early dating years. In 2007, the two cheered on the English team during the RBS Six Nations Championship match between England and Italy.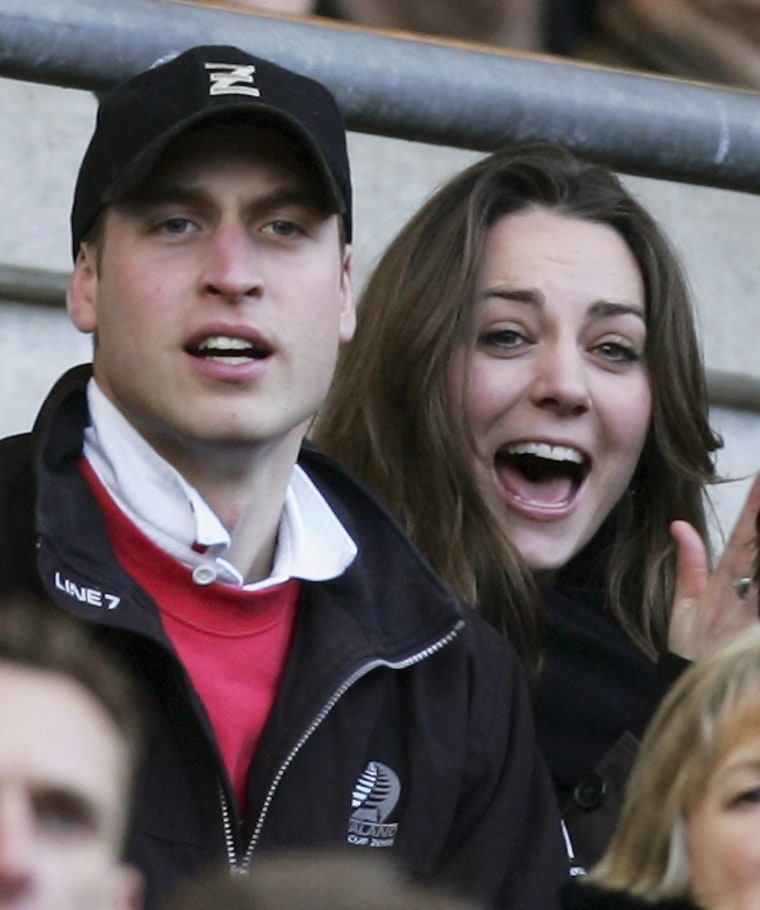 But tennis has definitely been one of Kate's favorite sporting events to attend. In 2011, she was even caught doing the wave at Wimbledon along with tennis legend Billie Jean King.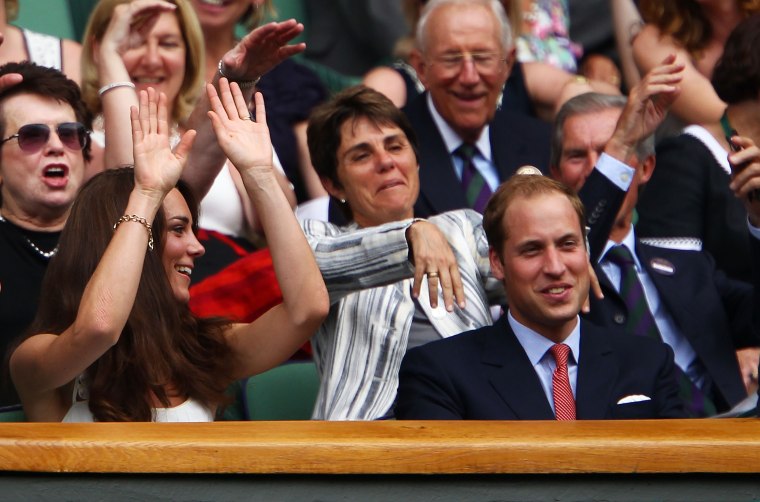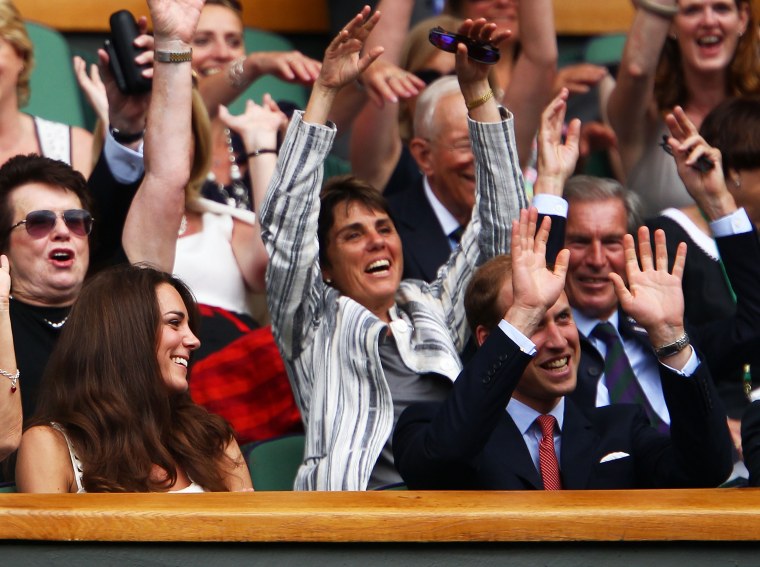 Duchess Kate has been enjoying her maternity leave since the birth of her daughter and second child, Princess Charlotte. She has taken a reprieve from royal duties since the baby's May 2 arrival. Prince William, meanwhile, has been wrapping up his paternity leave from his new post as an air ambulance pilot.
The entire family, including big brother Prince George, who turns two later this month, made a public appearance last weekend at Charlotte's christening.