The Duchess of Cambridge was back at work Friday, this time visiting with women in prison.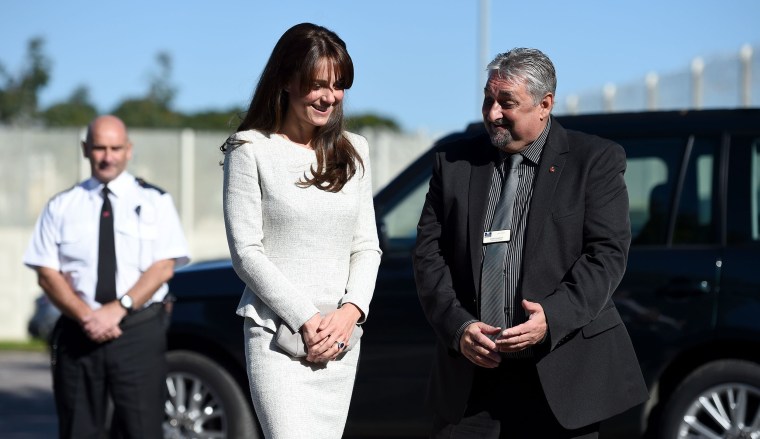 Duchess Kate paid a visit to HMP Send, a high-security women's prison, to learn more about a program that works to rehabilitate prisoners with addiction problems. She listened to the personal stories of numerous inmates she met and heard about the impact their addiction, as well as mental illness and other challenges, had on their lives.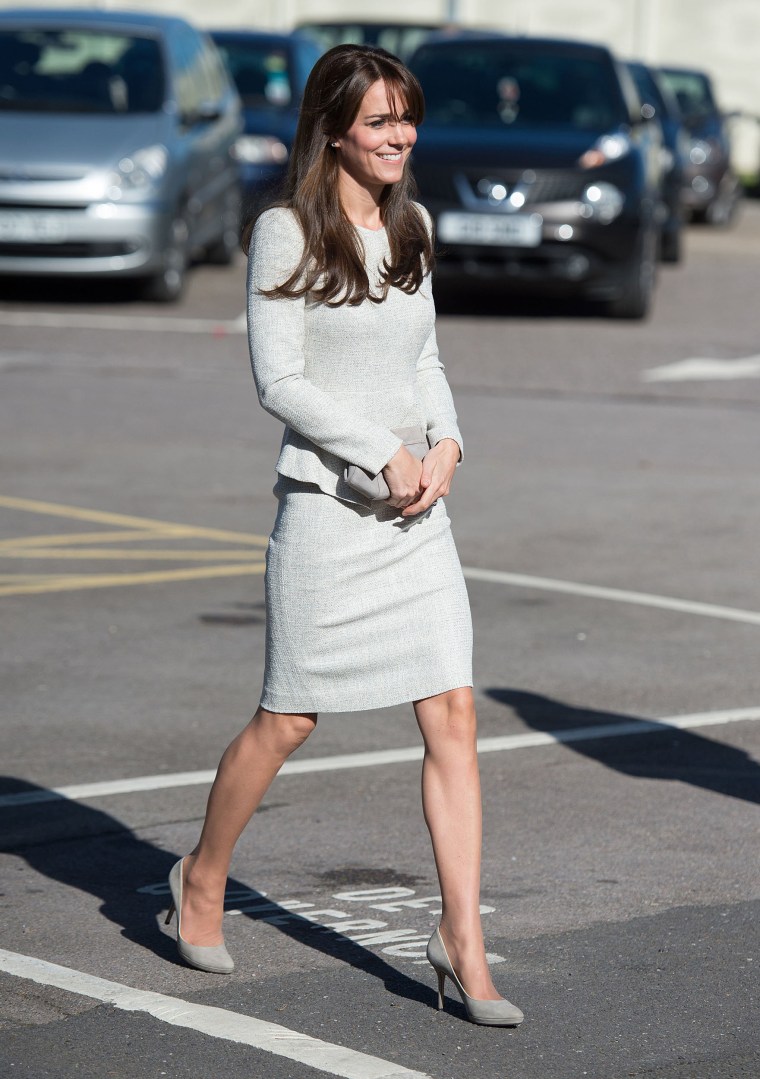 "I was reminded today how addictions lie at the heart of so many social issues and how substance misuse can play such a destructive role in vulnerable people's lives," Kate said afterward in a statement released by Kensington Palace.
"I saw again today that a failure to intervene early in life to tackle mental health problems and other challenges can have profound consequences for people throughout their lives."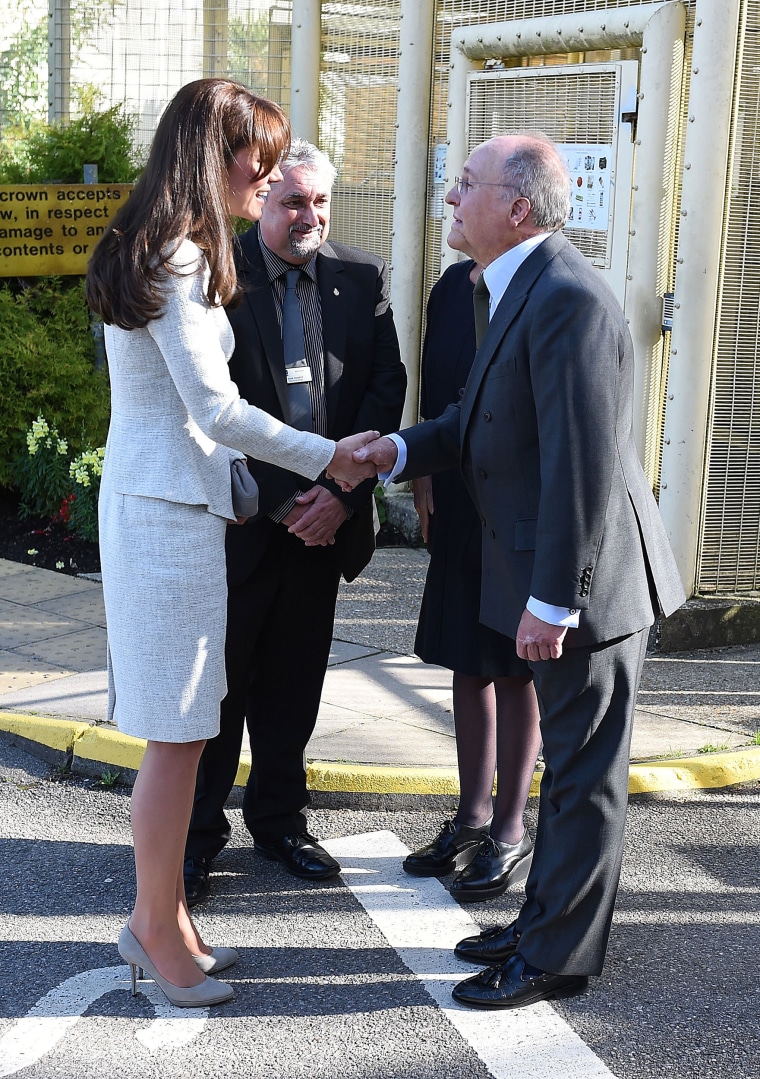 The duchess spent more than 90 minutes at the prison, which houses up to 282 inmates, many of whom are serving life sentences for murder. She was greeted upon her arrival by the prison's governor. She also met the head of the trustees that oversee the Rehabilitation of Addicted Prisoners Trust, an organization that helps drug-addicted prisoners through a 12-step program tailored to support the needs of women inmates.