From the moment the royal couple announced in December 2012 that they were expecting, the world has been captivated by Kate's many maternity looks.
Prince William and Duchess Kate still aren't revealing the gender of their first child – because they really don't know, palace officials insisted Wednesday.
New details about the highly anticipated birth of the new heir to the throne were disclosed by an official of St. James Palace.
Duchess Kate, 31, is due in mid-July. The palace said she will deliver her baby in a private wing of St. Mary's hospital, the same London hospital where Princes William and Harry were born.
Don't expect Prince William to be pacing the hospital hallways when the baby arrives. The proud papa plans to be present for the delivery, the palace official said.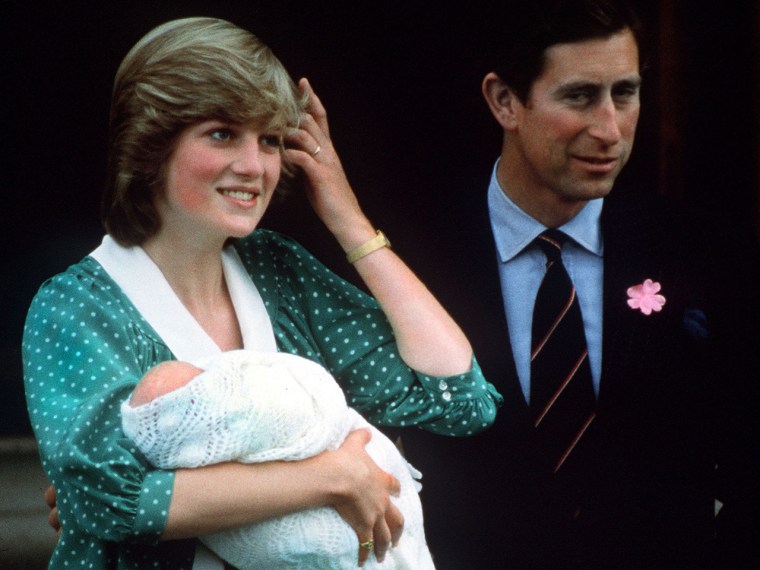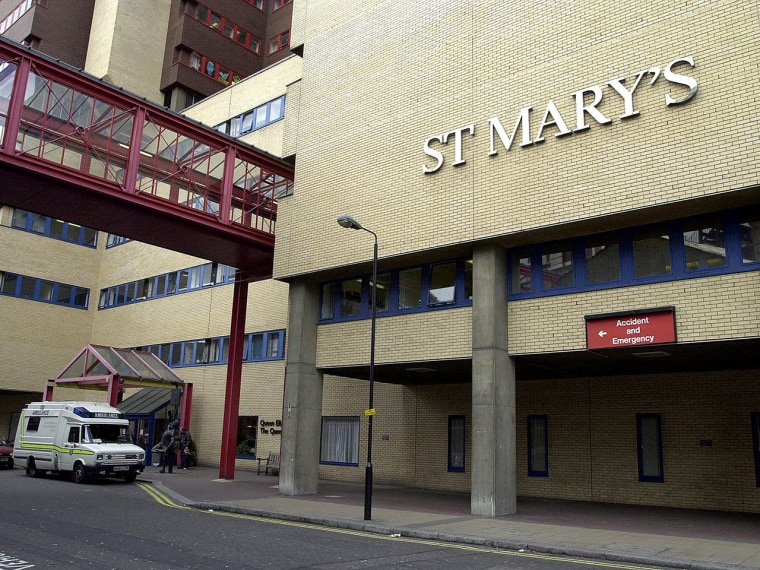 The Palace will announce when the duchess has gone into labor only after she has been admitted to the hospital, an effort to give Kate sufficient time to settle into her room before the inevitable media frenzy converges outside.
Once the baby is born, the news will be shared with Queen Elizabeth and the Middleton family before it becomes public. A birth announcement written on official Buckingham Palace letterhead will be driven to the palace, where it will be placed on the same easel used to announce Prince William's birth 31 years ago this Friday.
Whether the baby's name will also be revealed at that time will be up to the duke and duchess, the palace official said.
The disappearing duchess: What Kate's 'maternity leave' means
Kate's delivery will be led by Dr. Marcus Setchell, the former gynecologist for Queen Elizabeth, and aided by the queen's current surgeon, Dr. Alan Farthing.
The birth of the future king or queen is arguably the most anticipated arrival of a royal since Prince William was born on June 21, 1982, just shy of a year from when his parents got married. William was the first heir to the throne to be born in a hospital.
The Palace announced his birth at 10 p.m. local time, saying the new prince was born approximately an hour earlier. The statement said the baby had blue eyes, "fairish" hair and "cries lustily." It also noted Prince Charles was present for the birth.
Kate and Will brought their first child into the world on July 22, but they aren't the first royals to welcome a bundle of (titled) joy. Click through to check out other mini-majesties and their proud parents.