Duchess Kate appeared quite at ease as she practiced her rappelling skills Friday with her husband, Prince William. Turns out, she's been a daredevil long before she turned duchess.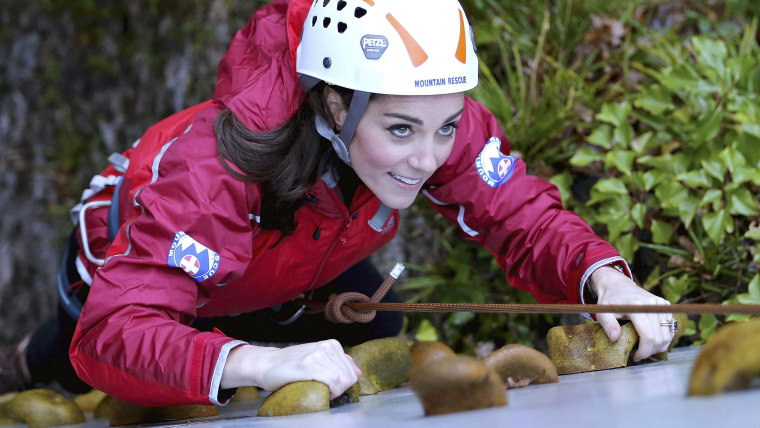 The royal couple practiced their rock climbing skills during a stop at one of several charities they visited in Wales to promote mental health programs for youth. But the finesse with which Kate handled the steep wall gave us flashbacks to the time she was a 3-year-old daredevil on a family vacation.
MORE: Duchess Kate, Prince William bring smiles during charity visit in Wales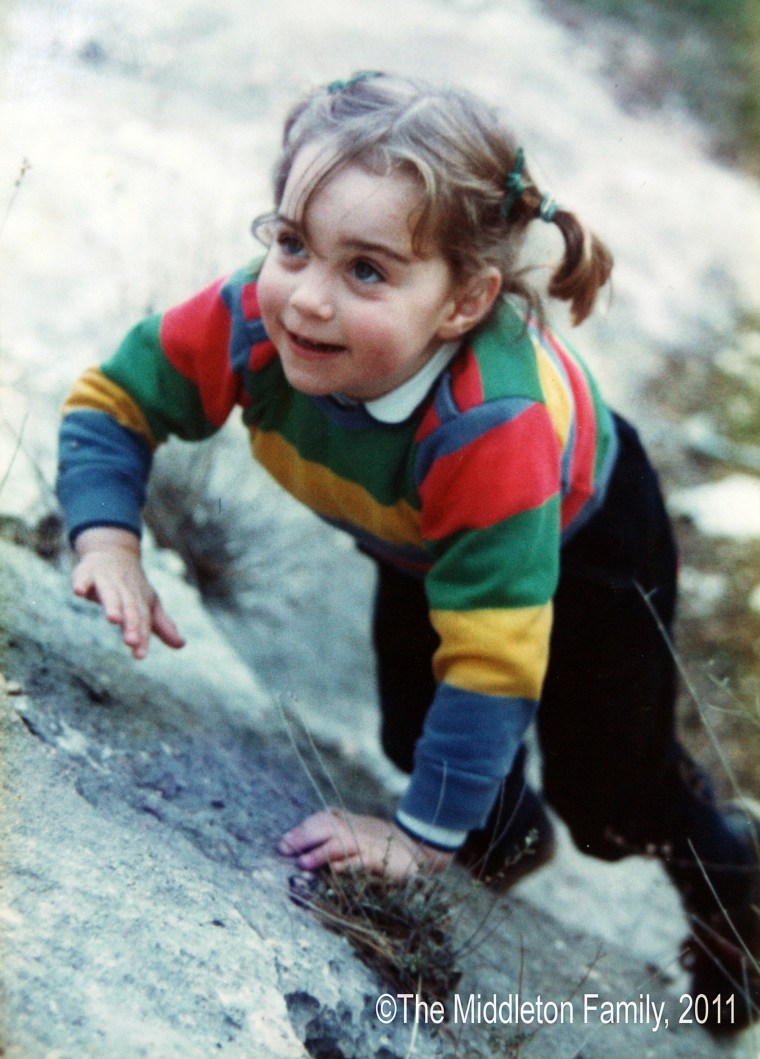 The Duchess of Cambridge definitely appeared to have just as much fun 30 years later, when she and Prince William took turns handling the ropes at the Towers Residential Outdoor Education Centre.
MORE: Love match! 6 times Prince William, Duchess Kate were cutest sports fans ever
Kate even got a little cheeky with her husband. At one point, as she held the ropes for William as he scaled down the wall, Kate declared: "For once I'm in control."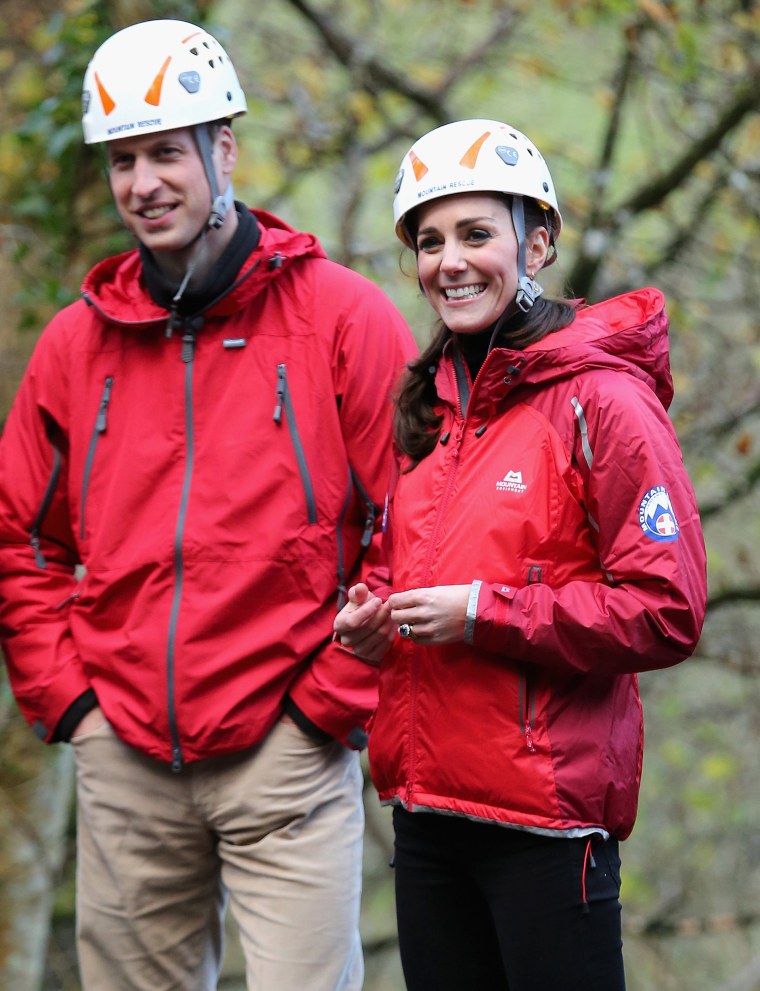 A few seconds later, after an instructor joked about whether they had insurance, Kate looked down at her husband and asked, "William, how much do you love me?"
The visit to the outdoor center was among several stops the royal couple made Friday in Wales, where the couple lived for several years after getting married and while Prince William worked for the Royal Air Force.