Mark Shand, the brother of Camilla, the Duchess of Cornwall, died Wednesday from a head injury he sustained from a fall while visiting New York.
"The Duchess, the Prince of Wales and all her family members are utterly devastated by this sudden and tragic loss," Clarence House said in a statement confirming his death.
Shand, 62, was the chairman of the Elephant Family, a wildlife organization fighting to protect the endangered Asian elephant from extinction. He was in New York for a charity auction at Sotheby's on Tuesday night, when he fell and hit his head. He died at a hospital where he was taken for treatment.
"Mark Shand was a man of extraordinary vitality, a tireless campaigner and conservationist whose incredible work through The Elephant Family and beyond remained his focus right up until his death," Clarence House said.
The Elephant Family also issued a statement Wednesday expressing its grief.
"Today we have lost the head of our family," the organization said. "Mark Shand was a true force for conservation. He was both a legend and inspiration and above all our great friend. We ask at this time that people's thoughts are with his loved ones. We will miss him always."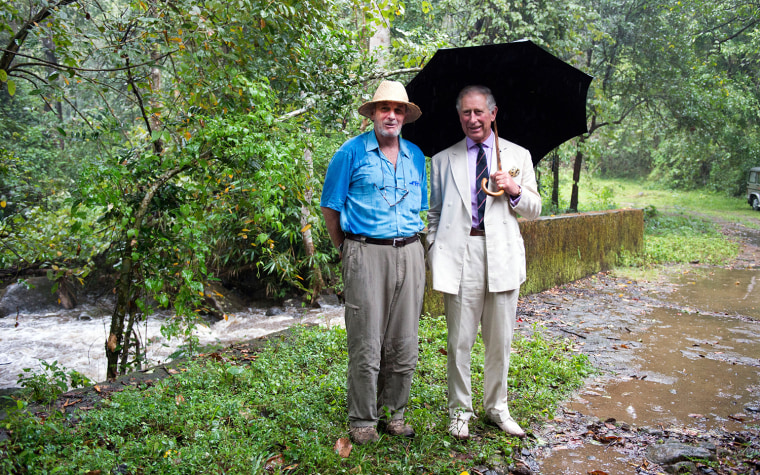 In a statement by Sotheby's, the auction house said it was "deeply saddened" by the loss and expressed "profound sympathy" to Shand's family.
"We have been honored to help him raise money for his favored cause at numerous events in London and here in New York last evening," Sotheby's said.