Whether you're on the hunt for new workout gear or you just want to "dress down" (while still looking great), you'll love the latest casual 'n' cool athletic-wear trends.
These days, many sportswear companies are offering stylish alternatives to the shapeless and baggy duds that used to dominate the industry.
Take a peek! It's all right here in the latest edition of our weekly fashion-and-beauty update.
For fall, Puma has a glamorous lineup of sequined sneakers ready to roll out. Stay tuned!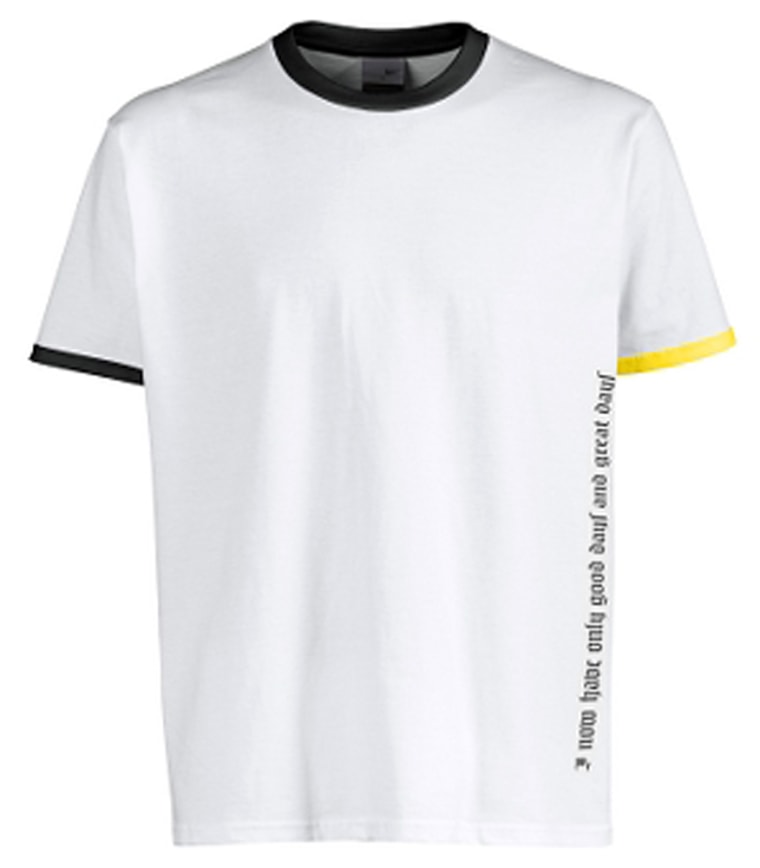 The LiveSTRONG yellow wristband still lives strong. Goes great with the "Good Days" tee. Wear it with pride!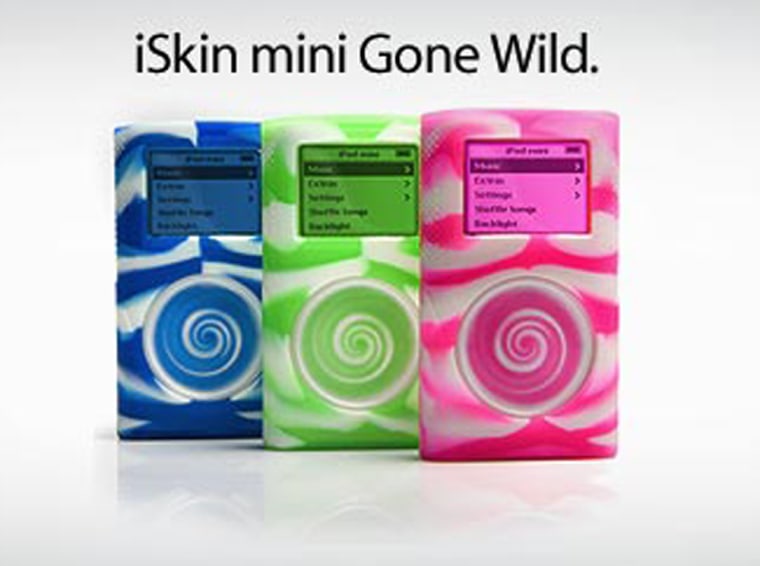 The silicone iPod skins come with a clear screen protector, but if you want one in a fun color, look for iShades in a range of hot brights.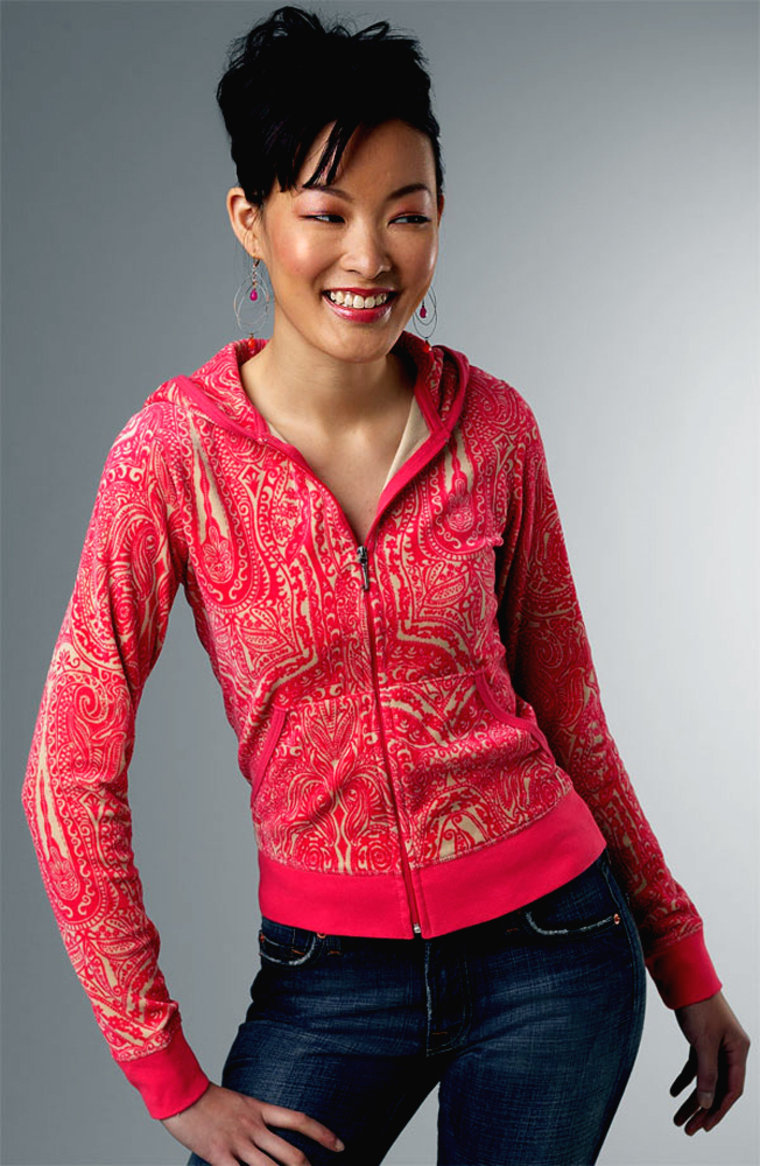 Juicy Couture now has a maternity line, a men's line and an adorable kid's line. Get the whole family in gear!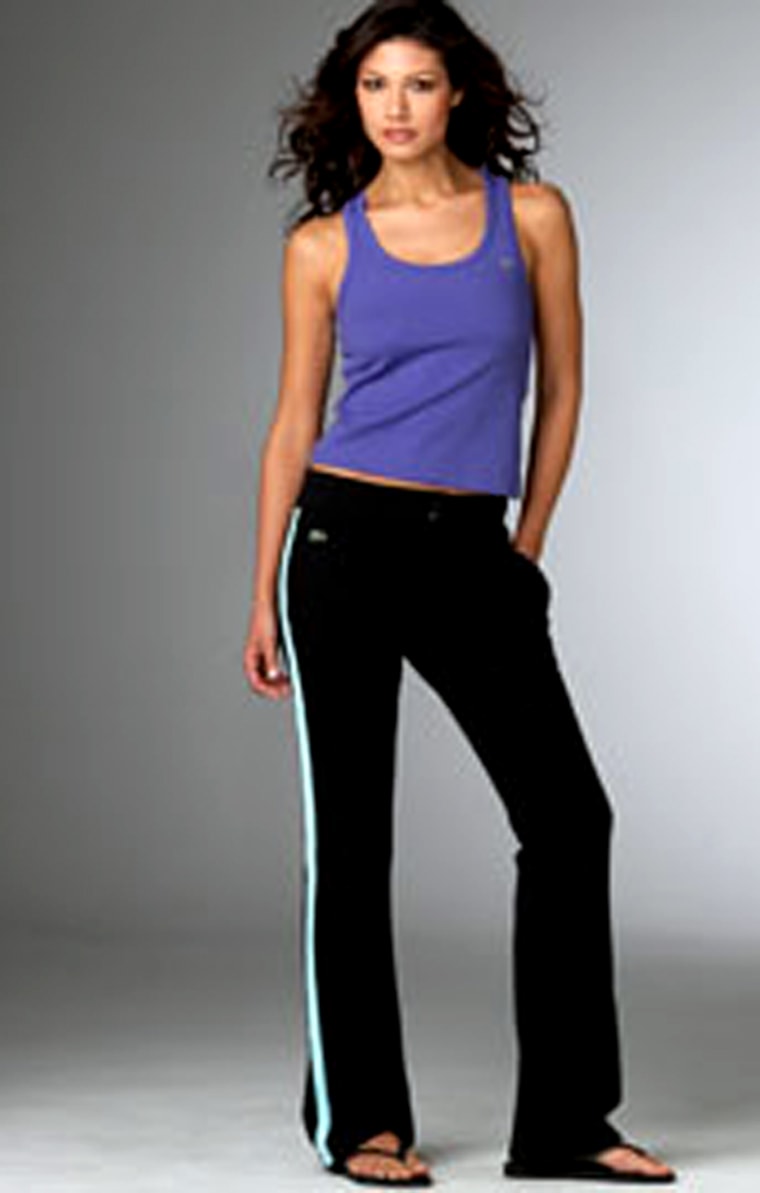 If you favor function as well as style, explore the growing number of temperature-sensitive performance fabrics from top brands like Adidas. In addition to wicking away moisture and providing ventilation, the fabric is said to actually sense your body temperature and increase "cooling" features as needed.
Judy Gordon is a New York-based style consultant and the "Today" show's style editor. She has been covering the fashion and beauty beat for the past decade. To learn more about Gordon, you can visit her Web site, , which highlights style trends in America and across the world.
firstVIEW is the primary supplier of photos to Fashion Friday. Go to for the latest pictures from top fashion shows around the world, including New York, Los Angeles, London, Paris, Milan, Brazil, New Zealand, South Korea and more.