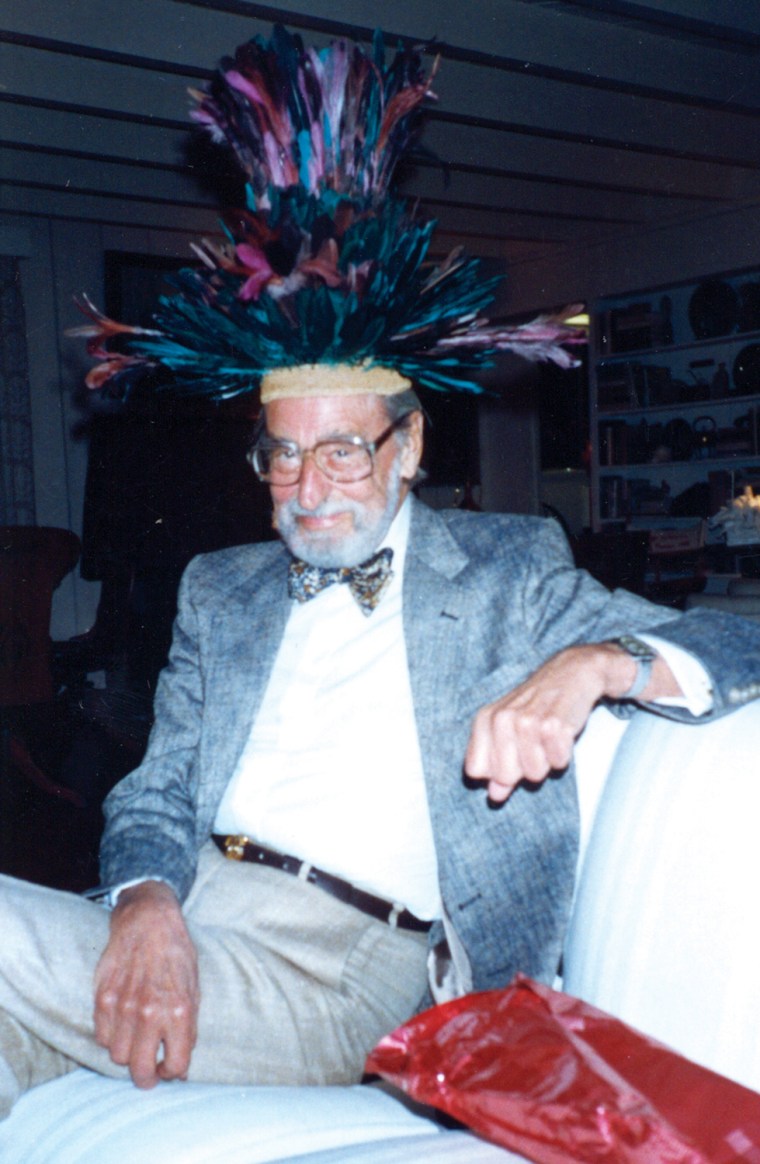 Dr. Seuss didn't have to go far to find inspiration for his famous "Cat in the Hat" character: apparently, he just looked in the mirror.
Beloved children's book author Theodor "Dr. Seuss" Geisel had an affinity for over-the-top headgear, and kept a personal collection of hundreds of outlandish hats that went on public display this week for the first time.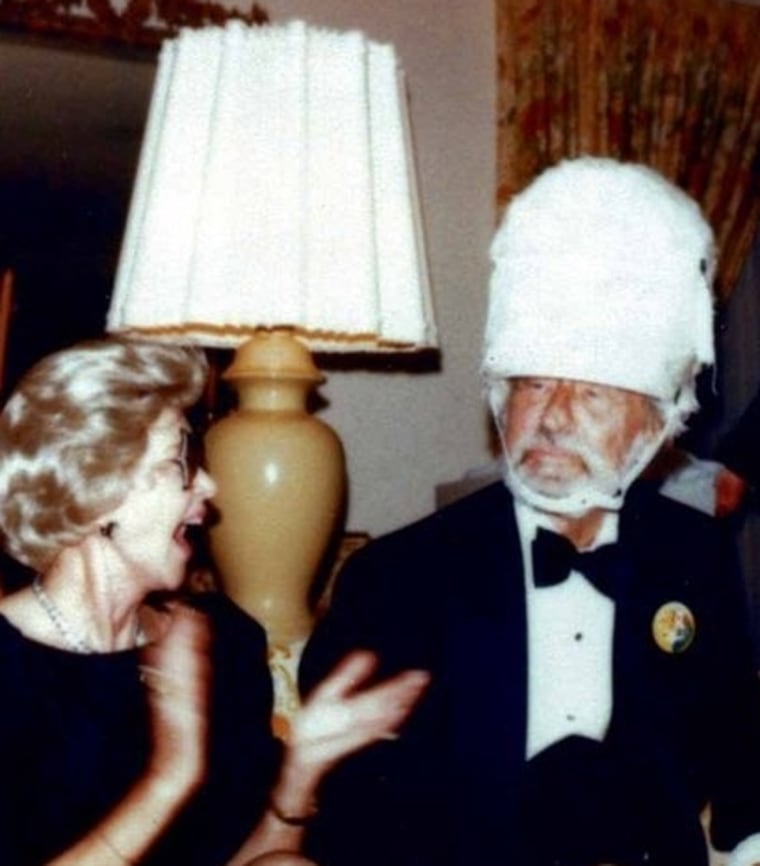 "Dr. Seuss was an avid hat collector known to wear one of his crazy hats for inspiration while writing, and at dinner parties, it was often a tradition for each guest to wear a hat," the New York Public Library explains of the exhibit.
"From the time he was a small boy in Springfield, Massachusetts, he was aware of the inherent magic in hats."
Seuss's secret trove of hats were stored in a legendary hidden "hat closet" at his home in San Diego, according to the official "Art of Dr. Seuss" website.
To commemorate the 75th anniversary of his second book, "The 500 Hats of Bartholomew Cubbins," the exhibit, now on display at the New York Public Library, features 26 of Seuss's hats, as well as his paintings of hats.
The whimsical chapeaus include a white faux-fur marching band cap, a flowered straw hat and a Viking helmet, among others.
Geisel even had a tall, red-and-white striped "Cat in the Hat"-style hat in his collection.
Dr. Seuss's secret hat stash first came to light when his sister Marnie mentioned it in an interview with the Springfield Union-News in 1937.
"Ted has another peculiar hobby — that of collecting hats of every description," she said. "Why, he must have several hundred, and he is using them as the foundation of his next book. I have seen him put on an impromptu show for guests, using the hats as costumes. He has kept a whole party in stitches just by making up a play with kitchen knives and spoons for the actors."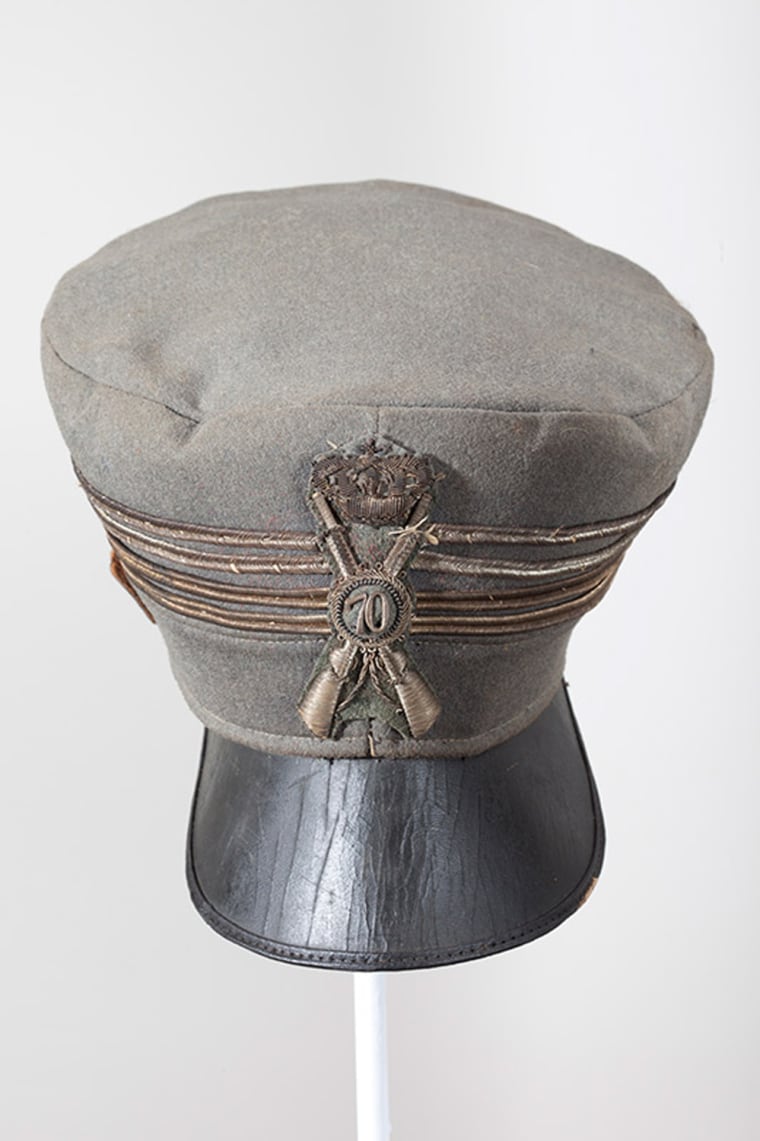 The hats are on display at the New York Public Library until Feb. 12, and will then make a stop at the Animazing Gallery in New York before touring the country.
More from TODAY:
Seussentenial: 100 years of Dr. Seuss
Dr. Seuss story barred from classroom