Many beer enthusiasts, like oenophiles and Scotch lovers, believe in the purity of their drink and don't welcome dilutions. Let them live in their gated communities. More open minds, and palates, recognize the simple pleasures of a Black and Tan (combining stout/porter and lager/ale) and a Snakebite (hard cider and lager). The whole is greater than the sum of its parts in each of these cases. The union of flavor begets a wholly original taste sensation.
This has not been lost on better bartenders, who have been experimenting with beer in recent years. In addition to making the aforementioned classics, they're going to beer for effervescence, much like cocktails calling for a touch of Champagne or ginger ale. For this roundup, we chose to focus on beer-forward beverages that prove the stubborn purists wrong. The following drinks include some oldies-but-goodies, a few reinterpretations, and a couple of brand-new cocktails created by the nation's top mixologists. Hoppy days are here again.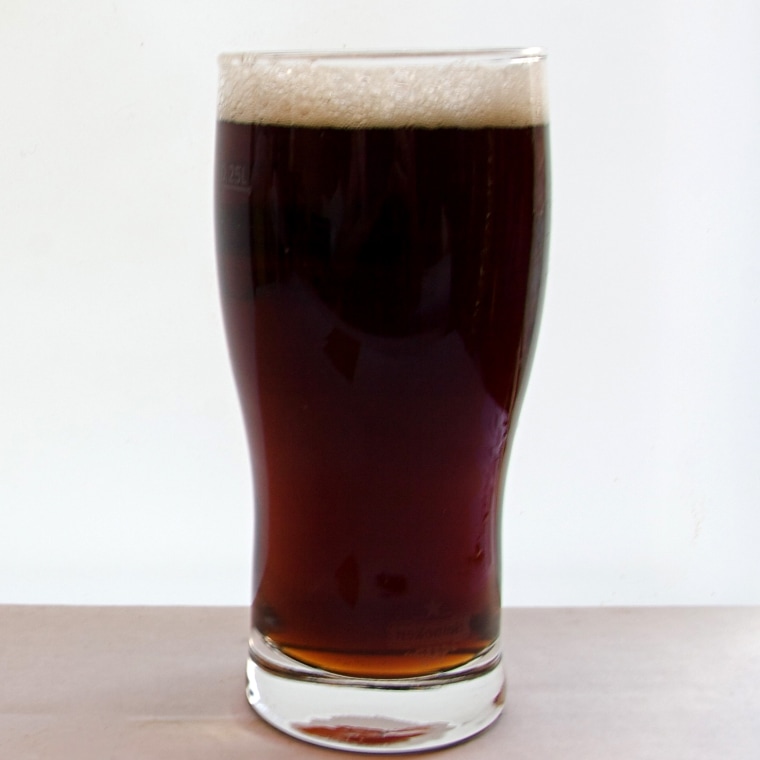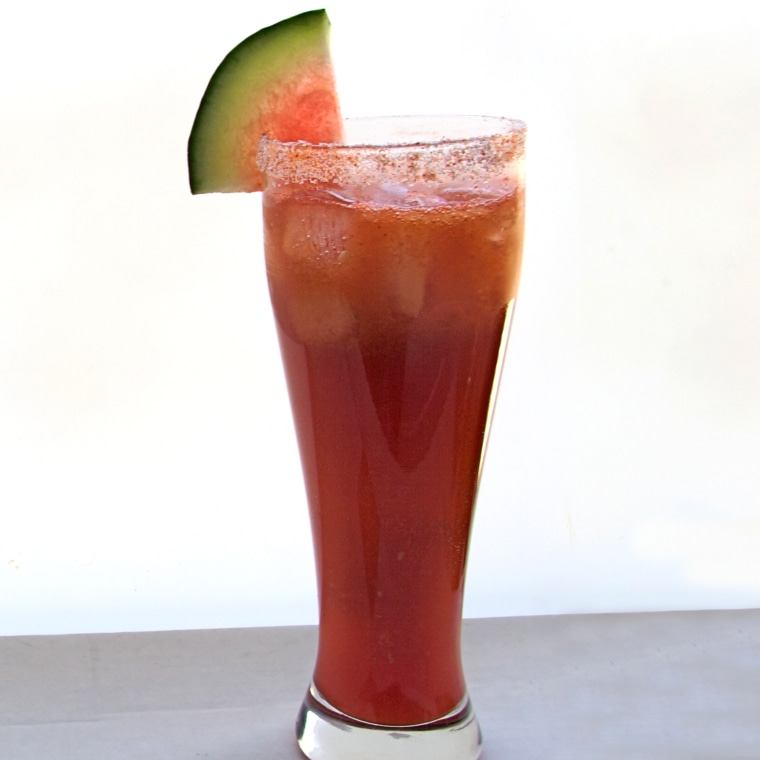 Popular in the U.K., where it's also known as a Shandygaff, this drink mixes equal parts beer with either ginger ale, ginger beer, or carbonated lemonade (some folks even use Sprite or alcoholic sodas like Smirnoff Ice and Mike's Hard Lemonade). If the drink has multiple sources of alcohol, it's called a TurboShandy. In the following recipe from Gourmet, fresh lemonade and mint are used instead of bottled products.
Bartender Gina Chersevani developed this cheeky beer cocktail as a "cure" for the economic recession: It sells for the discounted price of $5 on her menu at PS 7's in Washington, DC. It combines a light, value-priced beer such as Miller High Life with a splash of juice and ginger liqueur.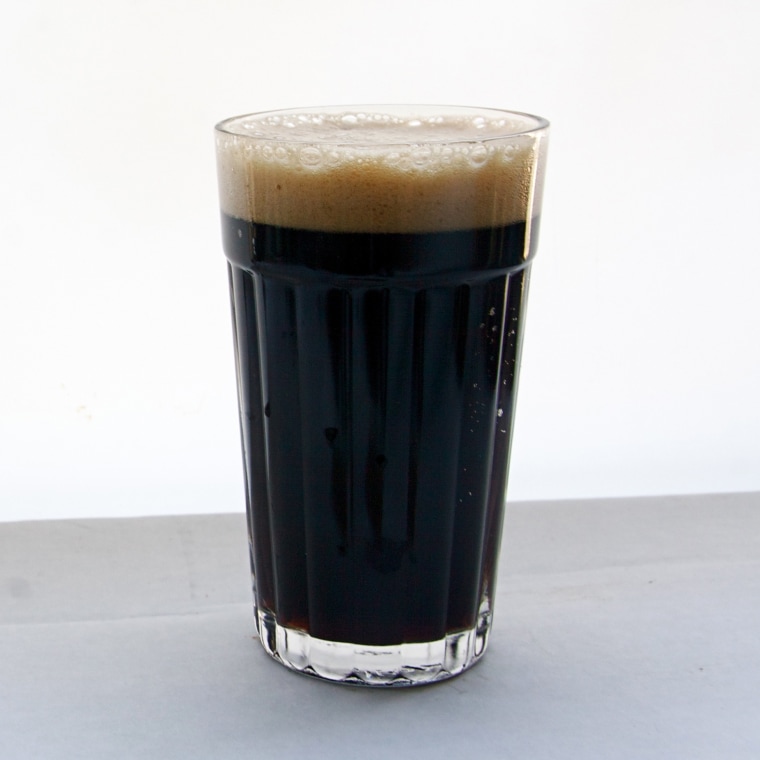 Camper English is a freelance cocktails and spirits writer for publications including the San Francisco Chronicle, San Francisco Magazine, and Imbibe Magazine, and is the publisher of Alcademics.com.