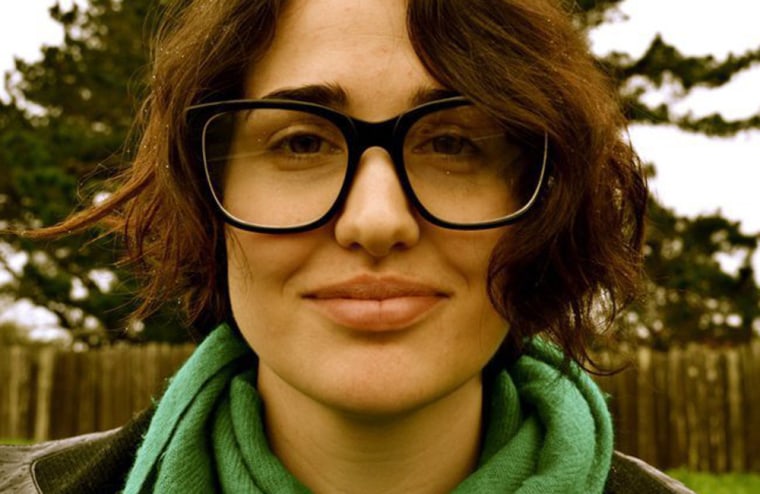 Little Corbin Fleming took charge when he met President Barack Obama, handling the telephone in the Oval Office with ease. Fleming was on official business with the March of Dimes when he took time out to examine the commander in chief's phone, looking every bit the official in his smart red tie. Who do you think he should've called?
Corbin Fleming is the brother of Lauren Fleming, the 2011 March of Dimes National Ambassador. Both were visiting the White House on Feb. 7, on behalf of the organization. This photo was released Wednesday. Also in attendance was six-year-old Kieran Wittstruck, the 2012 March of Dimes National Ambassador.
Wittstruck blogged about her visit to the White House, saying that Obama was "very nice." The president presented his young visitors with gifts including a picture of Bo, the first dog, as well as a presidential coin, a Frisbee and yo-yo, and red, white and blue M&Ms. 
The volunteers represent the March of Dimes and the 500,000 babies born prematurely each year. March of Dimes volunteers have been visiting the White House for the last 66 years, meeting with every U.S. president since Harry S. Truman.
More: The campaign trail heats up for Obama, Santorum and Romney 
Oh baby! Romney goes gaga over some southern small fries 
Obama is THAT dad at his girls' basketball games 
Photos: Obama's fourth year in office
TODAY.com contributor Jillian Eugenios wants to get a hold of some of those red, white and blue M&Ms.