Despite clashes with NBC over the Miss Universe and Miss USA pageants this summer, Donald Trump said he had no problem hosting the network's "Saturday Night Live" this weekend, adding that he was asked for one specific reason: he knows how to attract an audience.
"The reason they put me there is one very simple reason, it's called ratings," the Republican presidential candidate told TODAY's Savannah Guthrie on Thursday. "I get good ratings. If I didn't get ratings, they wouldn't put me there."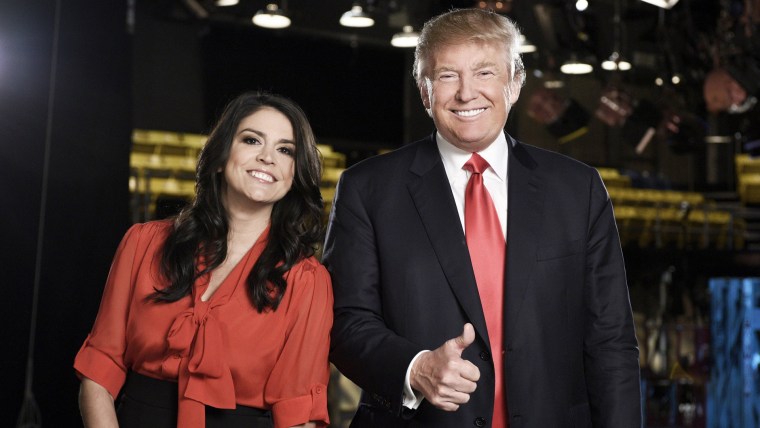 MORE: Donald Trump reveals why 'it's time' for him to start running ads
Trump and NBC Universal had a public split this summer after the network pulled the Miss Universe and Miss USA pageant broadcasts because of the media and real estate mogul's inflammatory rhetoric against Mexican immigrants. On Wednesday, protesters rallied outside of NBC headquarters and delivered a petition with more than 500,000 signatures asking "SNL" to pull this week's host from the show.
Trump on Thursday said "there's no problem whatsoever with NBC." He said the network has renewed his "Apprentice" program and that he has since purchased NBC's portion of the Miss Universe Organization.
Trump also again dismissed Carson's criticism to host the show as jealousy because he wasn't asked himself, saying that many other former presidents and some current presidential candidates have appeared on the show.
"If they did ask him, he would do it," he said.
Follow TODAY.com writer Eun Kyung Kim on Twitter.