A tea kettle that bears a potential resemblance to Adolf Hitler has landed J.C. Penney in hot water.

A California billboard advertising a Michael Graves-designed kettle for sale at the store has some wondering whether they are being saluted by the Nazi dictator instead of waiting for tea to heat up.
The billboard, first noticed by Reddit users near the 405 freeway in Culver City, had readers questioning whether the similarity was just a coincidence.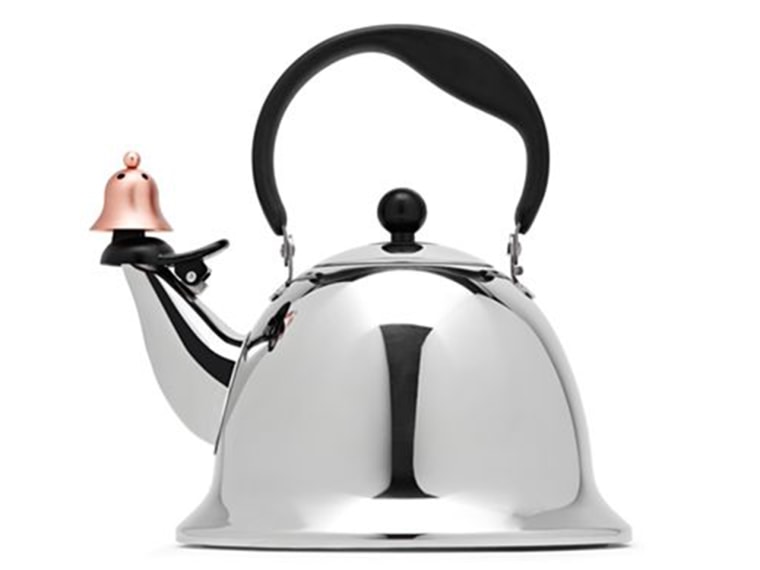 On Tuesday the company made it clear that any resemblance is completely "unintentional," repeatedly tweeting the clarification at those curious about a Hitler connection.
"If we had designed it to look like something, we would have gone with a snowman or something fun," the store tweeted at numerous followers.
But any resemblance to Hitler certainly hasn't hurt business, according to J.C. Penney.
The $40 teakettle, noted for its "cool-touch handle, space-saving design and a delightful whistle," has sold out online, the company tweeted in response to a tweet by comedian Patton Oswalt.
The teakettle is still available in stores, according to the store.