Have you ever slaved over a hot stove to make a delicious meal, placed it lovingly on the table for your guests, and then opened a prized bottle — only to find out that the food and the wine got along about as well as a snake and a mongoose? I sure have, memorably during one dinner party that went south as soon as the beefy Cabernet started obliterating the ethereal pork dish. But bad wine matches actually can be useful: They teach us about what does work, and why. Here, five scenarios that highlight the good and the bad of food-and-wine pairing.
Note: We picked only stellar bottles (diversely priced from $16 to $85) in our scenarios, and the pairing information should hold true regardless of how much you spend on a bottle.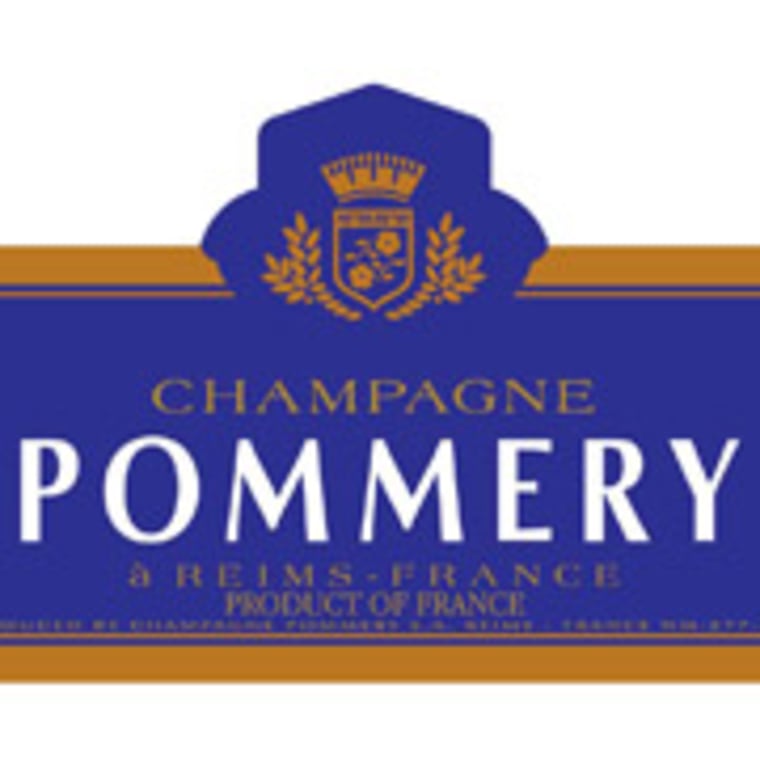 Cabernet Sauvignon
Big Cabs are the giants of the wine world: Be careful, or they will stomp all over your menu. We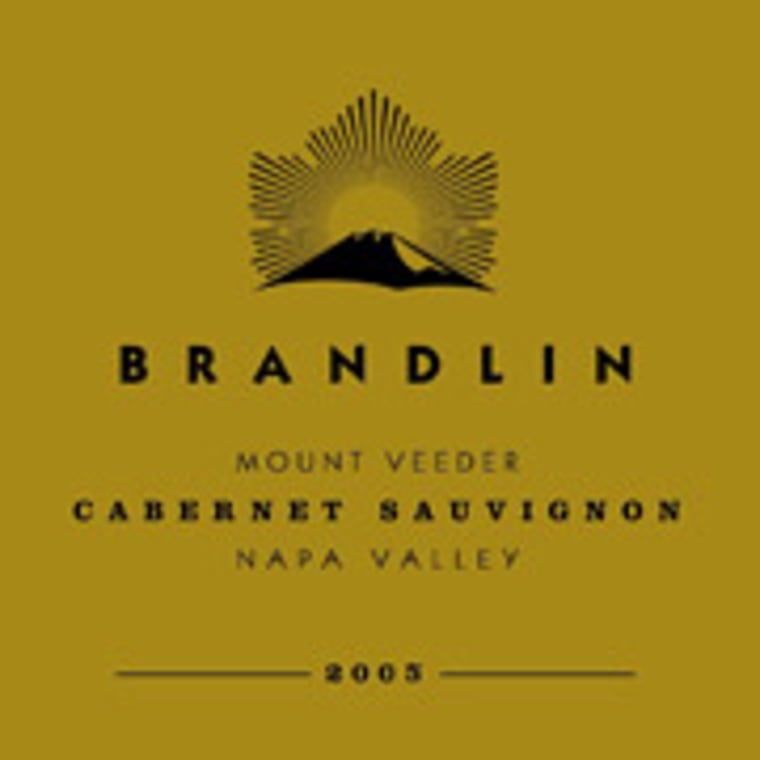 love them for their berry-filled exuberance, but we fear their chewy tannins. Brandlin Cabernet Sauvignon 2005 ($85) has tons of cherry flavor and a powerful thickness in mouthfeel/texture, typical of high-end Cabs that need careful consideration at the dinner table.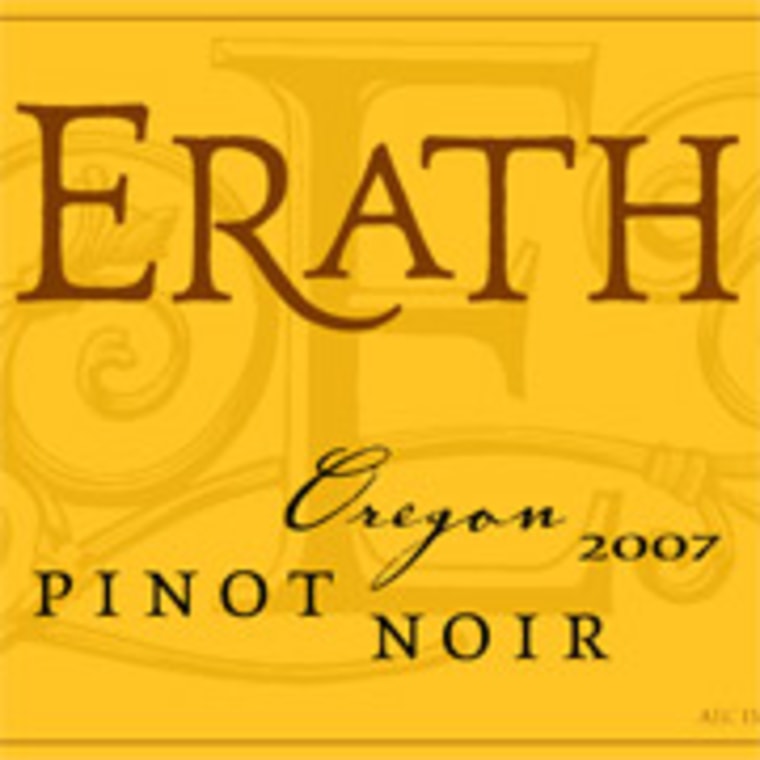 Sauvignon Blanc
New Zealand Sauvignon Blanc wins over fans with its tart brilliance. The Long Boat Marlborough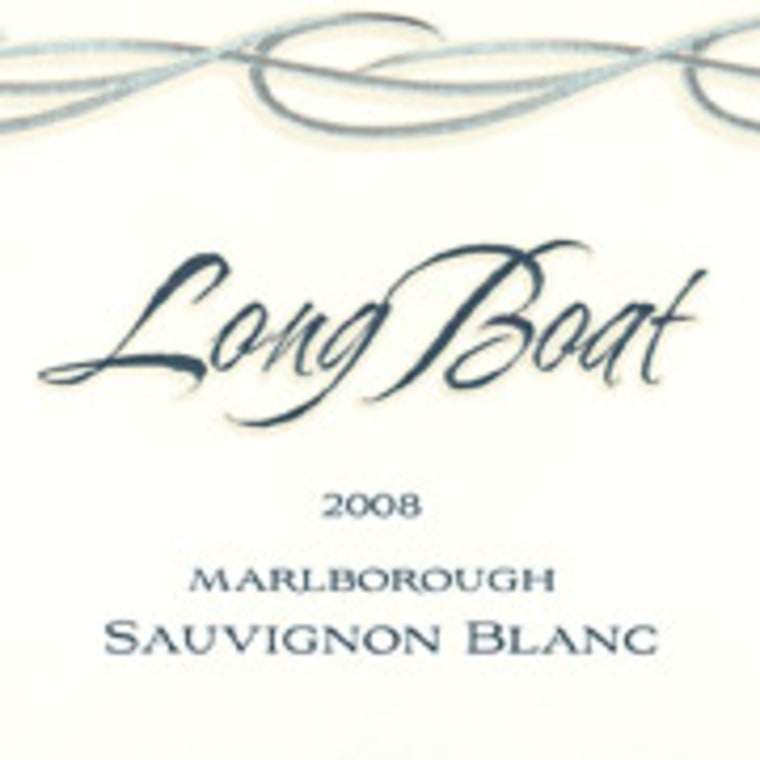 Sauvignon Blanc ($20) is a good example of the bold, grapefruit-'n'-grass style that works with many dishes — but not all of them. It's got a long finish, suggesting more serious winemaking than its modest price would indicate.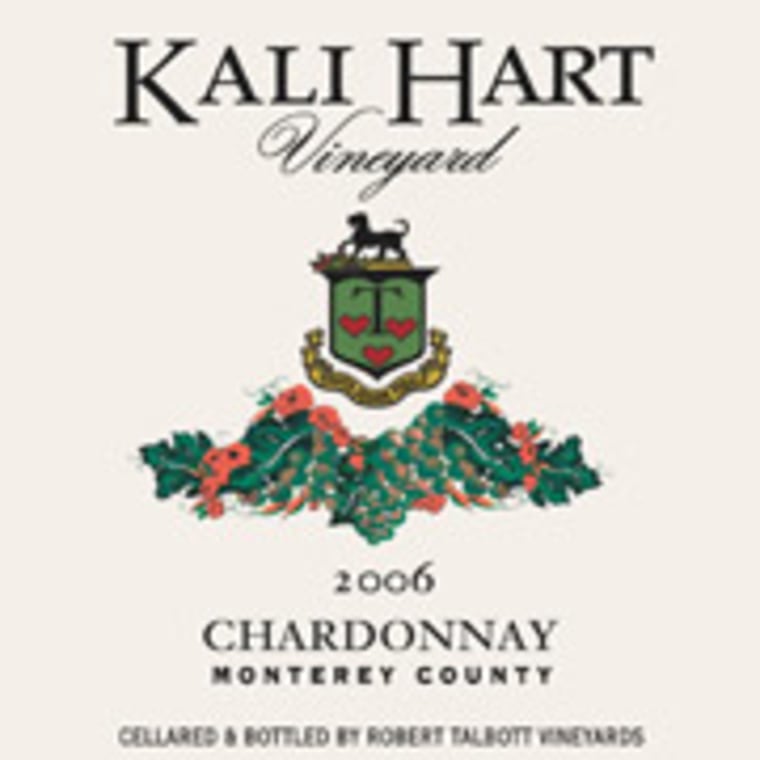 Prices and availability subject to change.
Ted Loos, the former features editor of Wine Spectator, has written about wine for Bon Appétit, and is the author of "Town & Country Wine Companion: A Tasting Guide and Journal" (Hearst Books, $12.95).