Updated 9 a.m. ET: Porn actor Harry Reems, who made his name starring opposite Linda Lovelace in the 1972 movie "Deep Throat", has died at the age of 65, according to his wife Jeanne.
She told the New York Times that her husband died on Tuesday in hospital in Salt Lake City, Utah. He was reported to have been battling multiple health issues, including pancreatic cancer.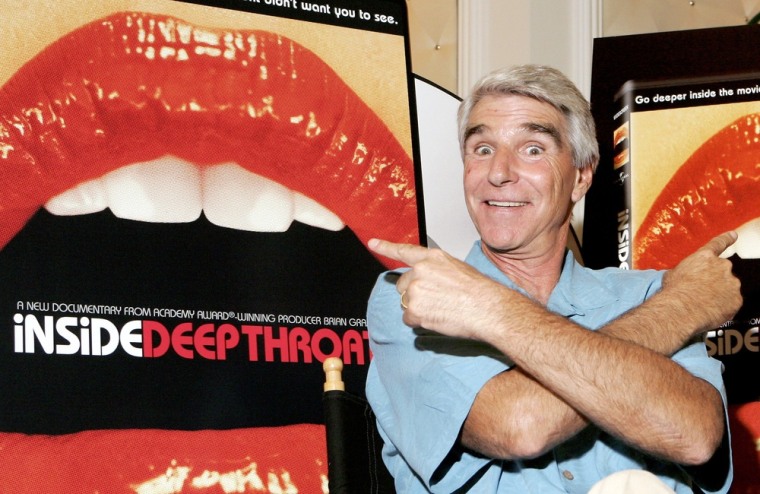 His death comes just months before the release of "Lovelace", a biographical film starring Amanda Seyfried in the title role and Adam Brody as Reems which will put the spotlight back on one of the 1970s' most active porn actors.
Reems's rollercoaster life off set reads like a script for a Hollywood movie as he transitioned from the marines to porn movies to alcoholism and then to religion and suburban life.
He was born Herbert Streicher into a Jewish family from Brooklyn, N.Y., and joined the Marine Corps after school.
After leaving the marines, he struggled to make a career as a stage actor in New York so, needing money, worked in a number of pornographic films.
But his breakthrough came when director Gerard Damiano hired him as lighting director on "Deep Throat". The original male lead failed to show up so Reems stepped in, playing a doctor helping Lovelace with a sexually sensitive area in her throat.
"Deep Throat" was the first porn film widely shown in theatres and made an estimated $600 million at the box office -- although Reems claimed he only received $800 for his role.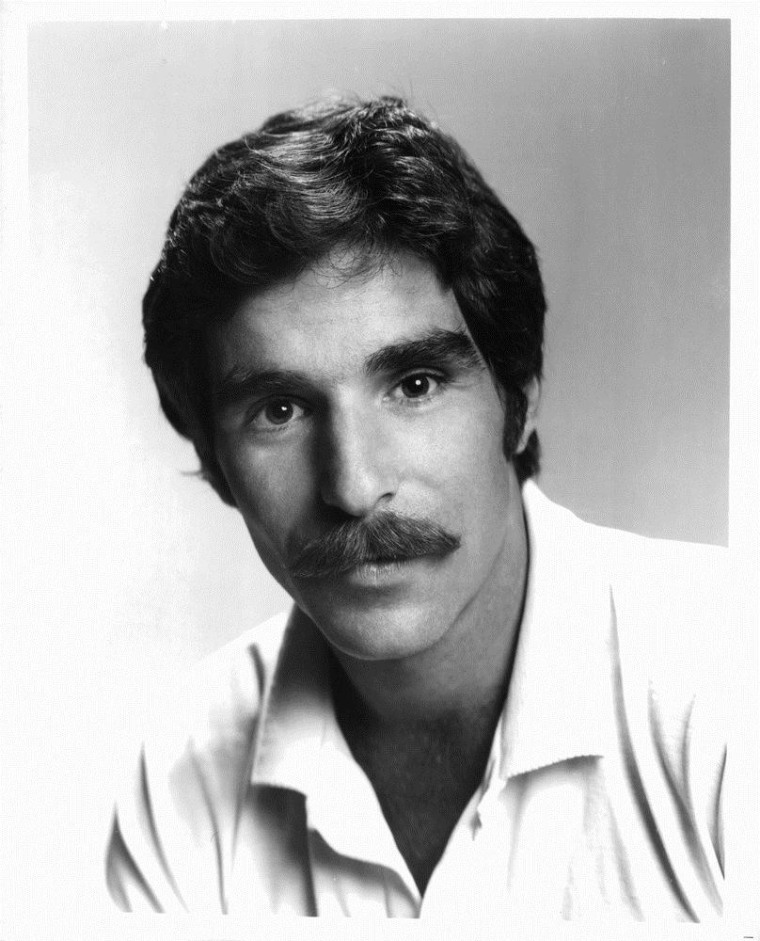 It also became the nickname for a source who helped Washington Post reporters Bob Woodward and Carl Bernstein investigate the Watergate scandal that led to President Richard Nixon's resignation.
But the film also caused much outrage and Reems was convicted of obscenity in 1976. He admitted that the prospect of a five year jail sentence and trial put him under enormous pressure and set him on a path to alcoholism.
He launched a high-profile appeal backed by celebrities including Jack Nicholson and Warren Beatty and the conviction was eventually overturned.
Reems, with a bushy black moustache and hairy chest exposed by his open shirts, went on to star in several other porn movies after "Deep Throat" but demand for his services started to wane by the 1980s as his battles with alcohol increased.
By the mid-1980s he was bankrupt, drinking heavily and homeless. It was not until 1989 that he sobered up, converted to Christianity, obtained a real estate license and married Jeanne in 1990.
In a 2005 interview with the Guardian, Reems described his battle with alcohol, his regret at going into the porn industry and the way his life had changed since he became sober.
"I'm happier today than ever. I saved my own life. I'm content with the way I conduct myself with my marriage, my home, my business," said Reems.
"I live in a small town where everybody knows everybody and nobody thinks of me as a porn actor."
More in Entertainment: