We hope you've been working out your thumbs, single ladies and gents. Because you've got a lot of swiping ahead of you.
According to Match.com, 51 percent of singles' New Year's resolutions will be something along the lines of finding love and starting a new romantic relationship. So if you weren't already convinced that there are plenty of fish in the sea, you'll see some pretty solid evidence soon enough.
As Match president Amarnath Thombre told TODAY.com in 2014, "After spending the holidays solo with your mother, aunts and friends badgering you about your singledom, singles are looking to start the new year off with a renewed approach to finding a relationship."
RELATED: This is the busiest day for job searches — here's what you need to do to stand out
... That, or the plummeting temperatures have people questioning their decision to sleep alone.
Or maybe they're just desperate for figure skating partners.
Perhaps it can all be chalked up to a case of simple winter boredom.
Though it does kill some of the romance, the truth is that a lack of hard science means we're not entirely sure what the exact reason is for the soaring number of profiles. But we'll try to assume the best of our single cohorts.
RELATED: Go behind the scenes of dating app Tinder to see how it works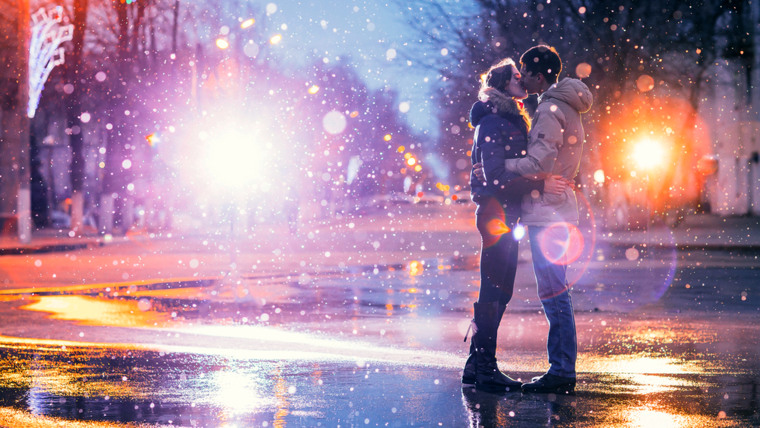 RELATED: Traveling solo is becoming the new dating trend
Anyway, all of this isn't just good news for those looking to snag a first date. HowAboutWe, a site that both sets up new matches and suggests discounted dating activities for those already in relationships, states that its membership base increases by a whopping 40 percent in January and February. And Christian Mingle, too, sees membership numbers surge between Christmas and Valentine's Day.
Hot chocolate for two, please.