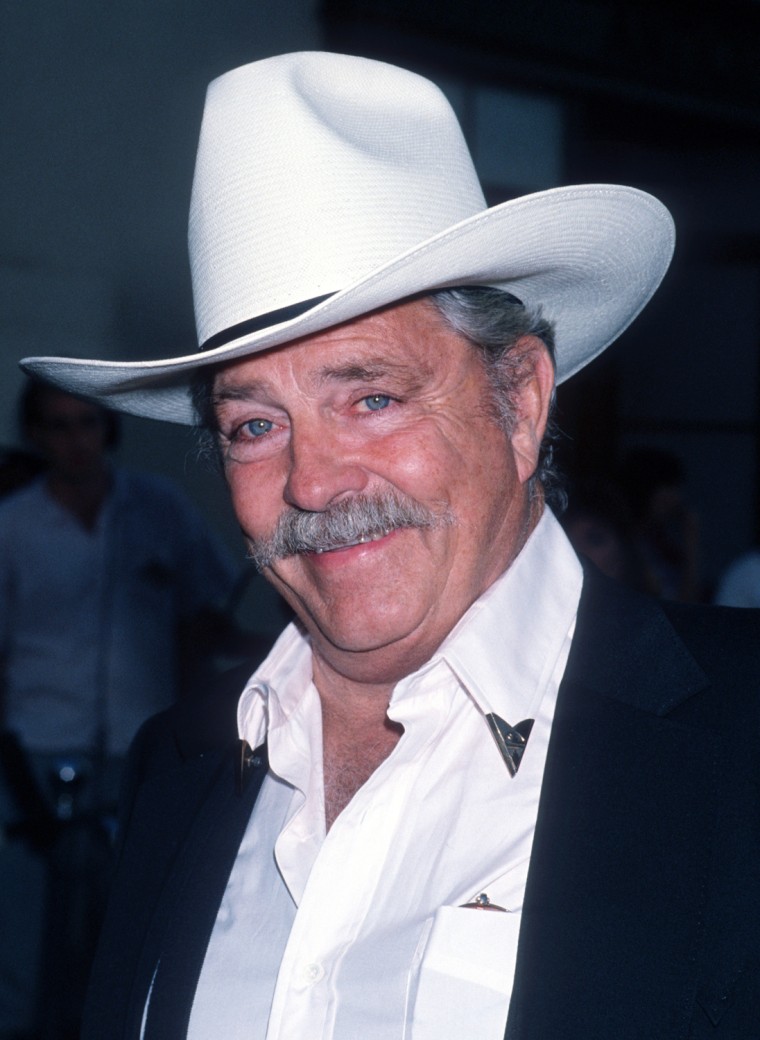 Dale Robertson, who used his Okie background and love of the American range to craft a long career in TV and film westerns, died at 89 on Wednesday near his home in San Diego, Calif. according to the New York Times.
He died of complications from lung cancer and pneumonia, his wife told the newspaper. 
Robertson's career spanned the decades following WWII; he appeared in early television series including "The Iron Horse" and "Death Valley Days," and by the 1980s he had regular recurring roles on later shows like "Dallas" and Dynasty." He created and starred in the "Wells Fargo" series and served as the titular star in the 1987-88 series "J.J. Starbuck." Over the years, he racked up credits in over 60 films and 430 TV episodes.
According to the Times, Robertson didn't have a burning urge to become an actor; reportedly he only got into showbiz so he could start a horse farm. Acting came along almost accidentally -- a photo taken of him displayed in a shop window drew the attention of Hollywood talent scouts, according to his IMDB.com bio, and he began working in show business after serving overseas in WWII (he was the recipient of bronze and silver stars). Prior to his military service, the former Dayle Lymoine Robertson was a high school sports star and pro boxer.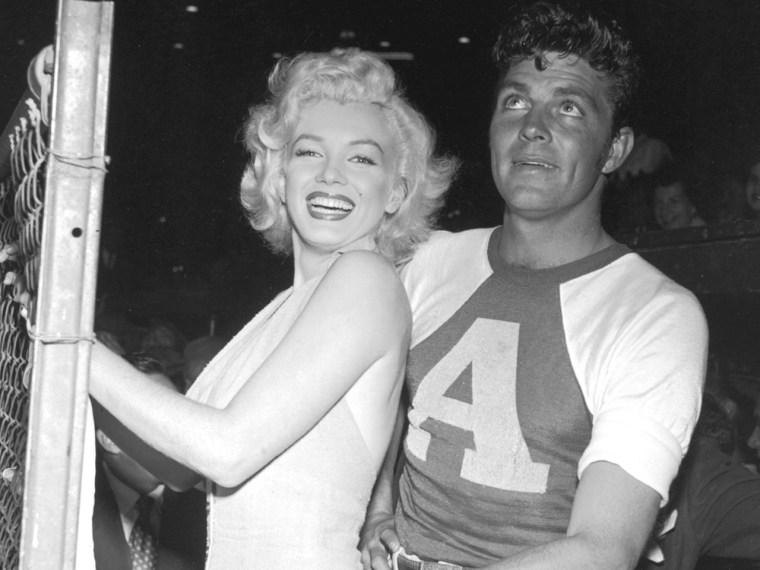 But as he said in a 1988 interview, acting was really just an extension of his own personality. "An actor can change himself to fit a part, whereas a personality has to change the part to fit himself," he said in an interview in 1988. "The personality has to say it his own way."
Robertson was married four times, and eventually realized his dream of owning a ranch after he left showbiz, purchasing one in Yukon, Okla. 
Perhaps his longevity and endurance can be traced back to advice he took from Will Rogers Jr., who was the son of the famed humorist. "Don't ever take a dramatic lesson," Rogers reportedly told Robertson. "They will try to put your voice in a dinner jacket, and people like their hominy and grits in everyday clothes."
Related content: