Updated 6:30 p.m. ET: Veteran film critic Rex Reed disliked the new comedy "Identity Thief" so much that he resorted to critiquing the physical appearance of actress Melissa McCarthy, the film's star.
In a review in The New York Observer, the longtime critic calls McCarthy "tractor-sized" and refers to her character as a "humongous creep." The actress stars alongside Jason Bateman in the tale of a businessman who has his identity stolen by a woman on the other side of the country. The film opens in theaters Friday.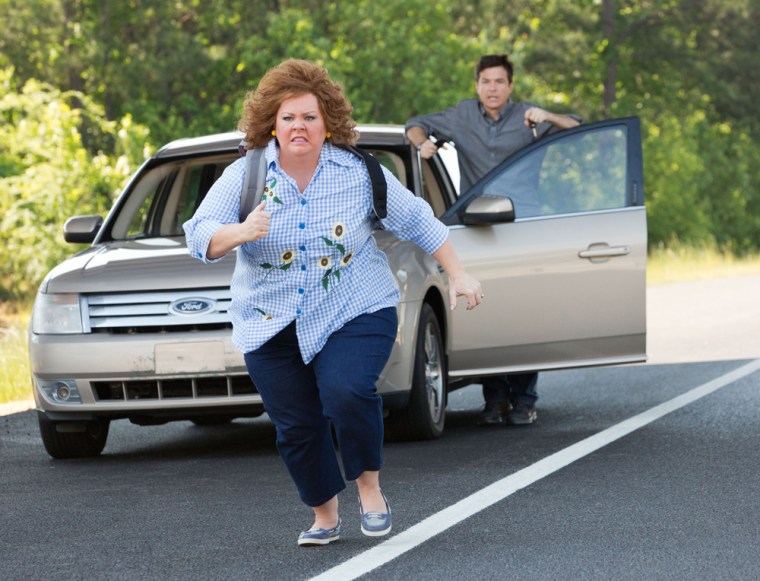 Reed refers to McCarthy as a "hippo" and "a gimmick comedian who has devoted her short career to being obese and obnoxious with equal success."
The Emmy-winning star of the CBS comedy "Mike & Molly," McCarthy had a high-profile turn in the 2011 comedy "Bridesmaids," which earned her an Academy Award nomination. She has openly discussed her weight in the past.
"Sometimes I wish I were just magically a size six and I never had to give [my weight] a single thought," McCarthy, 42, told Good Housekeeping last fall. "But I am weirdly healthy, so I don't beat myself up about it -- it wouldn't help, and I don't want to pass that on to my girls."
Reed, 74, has been a well-known film critic for decades, and his work has appeared in numerous newspapers and magazines. His bio on the New York Film Critics Circle website says he is the author of eight books about the movies, and he once co-hosted the syndicated television show "At the Movies."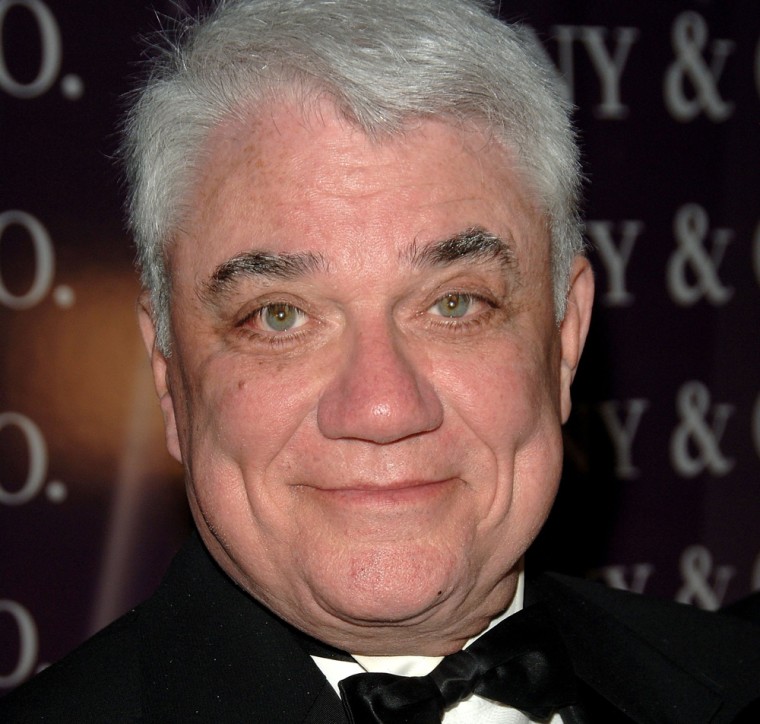 Reed's focus on McCarthy's weight drew a healthy dose of criticism in reader comments on the Observer website.
"I don't know who you think you are but it's a damn shame that at this point in your career you've resorted to trashing the way a woman looks as part of your gimmick here," wrote Ashbey Riley.
"What benefit is there to attacking Melissa McCarthy personally when you're supposed to be talking about the quality of the film?" wrote Grae Drake. "There are so few people you can count on in this over-saturated industry for true film criticism, and you just ruined any remaining shreds of credibility you had."
"I get you hated the movie," said Robin Mitchell. "I have hated lots of movies and didn't need to resort to name-calling and fat shaming. Professionals do not behave this way."
Alonso Duralde, a Los Angeles-based film critic for TheWrap.com, told TODAY.com Thursday that it's OK if Reed doesn't think McCarthy is funny. "He has every right not to be amused" by her, Duralde said. But it's a "cheap shot" to go after her appearance.
"'Identity Thief' is so terrible there are plenty of things to talk about without resorting to Melissa McCarthy's weight," Duralde said.
Duralde also pointed out, for those who may think Reed's criticism is leveled at McCarthy only because she is a woman, that Reed is an equal-opportunity offender. Duralde pointed to the critic's January review of "The Guilt Trip," starring Seth Rogen and Barbra Streisand, in which Reed writes: "Mr. Rogen, who looks like Limburger cheese, has carved an inexplicable career out of playing dorks who make the word 'retarded' politically acceptable again."
Did Rex Reed go too far in expressing his dislike for Melissa McCarthy and her work? Discuss on Facebook.
Related content: