Most shoppers are looking for good, inexpensive holiday gift ideas this year. If you want to give your family and friends presents they will really enjoy, consider my favorite bargains at $5 to $10 per gift.
Discounted restaurant gift certificates
Since many of us are cutting back on eating out, a restaurant gift certificate is always a welcome gift. You can buy discounted restaurant gift certificates from Restaurant.com, a national program with more than 9,000 participating restaurants — the standard price of a $25 certificate is only $10. You can purchase a certificate for a specific restaurant, or simply buy a generic certificate that the recipient can redeem for a specific restaurant later. Certificates are good for a full year after purchase, and you can print them yourself or have the online certificate e-mailed directly to the recipient with no shipping costs.
Save even more on Restaurant.com certificates by using coupon codes available on some coupon Web sites. Coupon discounts range from 20 percent off ($8 for a $25 certificate) up to the current discount available at CouponMom.com for 70 percent off (pay only $3 for a $25 certificate). You can buy certificates in various denominations and receive 70 percent off any level. If you purchased a $100 generic certificate, you would actually pay $12. Generic certificates can be redeemed for multiple smaller certificates over the year.

A "Dinner of the Month" club is also available — it's an automatic program that sends a monthly gift certificate via e-mail to the recipient. Plans range from three months up to 12 months. You will also get a free Restaurant.com certificate for your own use when you purchase a plan, and the 70 percent discount code can also be applied to these gifts. For example, if you bought a six-month gift (six $25 certificates), you would pay $18 and also get a $25 certificate for yourself.Certificates are limited to participating restaurants and some restaurants may have restrictions, such as requiring a minimum order amount or restricting use to specific days of the week. Restrictions are viewable before purchasing a certificate.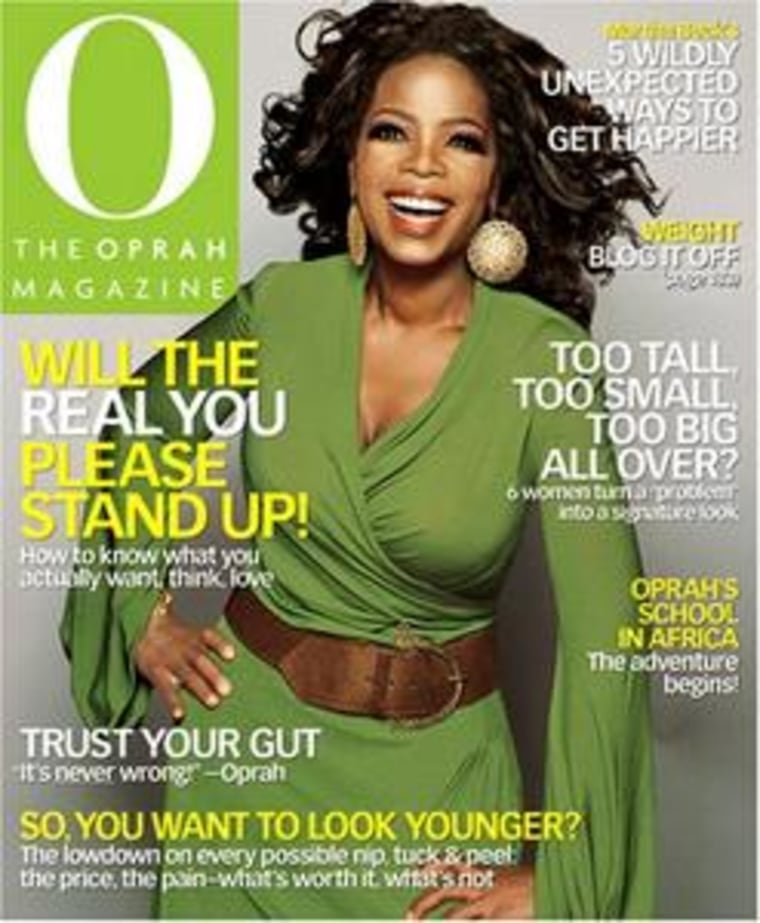 Discounted magazine subscriptions
Theseare thoughtful gifts because they show the recipient that you know what their hobbies and interests are, and it's a gift they can enjoy for several months. You can now buy a selected number of popular Hearst magazines, directly from Hearst, for only $5 each.Popular titles include O, The Oprah Magazine, Food Network, SmartMoney, Redbook, Good Housekeeping and more. You can also buy one of 62 discounted magazine subscriptions for as little as $4.69 from Bestdealmagazines.com. Examples include Guideposts, Inc., Ebony, Rolling Stone, Jet, Wondertime, Working Mother, Yoga Journal and Fast Company. Be aware that magazines ordered directly from the publisher usually begin delivery sooner than those on the discounted magazine Web sites. Find more discounted titles at Magazines.com. Upromise members also earn 25 percent cash back when they order from Magazines.com through the Upromise site.
Photo gift bargains
Photo gifts can also be inexpensive when you take advantage of online coupons and discounts. You can upload digital photos to an online photo site, or save on the cost of shipping by using a local drugstore's online photo service. 
For example, you can subscribe to the online photo newsletter at Walgreens.com and receive special coupons and offers for Walgreens photo development. Upload your photo to their site, order your enlargement or print with your best discounts, and pick the photo up later the same day in the course of your typical errands. Many grocery stores now have a similar service that gives quick turnaround with no shipping costs.
A low-tech alternative is to go to the local craft store and buy photo gift items to use with your hard-copy photos. Options begin as low as $2 for a key-chain photo holder. You can also find 40 percent off craft store coupons in the Sunday newspaper circulars to save on photo gift kits.For more money-saving tips and gift ideas, visit www.CouponMom.com.