Sorry, Prince Harry. The arrival of the newest royal baby has just bumped you further down the line of succession.
On Saturday, May 2, Duchess Kate gave birth to her second child, and the fourth in line to the British throne. The new princess stands in line behind big brother Prince George, their father, Prince William, and their grandfather, Prince Charles.
Prince Harry, William's younger brother and the previous "spare to their heir," fell to fifth in line of succession.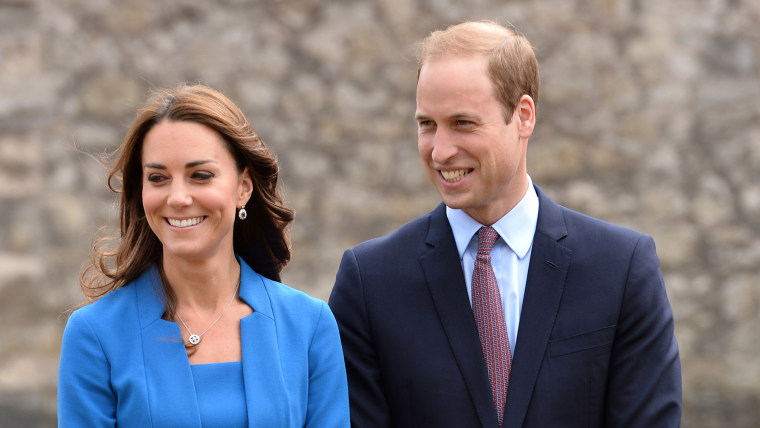 While it's unlikely the newest royal will ever grow up to assume the throne, it's not impossible. Queen Elizabeth's father, George VI, unexpectedly became king in 1936 after his older brother, Edward, abdicated so he could marry twice-divorced American, Wallis Simpson.
The baby will somewhat enjoy more freedom growing up compared than her big brother, George.
"In modern times, the press has often portrayed 'the spare' as the more spontaneous royal sibling," said royal historian Carolyn Harris, who teaches at the University of Toronto's School of Continuing Studies.
She pointed out that the younger siblings of the current generation of royals have been viewed as "enjoying royal wealth and privilege without as many responsibilities as their elder siblings."
That public image has often led to criticism, she pointed out. Princess Margaret, Queen Elizabeth's sister, was critiqued for taking frequent Caribbean vacations. Prince Andrew, younger brother to Prince Charles, was nicknamed "Air Miles Andy" because of his penchant for frequent luxury travel, including while serving as Britain's Trade Ambassador. And then there's Prince Harry, who made headlines around the world after getting caught partying naked in Las Vegas.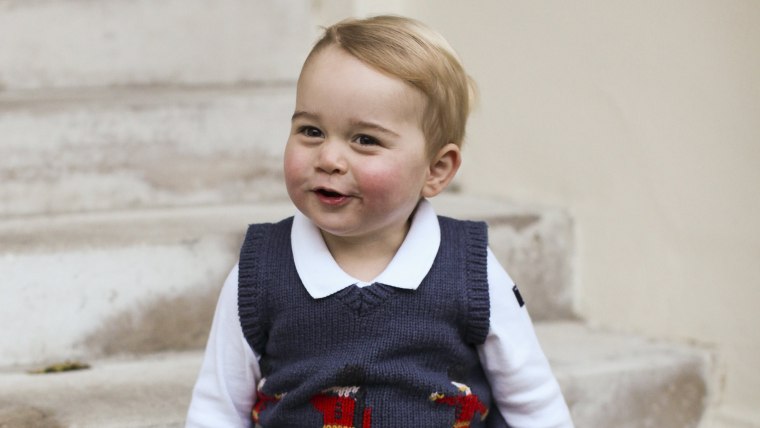 "It can be difficult for 'the spare' to carve out a meaningful role within the modern royal family," said Harris, author of the upcoming book, "Magna Carta and Its Gifts to Canada." "In the 18th and 19th centuries, second royal sons almost always pursued careers in the military or navy, a tradition that continues to the present day. Prince Harry followed in this tradition by serving in Afghanistan and Prince Andrew served in the Falkland War."
For the second child of the Duke and Duchess of Cambridge, it will be a given she will always draw public interest, being the child of arguably the most photographed couple in the world.
While the line of succession was never in question, Queen Elizabeth did make a significant change more than two years ago to ensure that would be the case. In anticipation of the birth of Prince George, whose gender wasn't known prior to his arrival, the queen ended a centuries-old law that put boys before girls in the royal succession line.
Under the previous 1701 law of "male primogeniture," a younger brother could leapfrog his older sister to gain access to the throne. Queen Elizabeth II was allowed to be queen because she does not have any brothers.
The law was abolished in 2013 in Britain and 15 former British colonies. However, a few European nations still adhere to the antiquated rule.
In December, Monaco's Princess Charlene gave birth to a set of twins, a girl and a boy. Because Monaco is one of the last European monarchies that continues to observe a male-preference primogeniture, the boy became the next in line to the throne — even though he was born two minutes after his big sister.
Follow TODAY.com writer Eun Kyung Kim on Twitter.