OK, I think most of us would agree that nothing is as valuable as a good night's sleep. So skip the caffeine, the vino and the sweets and plop into bed, right? Not so easy! It may be your mattress that is doing you in. 
So you decide to try shopping for a mattress. Got a budget? You may think you do — that is, until you enter a mattress store. You might expect the prices to range from $400 to $4,000. With a good sale, you could be happy with a mid-priced mattress for about a grand.
Well, think again. Think thousands. Think tens of thousands. The latest American-made mattress by E.S. Kluft & Co. retails for $33,000. Yes, for the price of a nice car, you can sleep like royalty on a hand-made mattress.
This is no ordinary mattress, mind you. It takes workers four days to construct, and it's made of only the finest materials. From cashmere to horsehair to natural latex, this bedding is boss.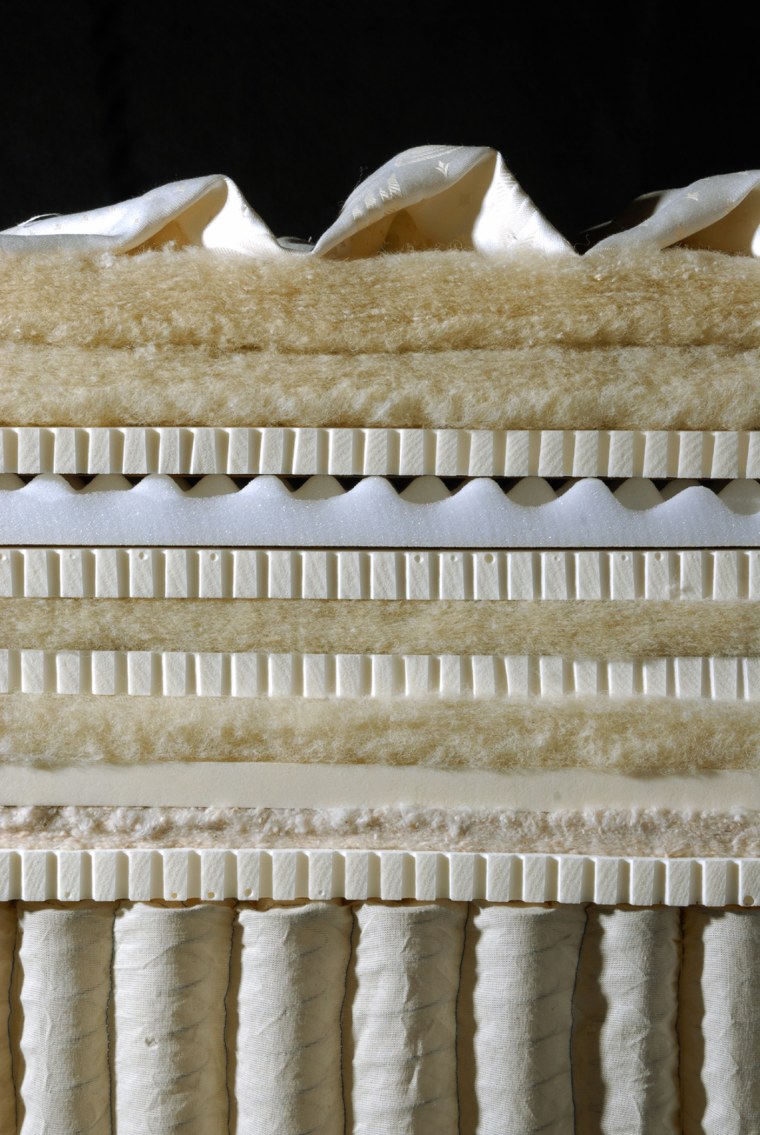 But does all this luxurious material translate into pure heaven? I had to try it out. I recently asked a few friends to come by and test out several mattresses, including the Kluft. The prices ranged from $700 to $33,000. The mattresses were not labeled. My friends climbed onto the mattresses, tossed and turned and then they voted.
And what do you think they picked? The Kluft? Nope. My gal pals chose a $1,500 mattress.
Now I must admit, the Kluft is extremely comfortable. It is plush and luxurious. But so are a lot of others.
The folks from Kluft say this is a mattress for the person who wants the best. They told me they have received orders over the phone from customers who have never even tried the mattress. More than 100 have been sold. Kluft is even making a more expensive model that will sell for upward of $44,000. 
Bloomingdale's currently has the exclusive on Kluft. When I asked a sales manager to figure out how much a good night's sleep would cost on a Kluft, he did the math. Since the mattress has a warranty of 20 years, it would cost around $4.50 a day to sleep well. So if you are willing to forgo your Starbucks latte, you too can own the best bed on the block!