When the heat is on, the fashion world turns to shorts and skirts to keep things cool.
After all, what's better than a little breeze around your legs to keep you cool, calm and collected when it's warm outside?
Fortunately, there are plenty of options this summer to create a chic and stylish ensemble for the office or weekend — you just need to know which ones to choose.
And that's where we come in.... As always, the lowdown on the latest looks is right here in the latest edition of our weekly fashion-and-beauty update.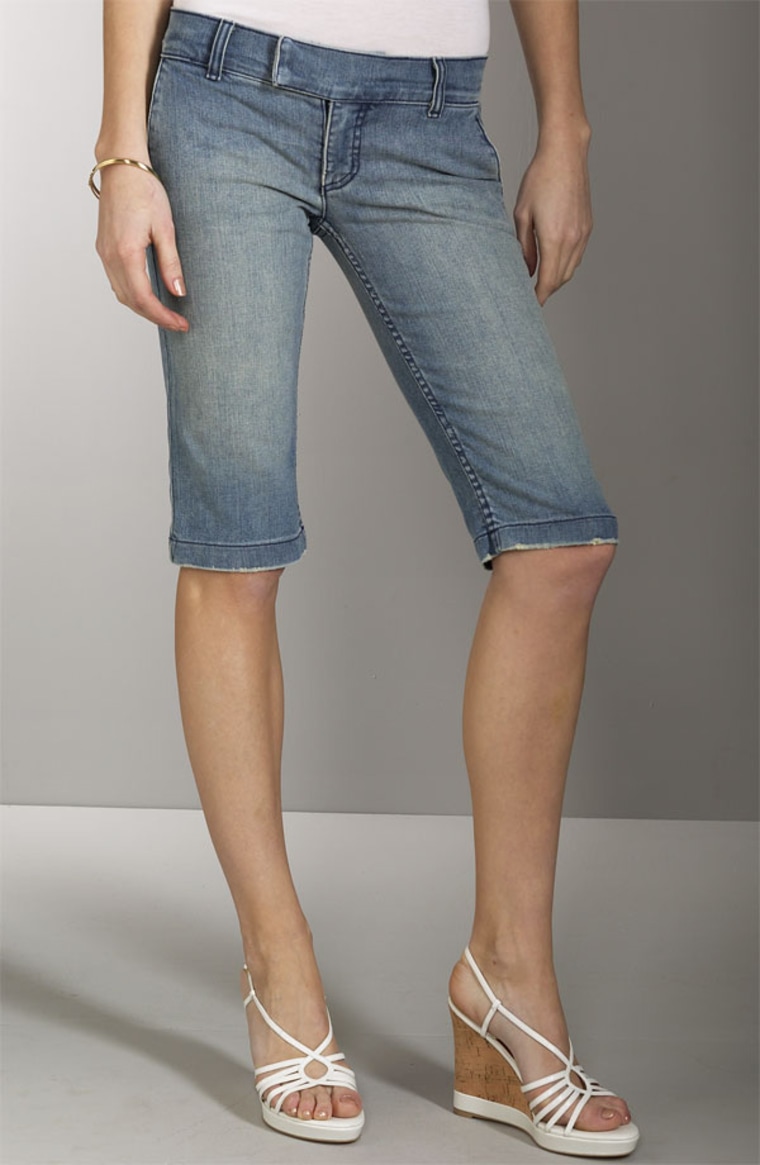 These sleek shorts can work for the office if you pick up a pair in white, khaki or a dark neutral and pair them with a crisp, cropped jacket. Hipsters wear them belted and with high heels.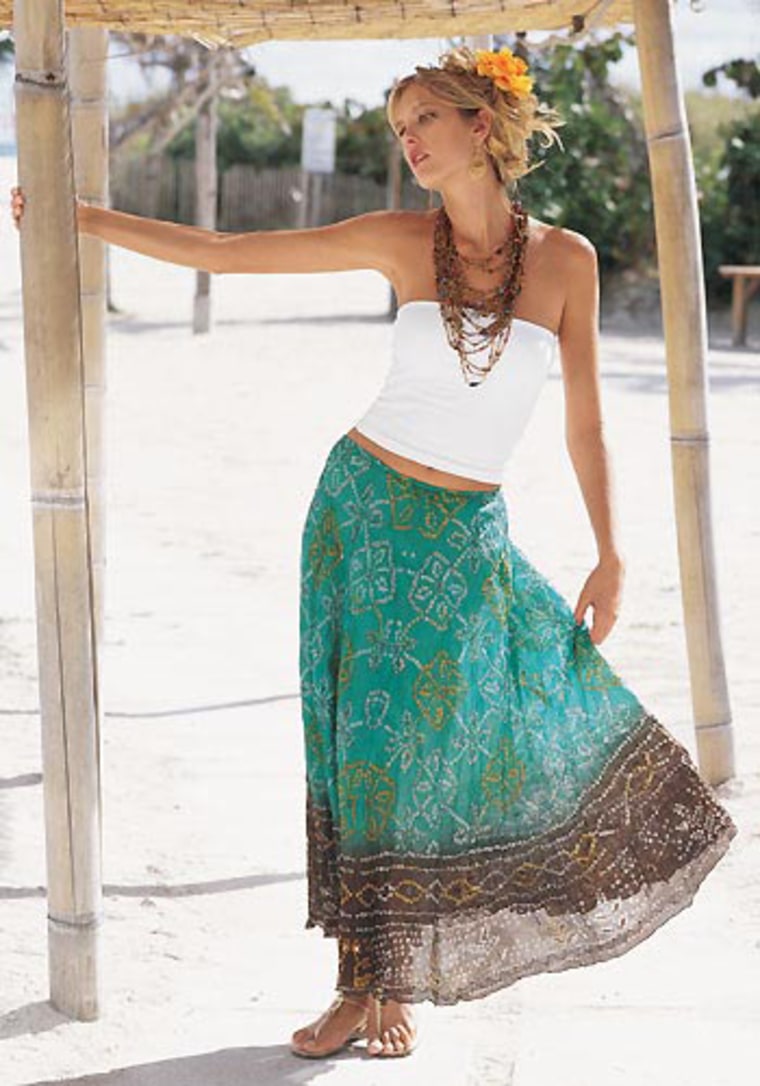 Don't spend a bundle on your printed boho skirt — this trend will sizzle during the summer and fizzle by fall. An added advantage: Many are on sale right now!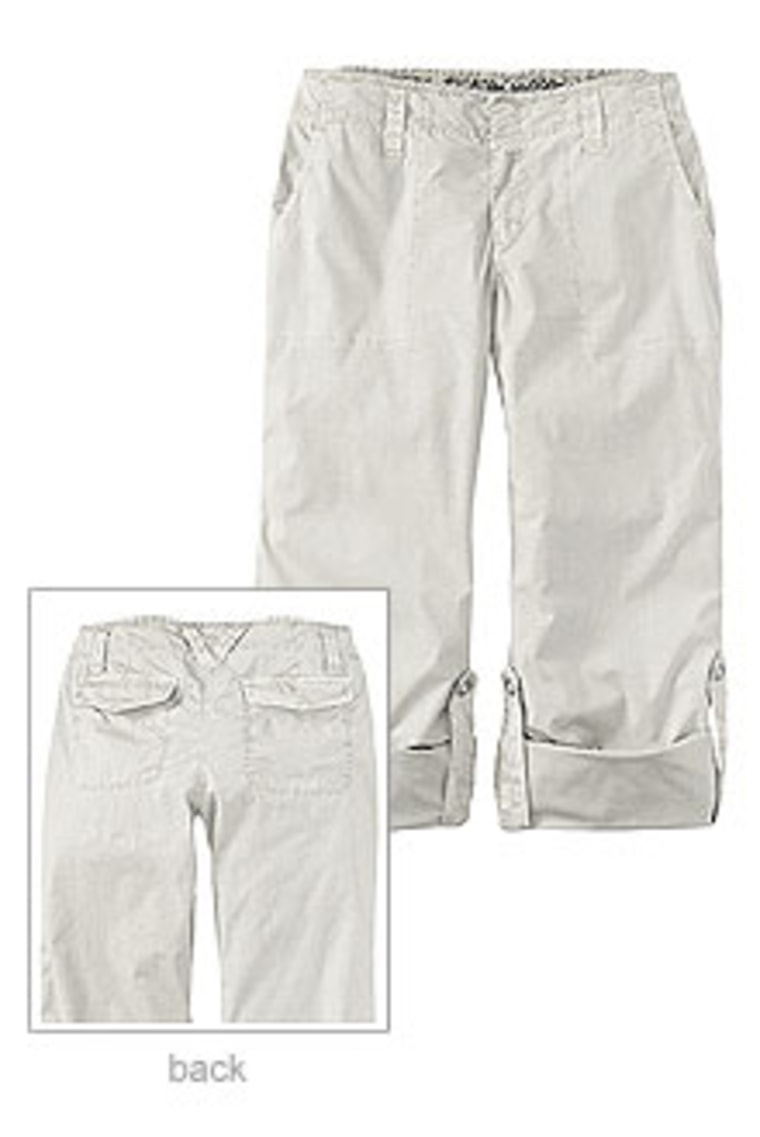 The very slim, ankle-length capri pant (a la Audrey Hepburn) is a classic that never goes out of style. Wear it casually with a colorful blouse or trendy with a deep V-neck lightweight sweater, along with the newly hot oversized sunglasses.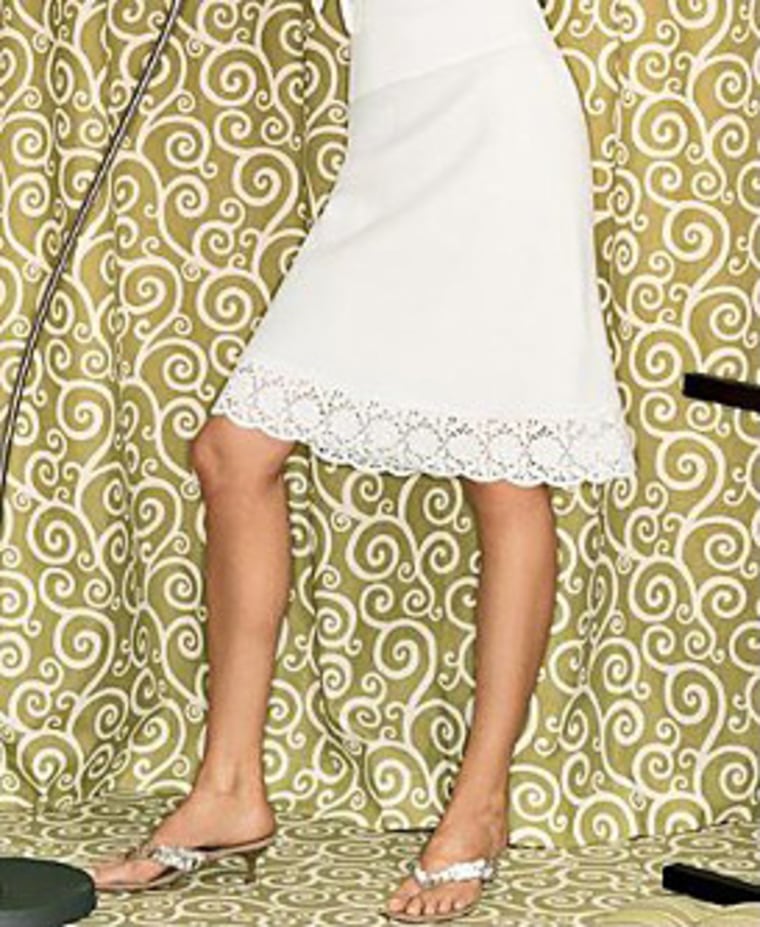 Too prim and proper? You can also go "white" with another trendy skirt look — the long, tiered prairie skirt with rows of eyelet trim.
No matter what your age, unless you have great legs, steer clear of ALL short shorts, no matter how good they may look in the fashion magazines. You have been warned!
Judy Gordon is a New York-based style consultant and the "Today" show's style editor. She has been covering the fashion and beauty beat for the past decade. To learn more about Gordon, you can visit her Web site, , which highlights style trends in America and across the world.
firstVIEW is the primary supplier of photos to Fashion Friday. Go to for the latest pictures from top fashion shows around the world, including New York, Los Angeles, London, Paris, Milan, Brazil, New Zealand, South Korea and more.