Texas Rangers pitcher Cole Hamels and his wife Heidi have ensured that their $9.4 million mansion and 104-acre property will become a field of dreams for people with special needs.
The couple has announced through their charitable foundation that they are donating their 32,000-square-foot home on Table Rock Lake in Branson, Missouri, to Camp Barnabas, a Missouri-based organization that provides camp experiences for people with special needs and chronic illnesses.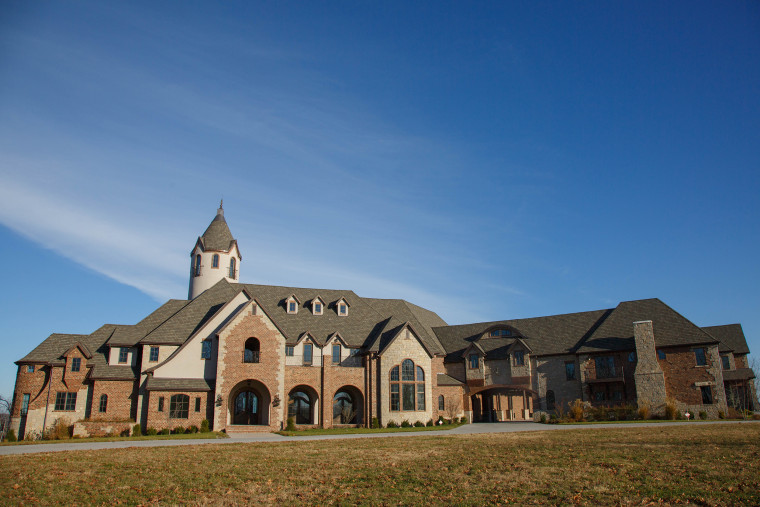 The gift to Camp Barnabas just ahead of Christmas is the largest in the 24-year history of the nonprofit organization, which has two locations in Missouri that have served more than 75,000 campers over the years.
"Seeing the faces, hearing the laughter, reading the stories of the kids they serve; there is truly nothing like it," Cole Hamels said in a statement. "Barnabas makes dreams come true, and we felt called to help them in a big way."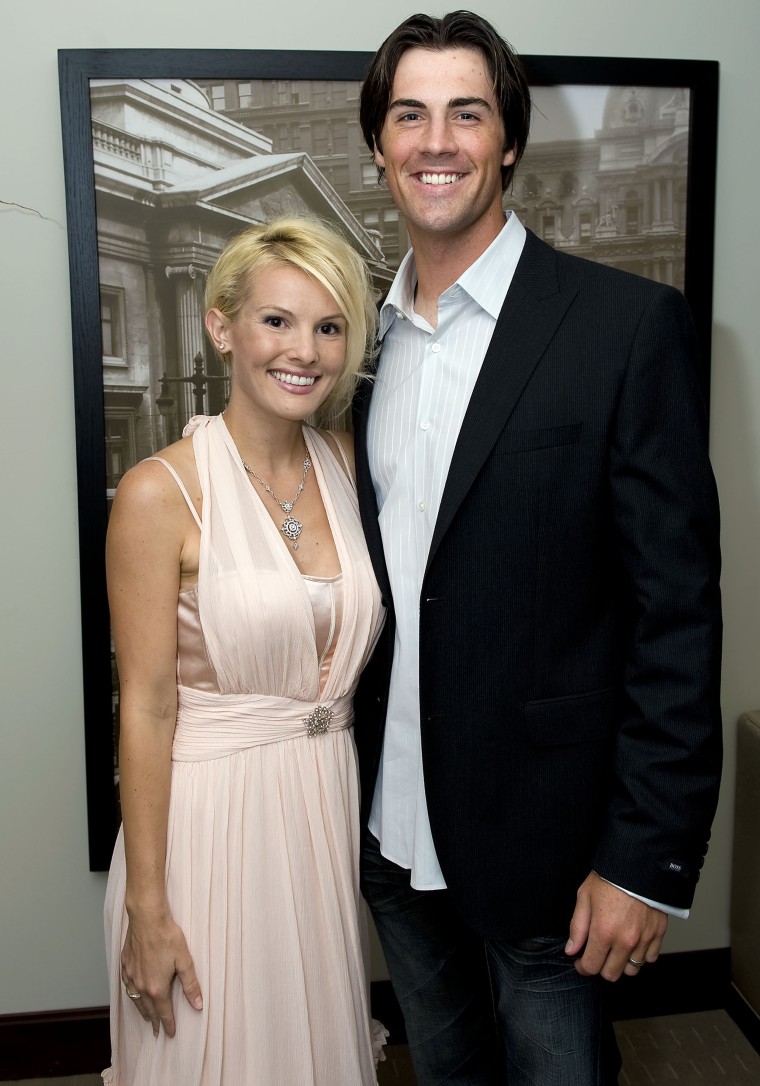 The 105-acre property includes more than 1,700 feet of shoreline on Table Rock Lake.
The couple, who have two biological children and an adopted daughter from Ethiopia, began building the 10-bedroom, 13-bathroom mansion in 2012 when Hamels was still a pitcher for the Philadelphia Phillies.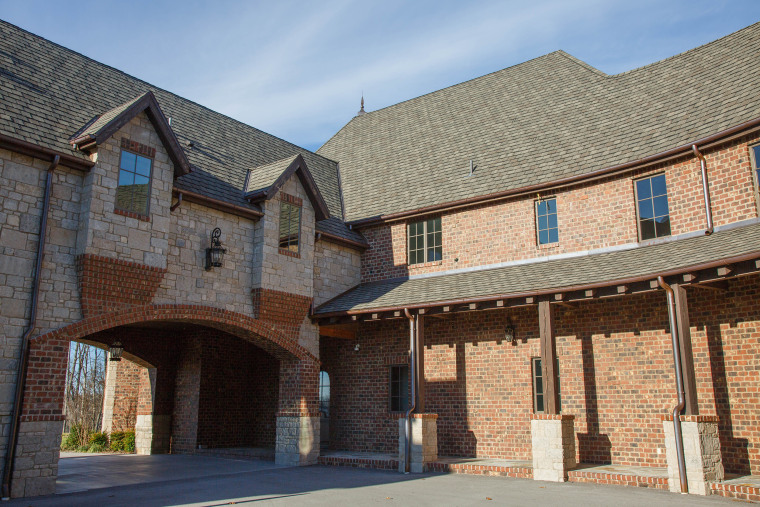 It had been on sale since August, according to Realtor.com, after the couple decided they wanted to live in Texas.
Hamels is entering the final season of a six-year, $144 million contract after being traded from Philadelphia to Texas in 2015.
"This is so much more than a beautiful property," Krystal Simon, chief development officer for Camp Barnabas, said in a statement.
"This incredible gift allows us to further our ministry and truly change thousands of lives for years to come."
Follow TODAY.com writer Scott Stump on Twitter.