Al Roker is a new grandfather who wants all of us to leave the planet in good shape for future generations.
The TODAY weatherman gave his first TED Talk when he spoke about climate change at the TED Countdown Summit in Detroit on July 13 and referenced his new granddaughter, Sky, while making his point about taking care of the earth.
"All of our grandkids and their kids, it's going to be their world. What world are we leaving them?" he said during his speech.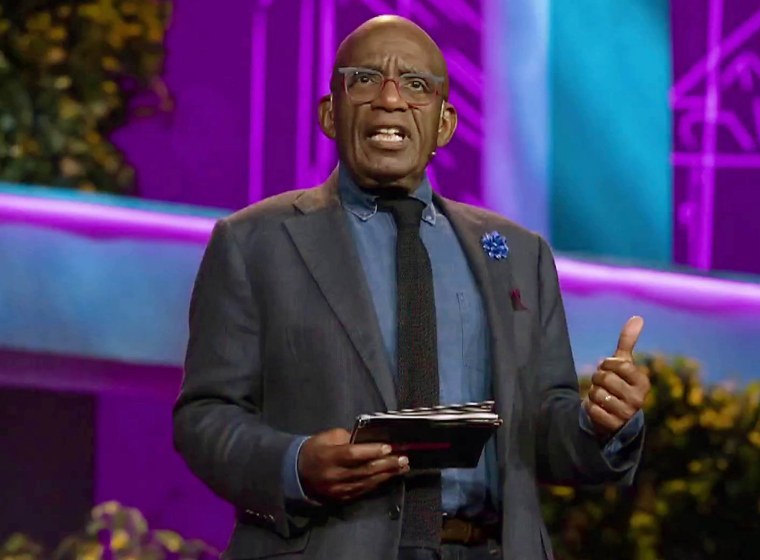 "This younger generation is going to fight this fight, so support them, support politicians who decide that our planet and its health is the more important thing, that climate change is the most existential threat to our survival," he said. "And make sure that you do what you can. Be conscious of the decisions you make."
Al said this was an issue that hit close to home.
"I really feel passionate about climate change," he said on TODAY Friday while speaking about his talk. "I just think it's one of the things we all need to be paying attention to.
"I kind of ad libbed it because I was literally holding little Sky last week in my hands and (I was thinking), 'What kind of world does she have?'"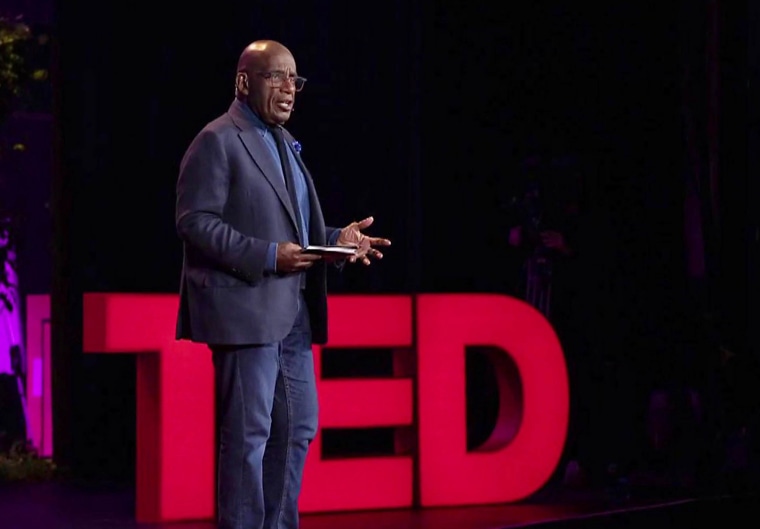 Al's full speech will be released at a later date. He said he enjoyed his first foray into the world Ted Talks.
"It was fun," he said. "You know once you kind of got rolling into it, people seemed receptive. You're kind of preaching to the choir so you don't expect people to boo, but it's nice when they respond."
And even though he's a seasoned TV veteran who often speaks in public forums, Al did have some butterflies before he spoke.
"The fact of the matter is I get nervous every morning when I'm on the show, so this was something completely different," he said. "So I was really nervous about it. But it turned out OK."