Michelle Knight, one of the three women kidnapped and held captive for more than a decade inside a Cleveland home, has since gotten married and is making peace with her traumatic past, she revealed Monday.
"I have found joy in my life," Knight, who has since changed her name to Lily Rose Lee, told TODAY's Megyn Kelly.
A huge source of that happiness comes from her husband, Miguel, whom she met through mutual friends on Facebook.
"We had a spiritual connection, versus the physical," said Lee, now 37.
The couple got married on the second anniversary of the day she was rescued, May 6, 2015.
Lee was 21 when she was kidnapped in August 2002 by Ariel Castro, who later kidnapped two other women and held all three captive in his home until their escape in 2013.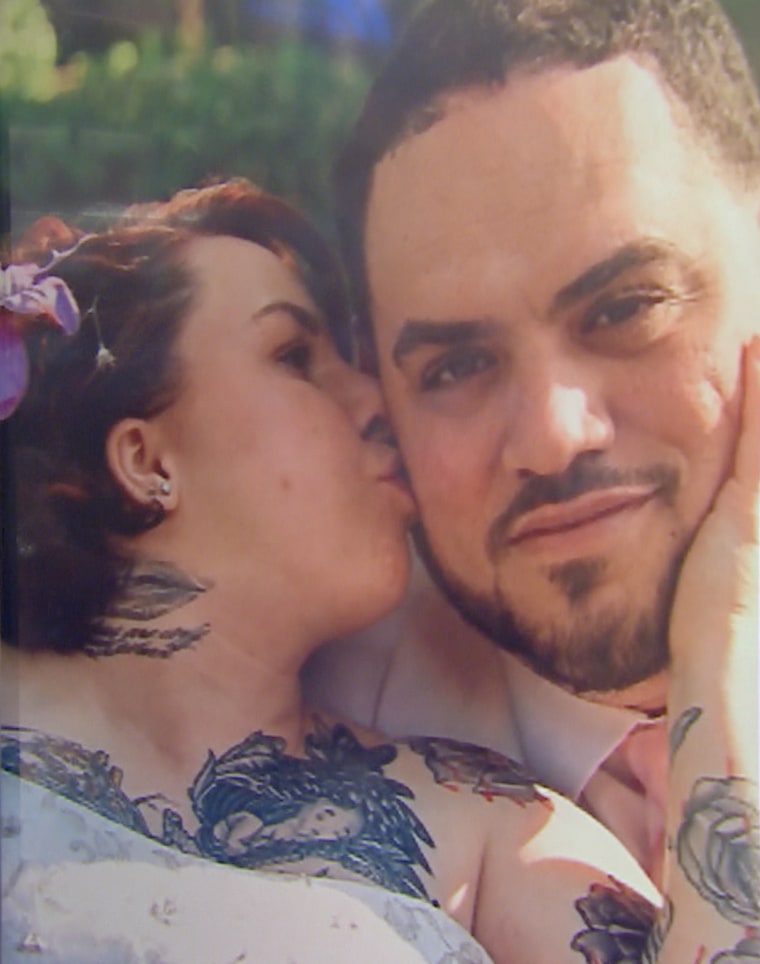 Castro was sentenced to life in prison without parole plus 1,000 years after pleading guilty to 937 counts of rape, kidnapping and aggravated murder. He committed suicide one month into his sentence.
Castro impregnated Lee five times during her captivity. He severely beat her each time until she miscarried. At least four doctors have told Lee that she can no longer have children "because of the amount of trauma that he put me through."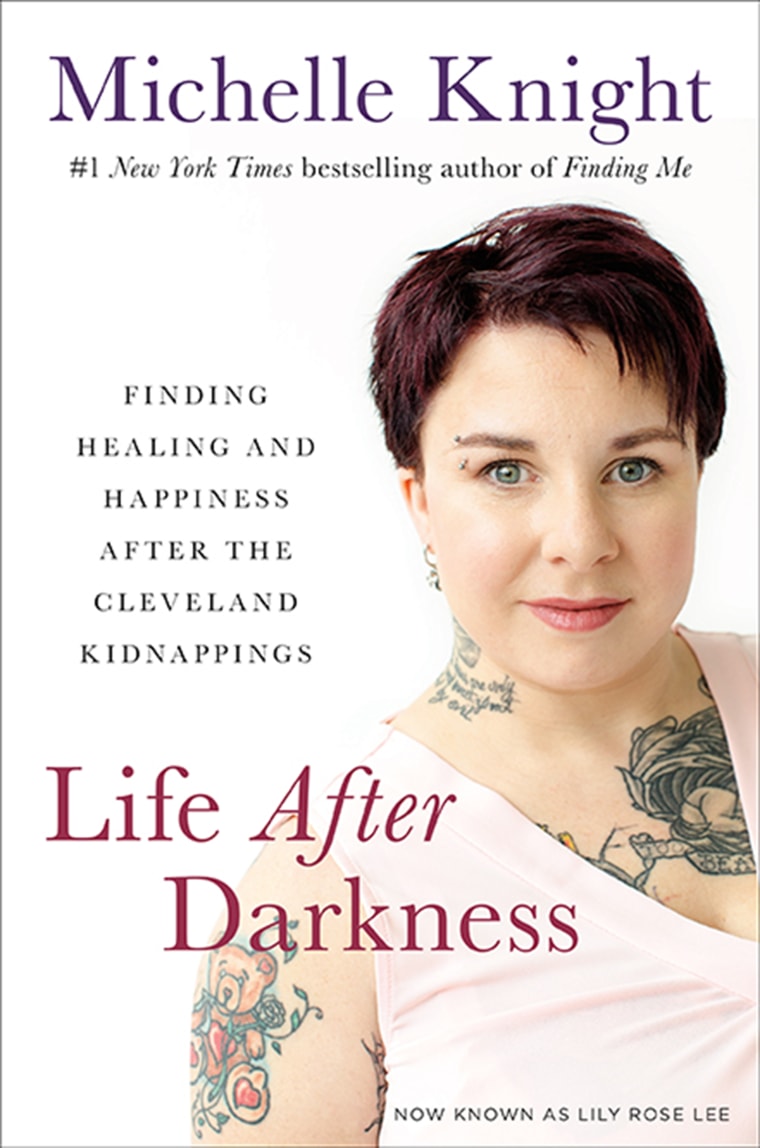 But she said she still hopes and prays "that God blesses me with a little one," despite what doctors have told her.
Lee was the mother of a 2-year-old son at the time of her abduction. She said the boy's face kept her going "every day of every hour," even during her darkest moments, including times she contemplated suicide.
After her escape, Lee learned that her son had been adopted into a loving home. Although the boy's adoptive parents have chosen not to have direct contact with Lee, they have sent her photographs of the child and kept her informed about his well-being.
Lee said she understands their decision but hopes to eventually connect with her son.
"I said, you know what? I'm going to let him be and when he's ready to come see me, I'll be willing and waiting with open arms," she said.
Lee has a second memoir, "Life After Darkness," due in May.