Acne is not just a teenage problem. It also affects people well into middle age. Although there are many conventional treatments for acne, most doctors will agree that acne is hard to treat. However, in his new book, "The Acne Prescription," Dr. Nicholas Perricone says if you follow his three-tiered program, you can become acne free. He discusses the book and his plan on "Today." Read an excerpt below.
THE ABCS OF ACNE 1986 was a banner year for me. After many years spent undergoing rigorous medical training and testing, I was about to begin my private dermatological practice. I had received my medical degree from Michigan State University College of Human Medicine, followed by a one-year internship in pediatrics at Yale New Haven Hospital. I then completed a three-year residency at the Ford Medical Center in my specialty, dermatology, and was now ready and eager to begin seeing and treating patients. Dermatology — the diagnosis and treatment of the skin and its diseases — is one of those specialties that has patients of every age — from infancy to old age, and every point in between.
It is interesting to note that in my dermatological residency we spent very little time studying the causes and treatment of acne — one of the most prevalent yet difficult skin diseases to successfully treat. In addition to the physical disfigurement caused by the blemishes, acne can also leave deep scars on the psyche. Despite these facts, close to two thirds of our time was spent learning how to diagnose and treat other skin diseases. A full one third of the residency was spent learning how to perform dermatological surgery.
As a newly graduated dermatology resident with board certification, I opened a solo practice in Connecticut — where I quickly discovered that a large portion of my patients suffered from acne. I was comfortable treating my adolescent acne patients, as I myself had suffered from fairly severe acne that began around the time I turned fourteen and continued to plague me throughout my early and mid-twenties. I could empathize with the teenagers who came seeking my help; I had been there.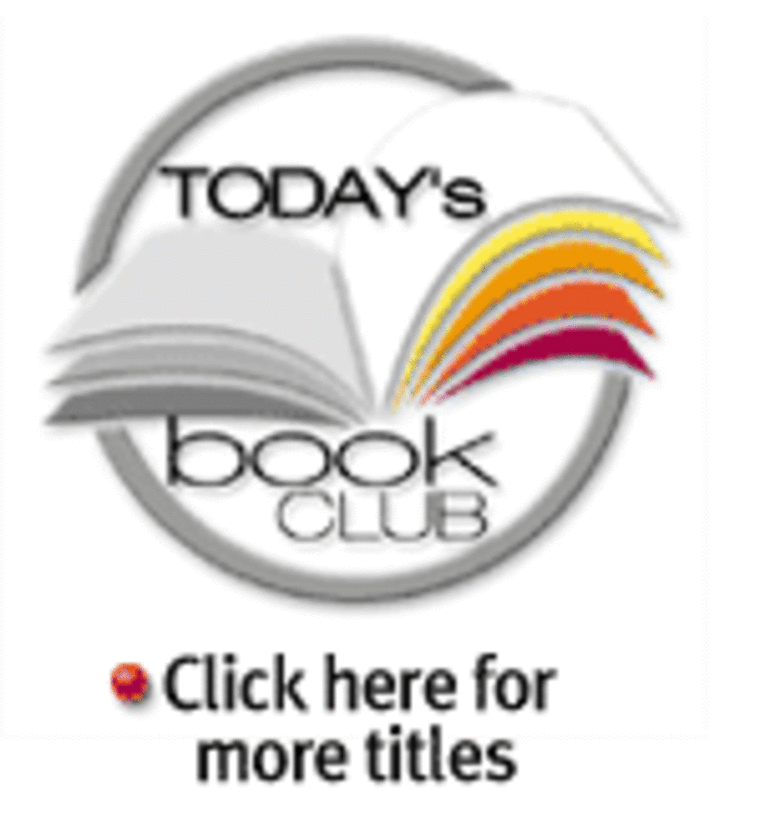 MY STORY When I developed acne in my teens, I lacked the financial means to seek professional medical advice or treatment for it. I haunted the corner drugstore searching the shelves for remedies. About the best I could find were products that contained active ingredients such as sulfur in a tinted base — over-the-counter medicated cover-up creams. They helped a little at first but soon lost their effectiveness. By the time I reached college I finally began seeing a dermatologist. I was treated with a range of things — from ultraviolet radiation and oral antibiotics (such as tetracycline), to topical abrasive scrubs containing tiny bits of sand, followed by tinted hydrocortisone-based lotions. The doctor also performed what I called acne surgery. He used an instrument to actually unplug the affected pores. We continued these treatments for approximately six months, after which I felt that there was not enough improvement to justify the time, expense, and discomfort.
Following college graduation, I entered the army, where I had severe acne flare-ups during both basic and advanced training. The army, however, did not consider acne a disease worth treating, so there were no options open to me other than to endure the condition and bide my time.
After suffering an arm injury, I spent a few months in an army hospital. I finally had the opportunity to speak to a physician about my acne but was too embarrassed to bring it up. This was a tertiary care hospital; all around me were patients in need of acute or critical care. In the bed to the right of me lay a soldier who had been hit by AK-47 fire and whose arm bones had been shattered. To my left was a man with both arms in casts, suffering from severe burns and fractures sustained from enemy fire on his helicopter. Although my right arm was in a cast, what I was most concerned about was my acne!
After I was discharged from active army duty, I was once again employed (although I'd not yet decided to enter medicine). I immediately sought help from a dermatologist. I went through a number of treatments, none of which seemed to bring any relief, leaving me depressed and discouraged.
VITAMIN A FOR ACNE RELIEF One lucky day, a friend of mine told me about Dr. Sidney Hurwitz, one of the first pediatric dermatologists in the country. Dr. Hurwitz was a true innovator who kept up with the latest dermatological developments and treatments. He was achieving greater results than just about anyone in dermatology at that time. Dr. Hurwitz had been a board-certified practicing pediatrician who had decided to enter a three-year dermatological residency program to become a dermatologist. Now that his specialties were both dermatology and pediatrics, he limited his practice to patients no older than sixteen. Although I was well over that age, I was determined to see him. I called Dr. Hurwitz, explained my situation, and asked if he would make an exception in my case. Much to my delight, he said yes.
During my first office visit I was very impressed with Dr. Hurwitz, both as a man and as a physician. He was brimming with incredible enthusiasm for his work, and I could see that he loved taking care of his patients. For the first time in more than a decade, I felt a genuine sense of hope and renewed optimism. After examining my face and cataloging the long list of my previous treatments, he asked me an intriguing question: "Have you tried vitamin A to treat your acne?"
In my ongoing search for a cure I had read about vitamin A and taken large self-prescribed doses of the supplement, but had not seen any effects. "I am referring to a new form of vitamin A that is applied topically — directly to the skin," he explained. "The University of Pennsylvania has been conducting extensive research utilizing vitamin A acid and has a product in early clinical trials." He then told me that Johnson & Johnson had licensed the technology. I was ready and willing to be a guinea pig, and I eagerly agreed to participate in the study. Dr. Hurwitz used this new product on me in combination with other topical and oral medications, and over a period of a few months, my face completely cleared.
The foregoing is excerpted from "The Acne Prescription" by Nicholas Perricone, M.D.. All rights reserved. No part of this book may be used or reproduced without written permission from Harper Collins Publishers, 10 East 53rd Street, New York, NY 10022.