Chrissy Teigen may not be a gymnast, but she knows how to stand up for what's right.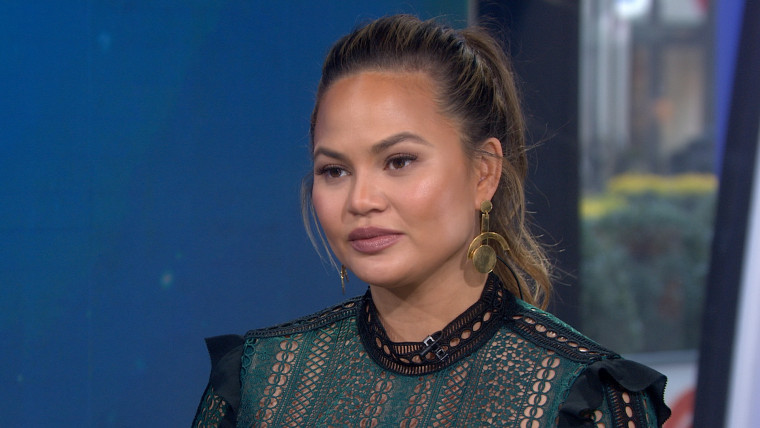 When she learned earlier this month that Olympic gold-medal gymnast McKayla Maroney would have to pay a fine if she spoke out about the sexual abuse she suffered at the hands of former team doctor Larry Nassar, Teigen used her Twitter platform to make an extraordinary offer — to cover the costs.
Tiegen's post inspired others, including actress Kristen Bell, to offer their support in covering the fine Maroney would have to pay for breaking a nondisclosure agreement she signed with USA Gymnastics.
On Wednesday, the mom-to-be talked with TODAY about why it was so important to support the scores of gymnasts who, like Maroney, had been sexually abused for decades.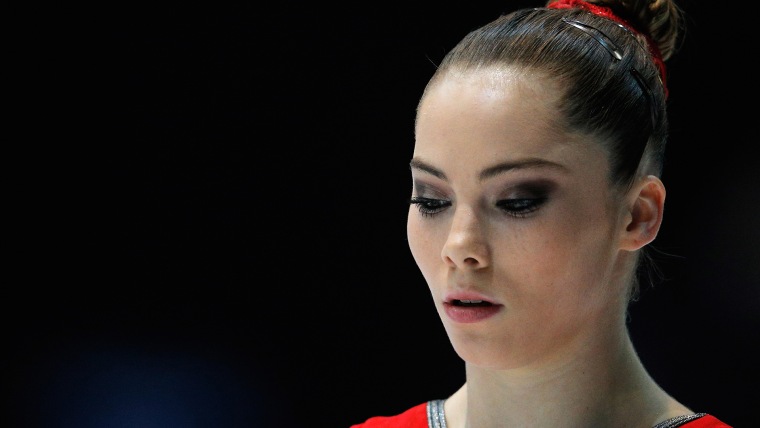 "I just thought the gymnasts were so incredible before any of this happened," Tiegen explained. "And then to see them all share their stories and band together, it just was so inspiring. And to see how they stood up to this complete monster was so wonderful."
Nassar pleaded guilty to charges of sexual assault and child molestation and has been sentenced to up to 175 years in prison. On Jan. 18, a statement from Maroney was read in court and USA Gymnastics said they would not enforce the fine.
But to Teigen, it's about the bigger picture of how to use her social media account of over 9.6 million followers to uplift others.
"We have such a platform," said Teigen, referring to the social media reach she and husband John Legend (who has more than 11 million Twitter followers) have together.
"You realize that social media can get to you and drag you down," she said, "and it can be whatever you want it to be. So when you use it for good, it's a fascinating thing."
Follow Randee Dawn on Twitter.