Chris Pratt went straight for the laughs while visiting Children's Healthcare of Atlanta (CHOA) on Saturday.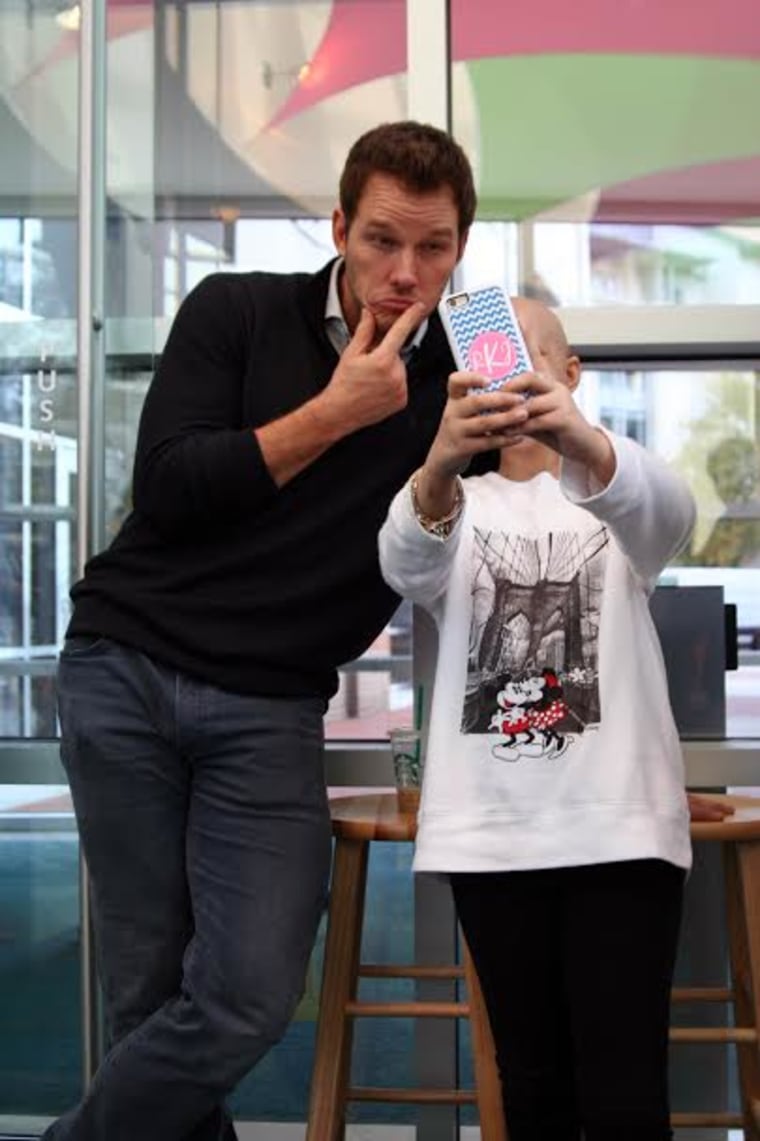 Pratt, who is in Atlanta filming "Passengers," purposely made goofy expressions when posing for pictures, which many patients got a kick out of.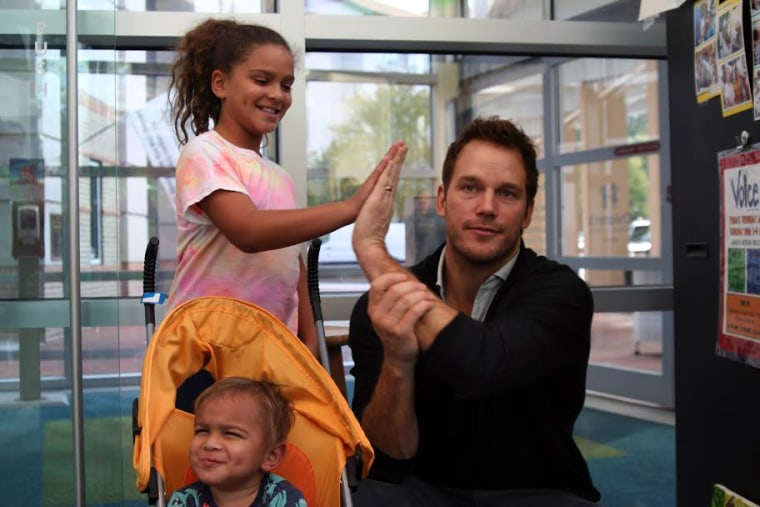 That's not all the "Jurassic World" star did during his visit. He stayed for over an hour, answering questions, handing out toys and signing autographs.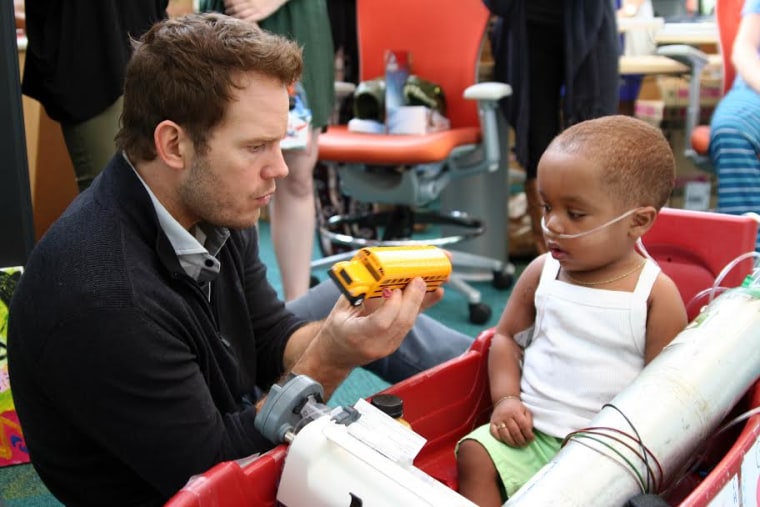 RELATED: Luke Bryan visited children's hospital in Atlanta to lift patients' spirits
"What made the visit so wonderful was that he didn't just rush through it. He took his time and talked to every patient and their families," Veronica Smith, public relations coordinator at CHOA, told TODAY.com. "He really lifted the kids' spirits and was so down to earth."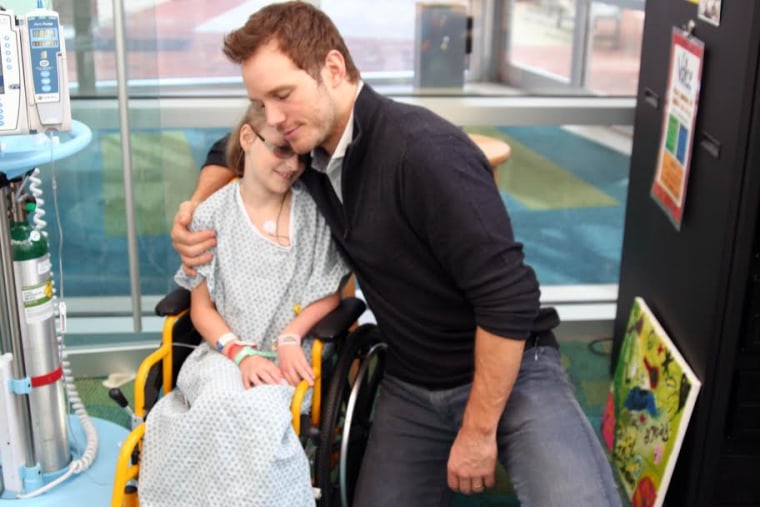 When he found out a big fan of his wasn't able to attend because he was upstairs undergoing surgery, Pratt asked the boy's mom for her cellphone and recorded a sweet message.
Some patients were curious about how Pratt got his start, while others wanted to know how they, too, can become successful.
"Believe in yourself and find that special thing about you that no one else has, which is what makes you unique, and focus on that," Pratt told the patients at CHOA.
RELATED: Chris Pratt reclaims 'Prattkeeping' meme during stop at children's hospital