Today, Charles, Prince of Wales, and Camilla, Duchess of Cornwall, celebrate 10 years of marriage. They officially wed in a relatively private civil ceremony at the Windsor Guildhall on April 9th, 2005.
In honor of the occasion, Clarence House released a new photo of the couple, taken by photographer Oliver Dann at Birkhall, on the royals' Balmoral estate in Scotland. The location has sentimental value for both Charles and Camilla — it's the site of the couple's honeymoon as well as their first anniversary celebration.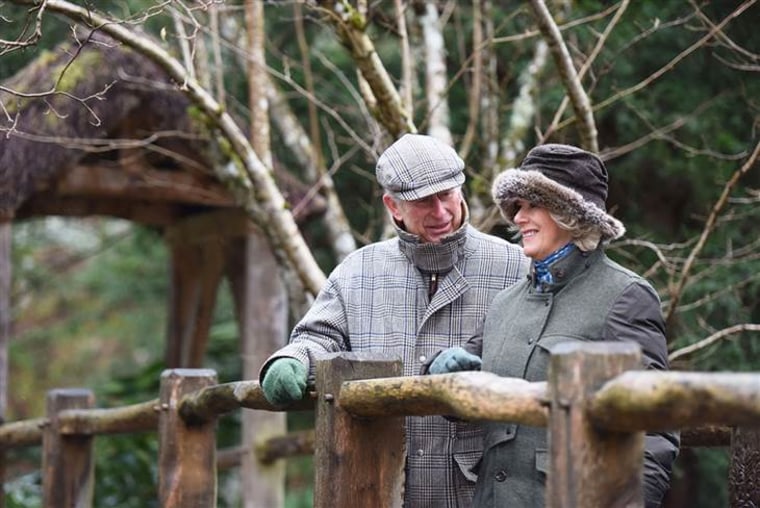 The royal duo's relationship has totaled more than 35 years, dating all the way back to Camilla's notorious role as the "third person" in Charles' marriage to the late Diana, Princess of Wales.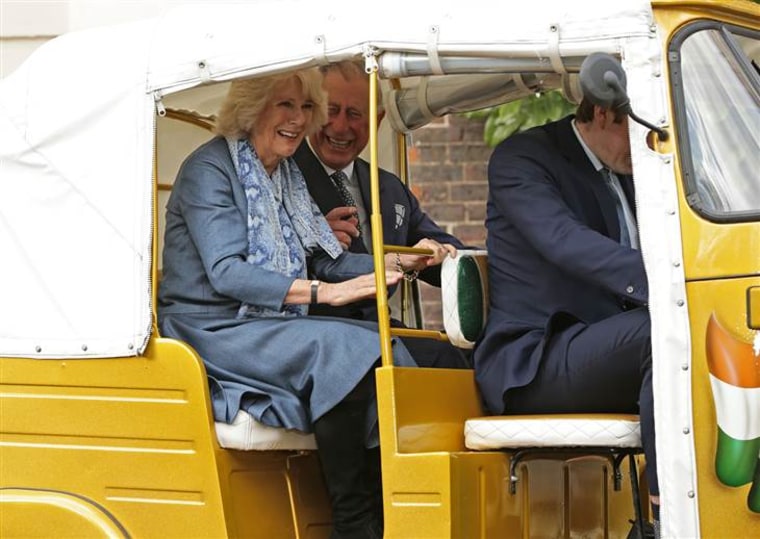 Often blamed for the dissolution of Charles and Diana's marriage, in which some saw her as wholly complicit, there were even reports that she'd refused to get out of bed on her own wedding day over fears that she would be booed and protested.
But the past few years have seen a monumental shift in public perception.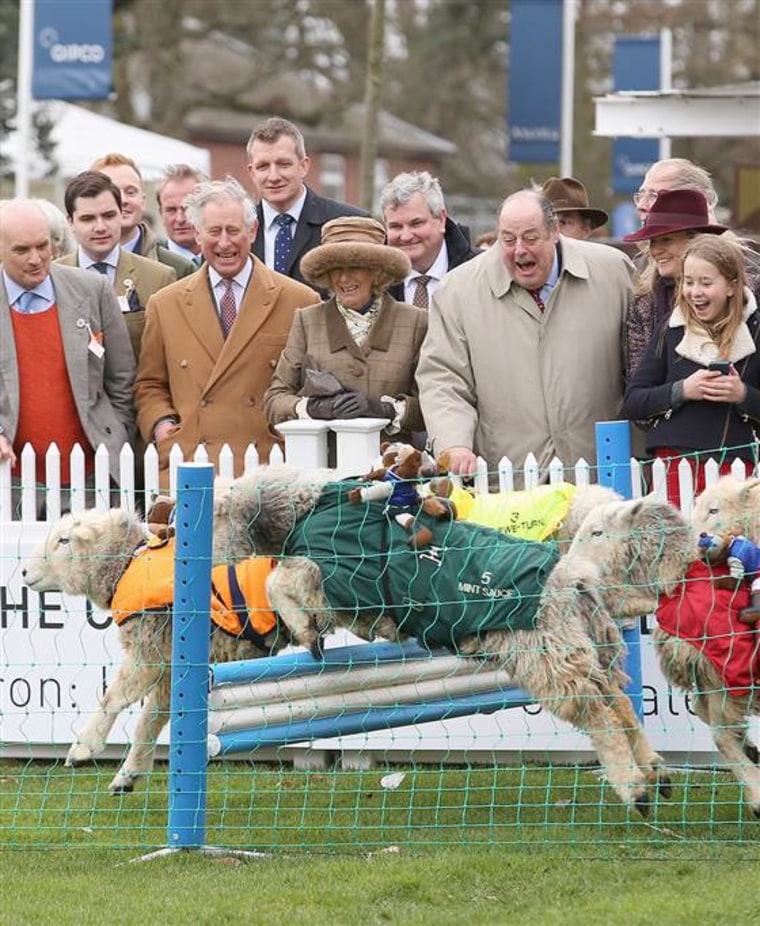 The British have been particularly perceptive to the Duchess' charity work. She has given enormous support to a wide range of causes, and currently acts as president or patron of a whopping 85 charity organizations.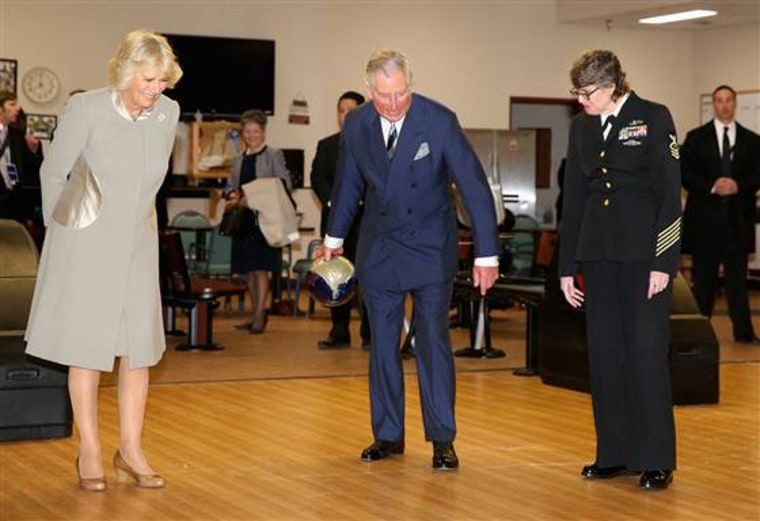 Her humor, gentle demeanor, and friendly nature also helped to win over the public over the years, as as well as her wonderful relationships with Prince William and Prince Harry. Both have expressed their immense support for their stepmother on several occasions.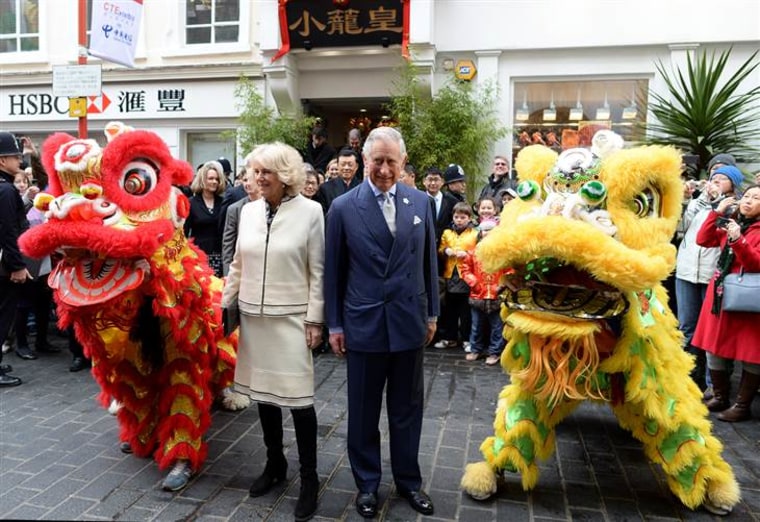 The change in public opinion was perhaps best encompassed in 2012, when the Queen quietly expressed her own acceptance of her daughter-in-law by naming her a Dame Grand Cross of the Royal Victorian Order.
Also in 2012, during the heavily-publicized Diamond Jubilee, the Queen and Camilla notably sat together – another small but significant sign of acceptance.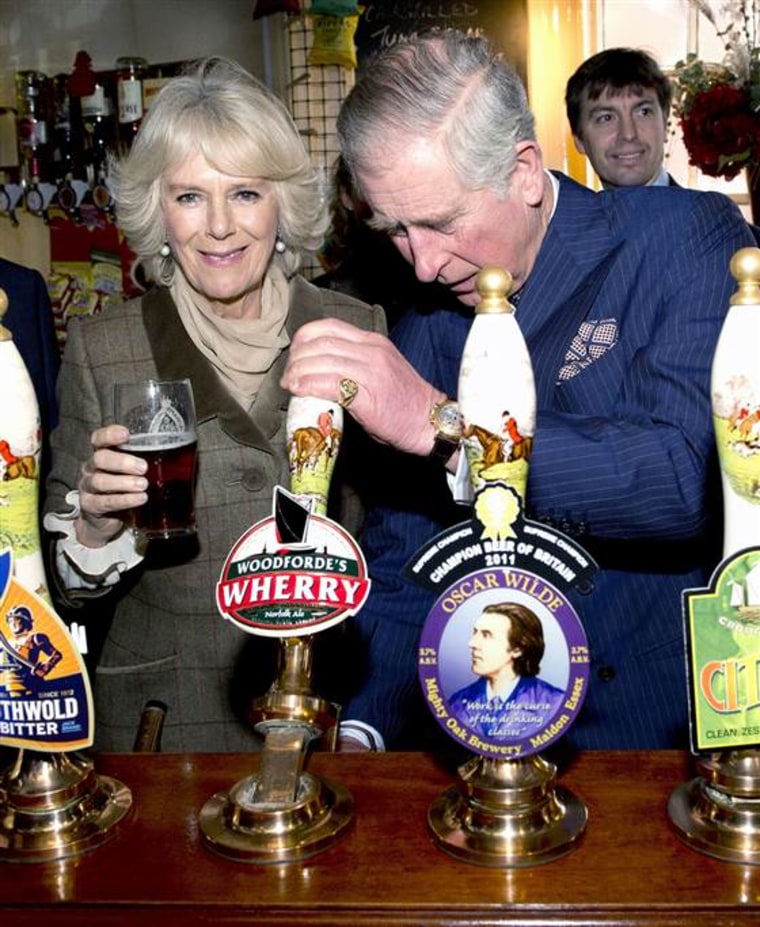 When Charles becomes King, Camilla will legally become his Queen, no matter where public opinion lies. Still, in 2005, when she and the Prince became engaged, a Gallup poll indicated that just twenty-eight percent of Brits believed Camilla should eventually be Queen. Ten years later, those numbers are up substantially, with half of all Britons believing that Camilla should become queen when Charles takes the throne.
But one-third of all polled last year steadfastly believed that she should take a different (and conceivably lesser) title out of respect for Diana.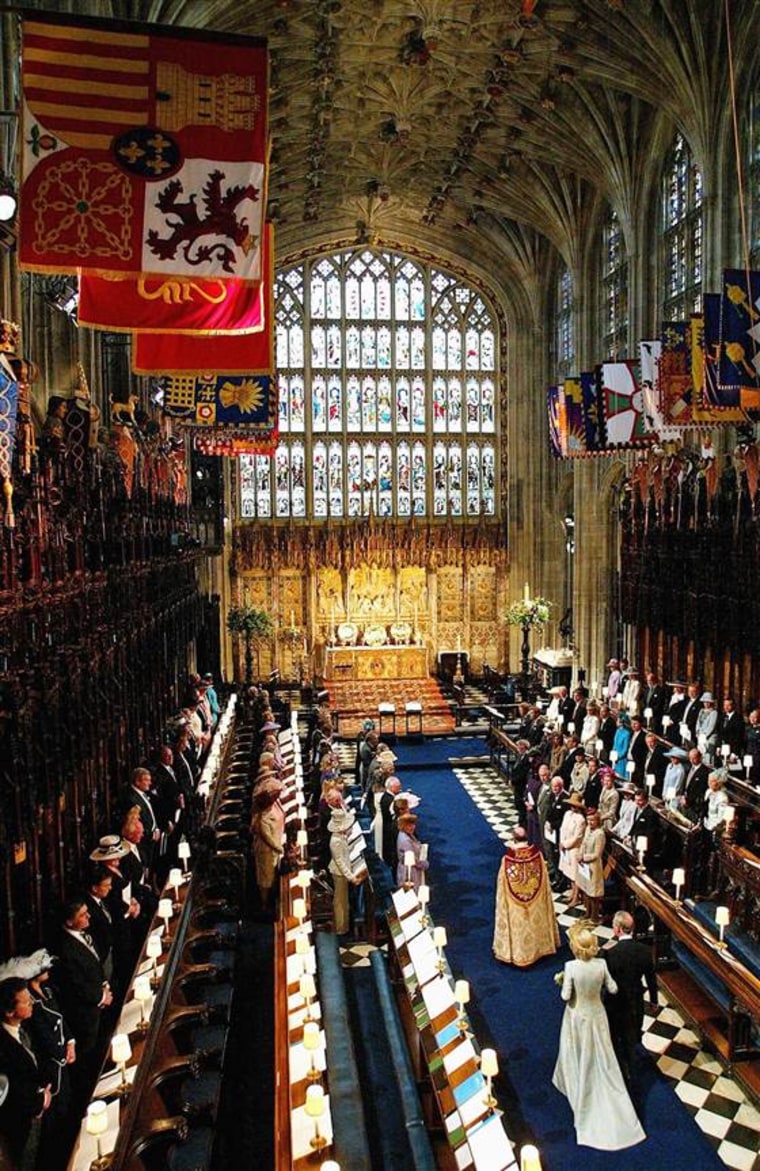 And even with the legalities in place, it seems that Charles, too, remains uncertain as to what should happen when he takes the throne.
In an interview with Brian Williams on NBC's Dateline in 2010, he gave a vague response to the question of whether Camilla would one day be his queen: "That's, that's, we'll see, won't we? That could be."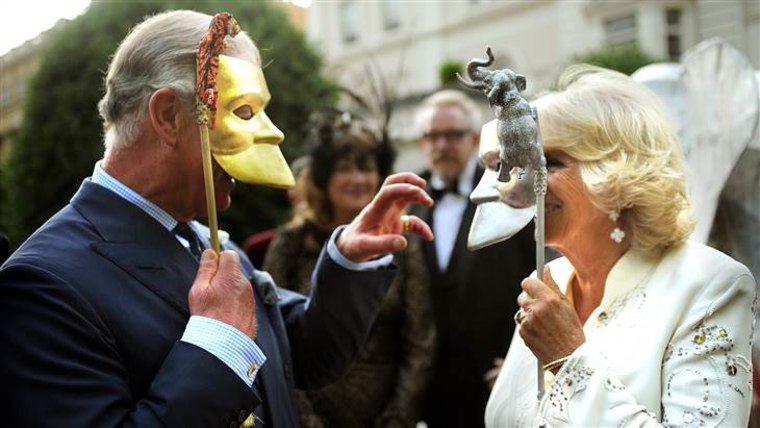 Camilla and Charles, on the occasion of their tenth anniversary, are almost always pictured smiling and laughing, and looking very much at ease.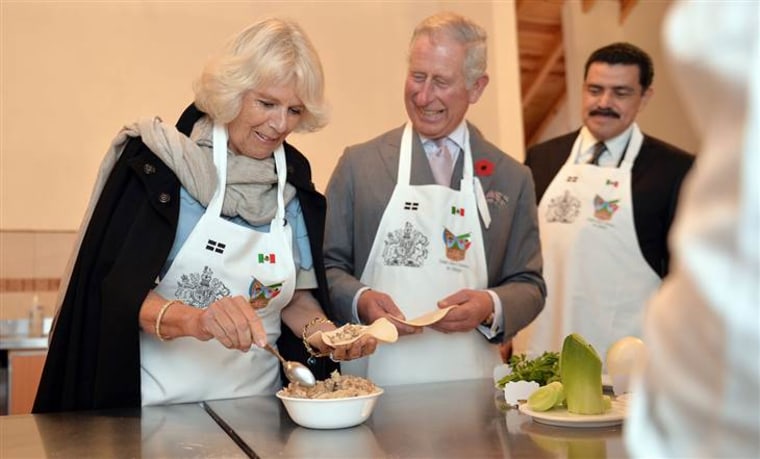 "Travelling all over the world with the Prince, [Camilla] has had a miraculous effect on him," royal biographer Penny Junor told The Telegraph this month. "He is happier, more relaxed and more confident than ever before."