In the months since announcing her engagement last fall, the Duchess of Sussex has had numerous opportunities to sample the countless ways her life is about to change.
That's good, because when she took Prince Harry as her husband, the California native also said "I do" to a lifetime of British royal formalities and unspoken rules.
"She will become a very public person. Every aspect of her life will be scrutinized, talked about and photographed. No single glance or gesture will go unnoticed," said British broadcaster and historian Maxwell Hutchinson.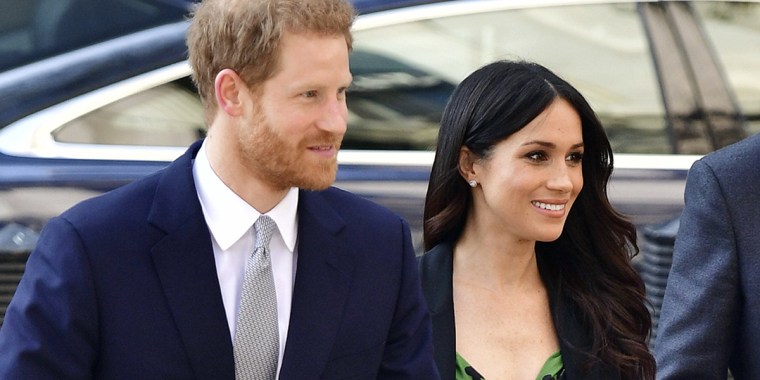 The former Meghan Markle was made keenly aware about her new life under the microscope in the days before her wedding as drama played out over her father missing the ceremony.
But the duchess already had plenty of chances to see how royal protocol will play out in her life.
She deleted all of her social media accounts after her engagement, and she no longer can take selfies with adoring fans. An unspoken dress code now dictates her fashion picks — it's unlikely she'll ever bring out those ripped jeans she sported at her public debut with Harry last year at the Invictus Games in Toronto. And she'll probably think twice about failing to wear pantyhose, like when she went bare-legged at her official engagement announcement last November.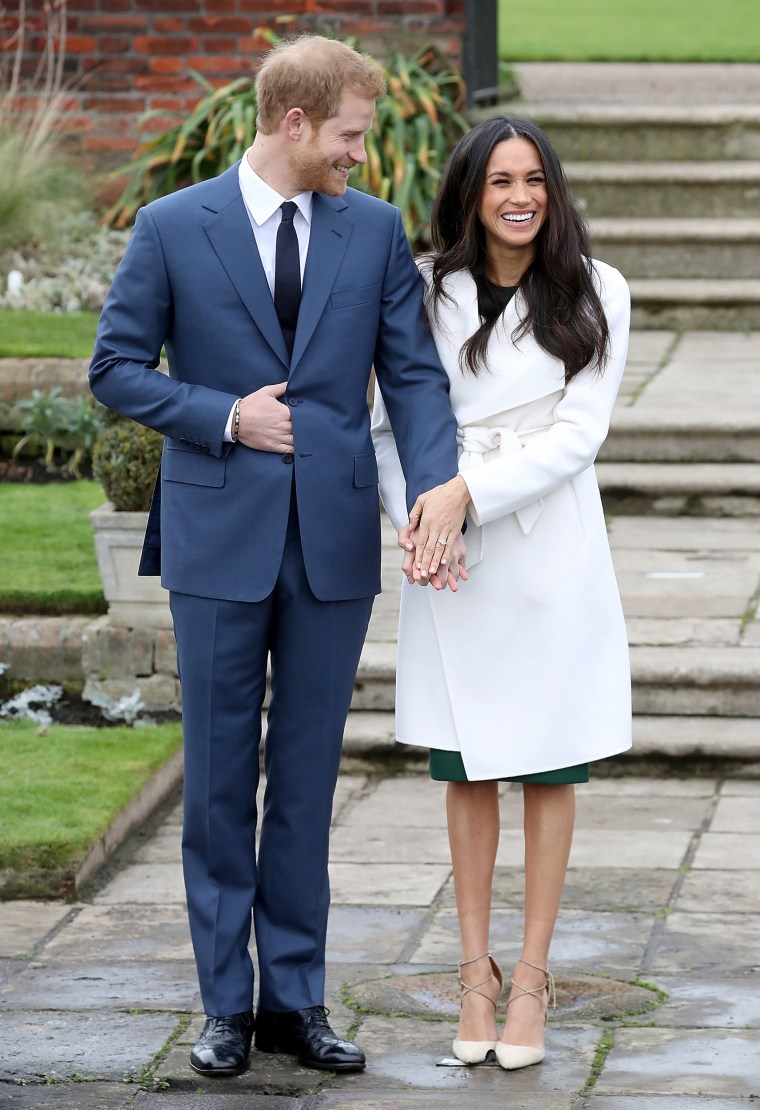 Meghan already has agreed to one big lifestyle change. She won't return to her acting career, Kensington Palace announced. The choice echoed the decision by another American actress-turned-royal, Grace Kelly, who married the prince of Monaco in 1956.
"When you marry into the royal family, it's very difficult to maintain an outside career," said royal historian Carolyn Harris.
That was something Sophie Rhys-Jones discovered shortly after marrying Queen Elizabeth's youngest child, Prince Edward, Harris pointed out. Sophie, who became the Countess of Wessex after the 1999 wedding, had kept her career as a public relations executive until an undercover tabloid reporter posed as a potential client and got her to dish dirt on her royal in-laws.
Sophie stepped down from her job after that and undertook royal engagements on a full-time basis, Harris said.
As a royal, Meghan will have more time to focus on some of the philanthropy and charity causes she already supported before she met Harry, including work to help children and women's health. She also will tackle other topics after the wedding. Earlier this year, she joined Harry and his brother, Prince William, in showcasing projects by the Royal Foundation, the philanthropic venture they set up in 2011. William's wife, Kate, the Duchess of Cambridge, joined the foundation after she became part of the royal family.
Meghan also will join Harry as he travels the world on royal engagements on behalf of his 92-year-old grandmother, Queen Elizabeth II.
"As the queen continues to get older, especially since Prince Philip has retired from public life, Harry and Meghan are going to be very busy with royal engagements and in demand in terms of charity events and Commonwealth tours," Harris said.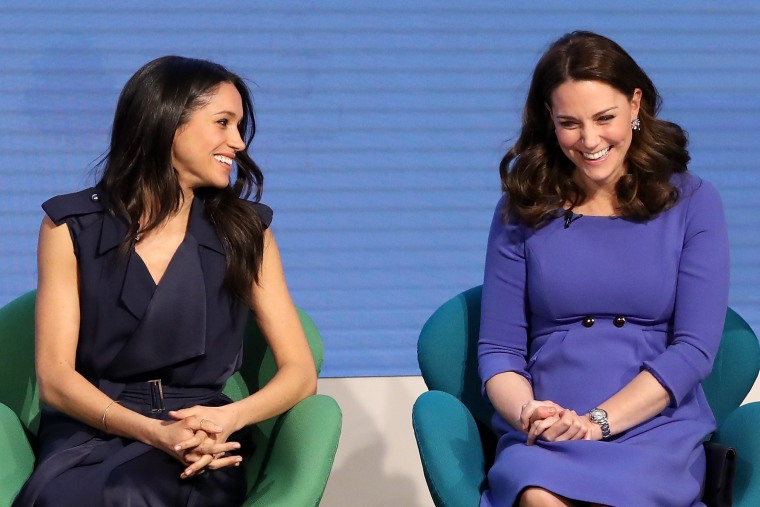 As an actress who's conducted dozens of promotional interviews and appearances, Meghan is already used to being in the spotlight. And since her husband is unlikely to ever become the British king — Harry is sixth in the line of succession — Meghan has more freedoms than others who have been in her place.
"She'll have less pressure to some extent in that she's not going to be raising the heirs to the throne, with all the scrutiny attached to that," said Arianne Chernock, an associate professor of history at Boston University whose research focuses on British and European history and monarchy.
The duchess, 36, also will have plenty of help to guide her through royal rules from her Kensington Palace neighbor and sister-in-law, Kate, also 36. Their relationship may mirror how Princess Diana helped Sarah "Fergie" Ferguson when Ferguson married Prince Andrew in 1986.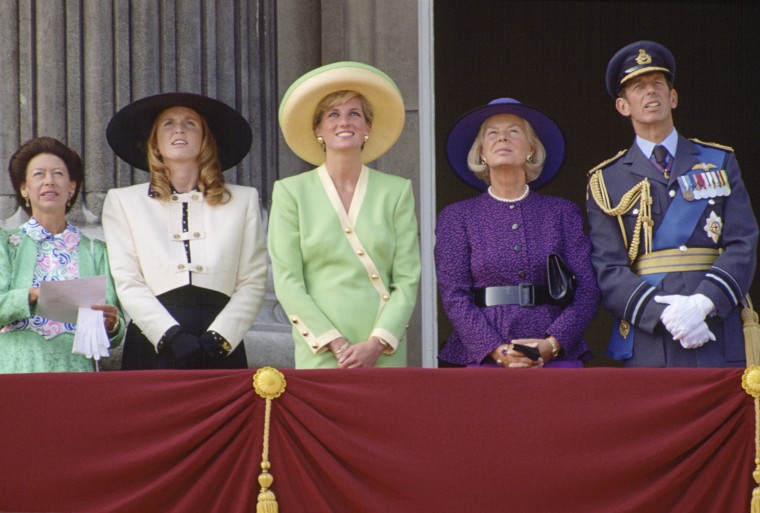 "If you look back historically to their relationship, you can see certainly how Diana eased the way for Sarah," Chernock said. "They both enjoyed having each other in the royal family. They could confide in each other. They both knew what it was like to be on the inside."
Chernock said Meghan definitely has had plenty of glimpses into her new life.
"She's adjusting, but obviously protocol will dictate quite a bit of her day. She'll have to be much more deferential in terms of customs and traditions," she said.
"But the royal family is a flexible institution and certainly it adapts and accommodates new personalities. So Meghan will have to put her stamp on it."