It's been a big year in entertainment, from Pharrell's hit song "Happy" spawning viral videos across the world, to new stars coming front and center like Ariana Grande and Lupita Nyong'o.
The TODAY's Take anchors are casting their votes, along with USA Today, for the year's top songs, breakout stars and best dressed.
Head over to USA Today to cast your votes
Do you agree with Tamron Hall that Sam Smith's "Stay With Me" is the best song of the year?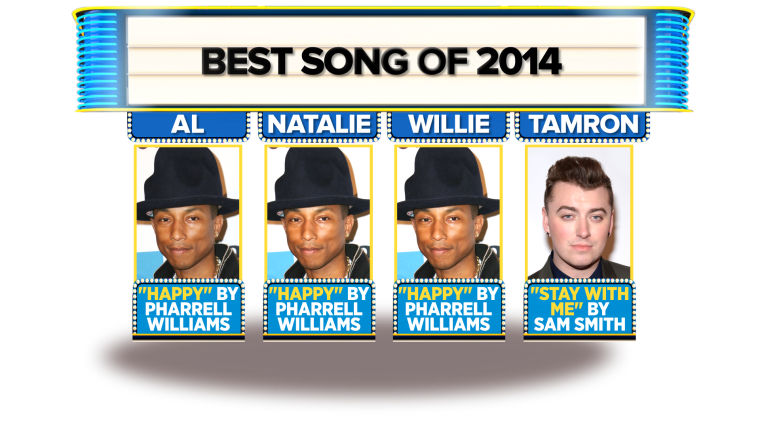 How about best dressed? Willie and Al both think Lupita Nyong'o should take home the top prize.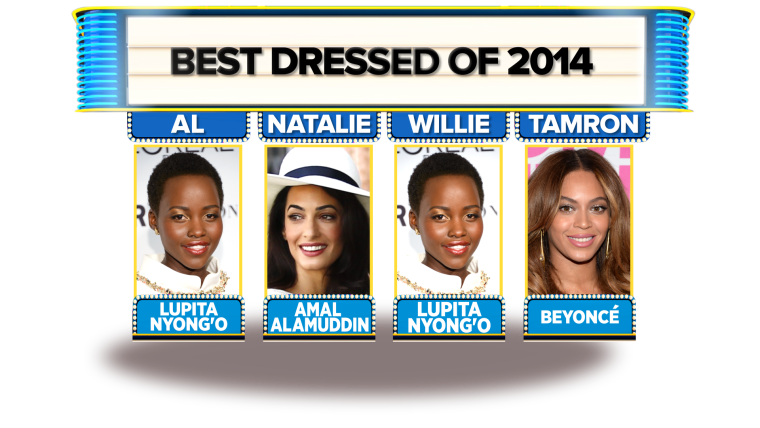 For breakout the star, the anchors are split!