At 10 a.m. on Christmas morning, our own Carson Daly simply couldn't wait to share his gift with the world. He received a "LAX to JFK" shirt that's all too fitting for the cross-country jet-setter. 
He calls it a #perfectpresent, so we asked YOU: What was your #perfectpresent this holiday season? Take a look at some of the amazing responses we received. For TODAY.com, that's our #perfectpresent!
For one teacher, these No. 2 pencil socks aced the test!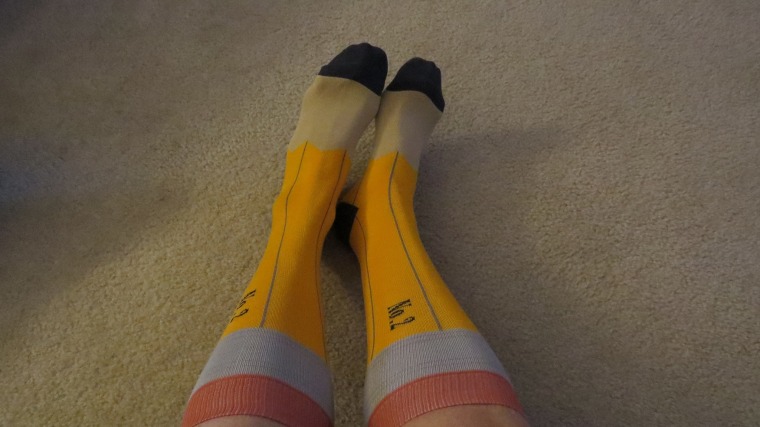 This mother made her daughter's wish come true by giving her a horse for Christmas.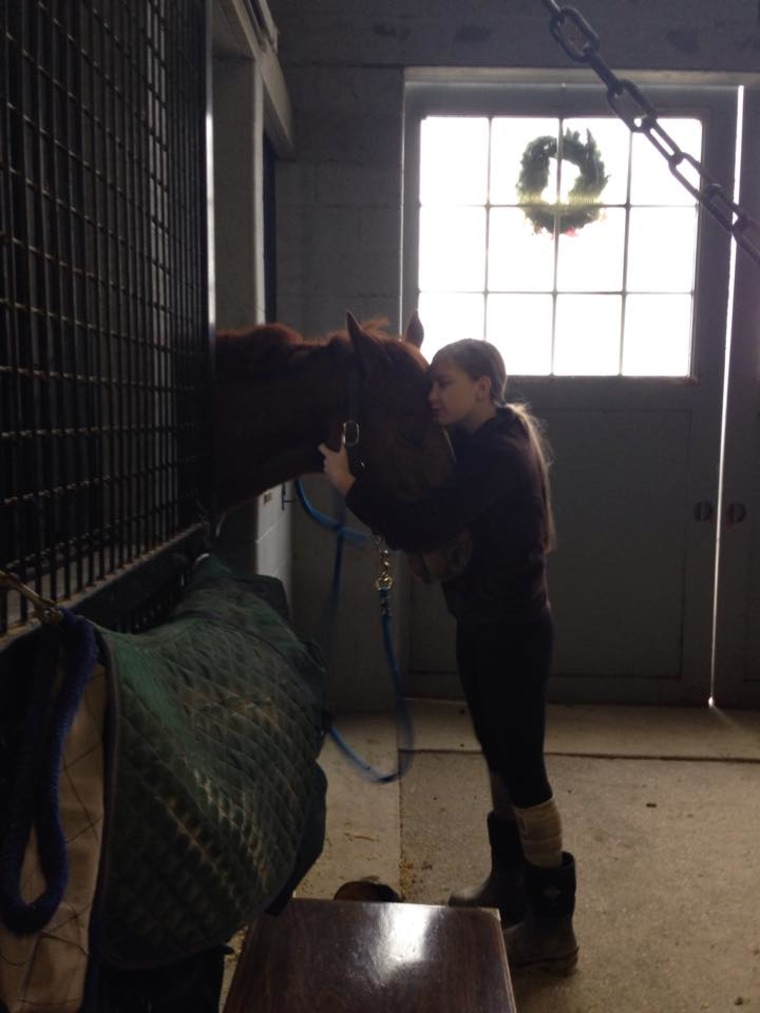 The holidays are the time to tell loved ones how special they are to you. This mom was grateful for the creative gift of "52 things to love about you" written on a deck of cards from her husband and three children. She calls it "priceless."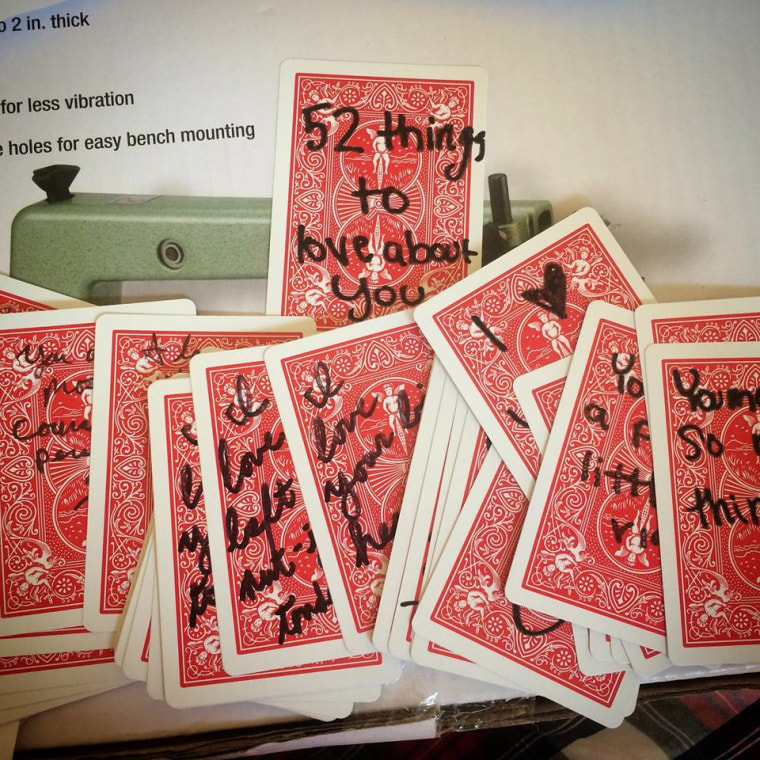 For this TODAY viewer, the greatest gift of all is knowing that she's becoming a grandmother.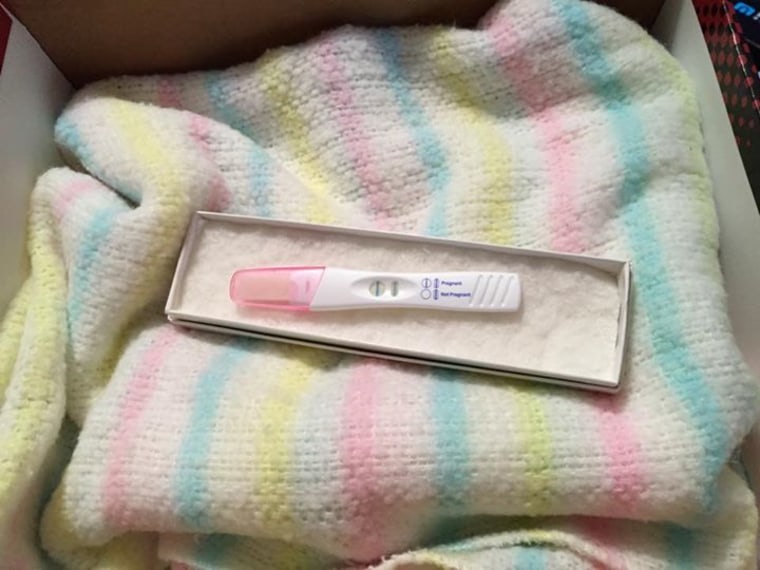 One wife shared a special gift from her husband of 30 years: a framed photo and love note. Too sweet!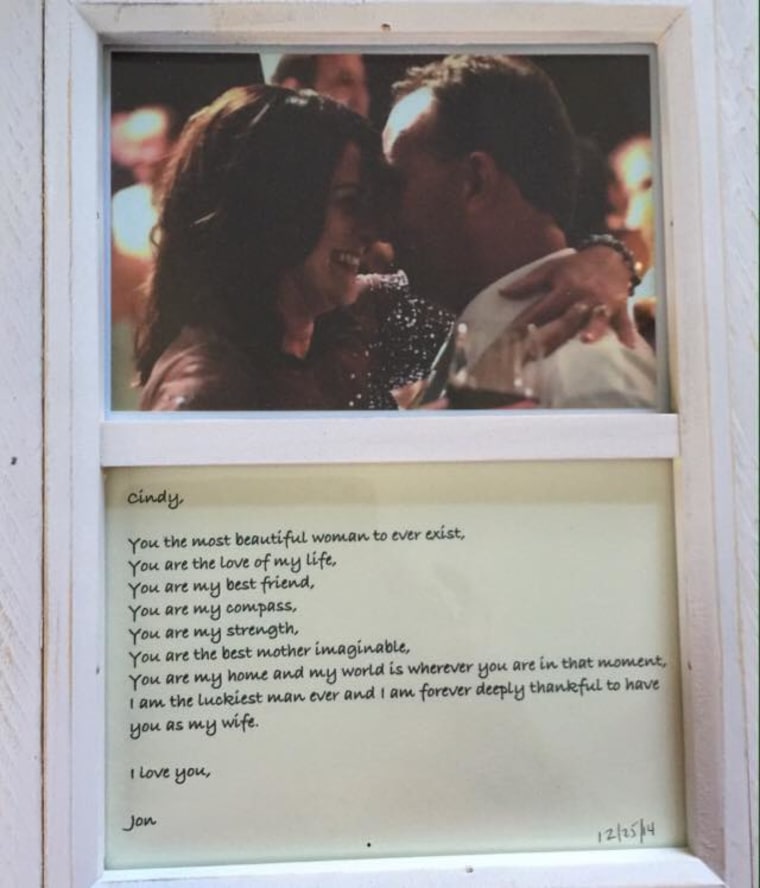 While some went the sentimental route, others were happy to have a laugh. One woman thought her gag gift for her husband was all too perfect.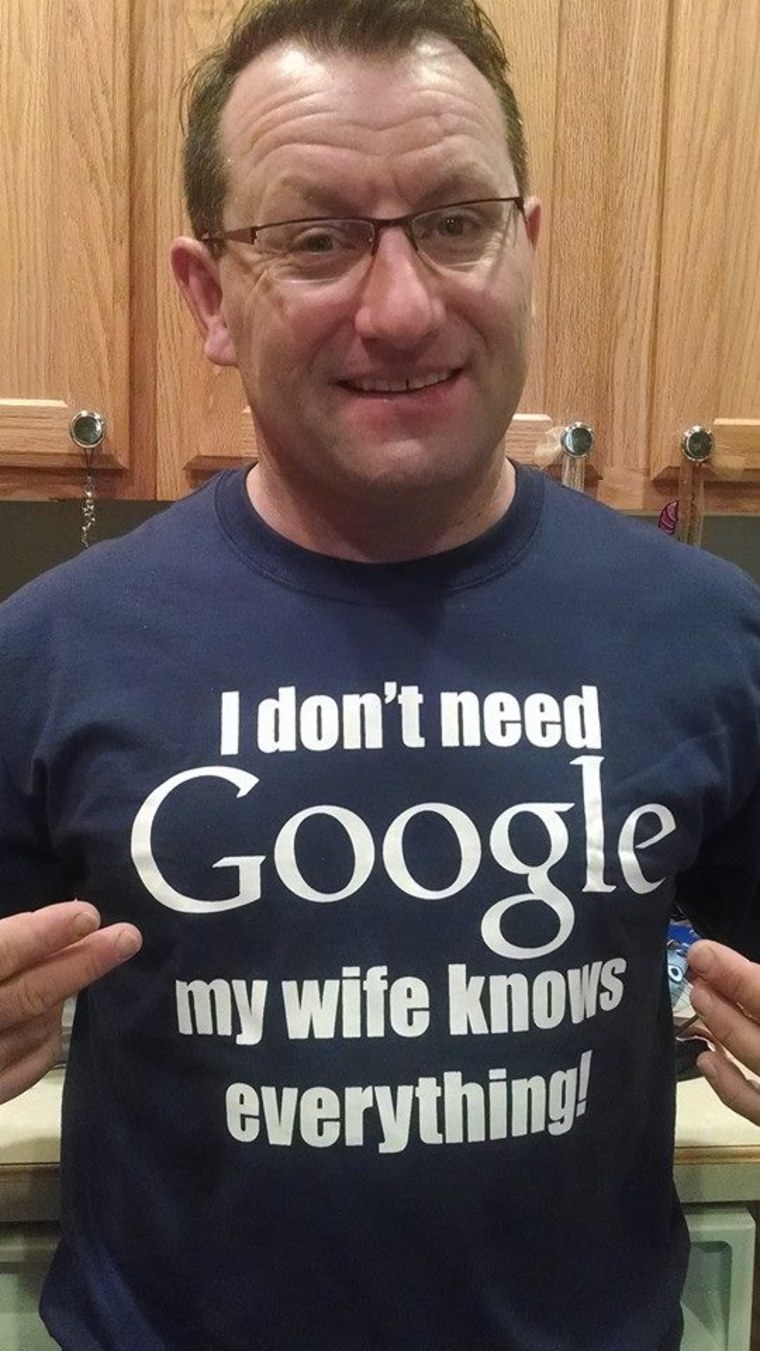 And, finally, one father documented his daughter's desire for an Easy Bake Oven. After two years of begging, she finally got her dream gift!