Ahead of what would have been his centennial birthday, the daughter and grandchildren of John F. Kennedy reflect in a new video on the impact the former president had on their lives and the legacy he left for his country.
Caroline Kennedy noted that on May 29, her father would have turned 100.
"I have thought about him and missed him every day of my life," said President Kennedy's only living child at the start of a video created by the JFK Library.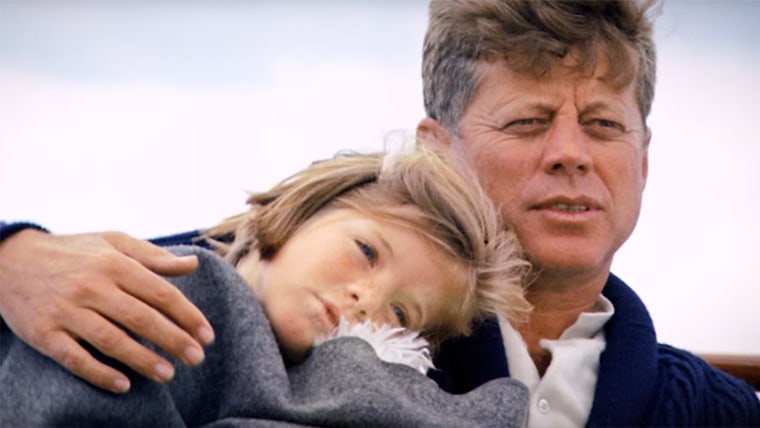 "Growing up without him was made easier by all the people who kept him in their hearts, who told me that he inspired them to work and fight and believe in a better world, to give something back to this country that has given so much to so many."
Kennedy, 59, reminisced about hiding as a child under her dad's Oval Office desk and sitting on his lap while sailing on the family yacht. She also spoke about the generation that Kennedy inspired, one that fought for human rights, health care and immigration while fighting against poverty, violence and war.
"As my father said in his inaugural address, 'This work will not be finished in our lifetime, it's up to us to continue to pass these values on to our children and grandchildren,'" she said.
One of her daughters, Tatiana Kennedy Schlossberg, then described her unique connection to one of the nation's most historical figures.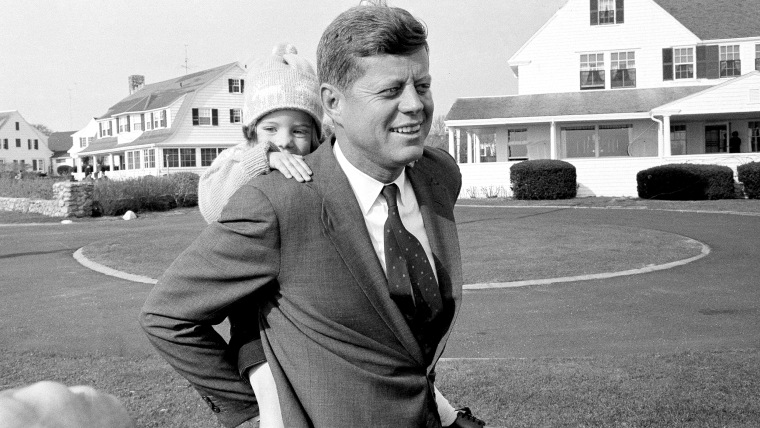 "One of the defining relationships of my life is with someone I've never met, my grandfather, President John F. Kennedy," she said.
Tatiana said she's been able to connect with her grandfather through the study of history, a passionate topic for both of them.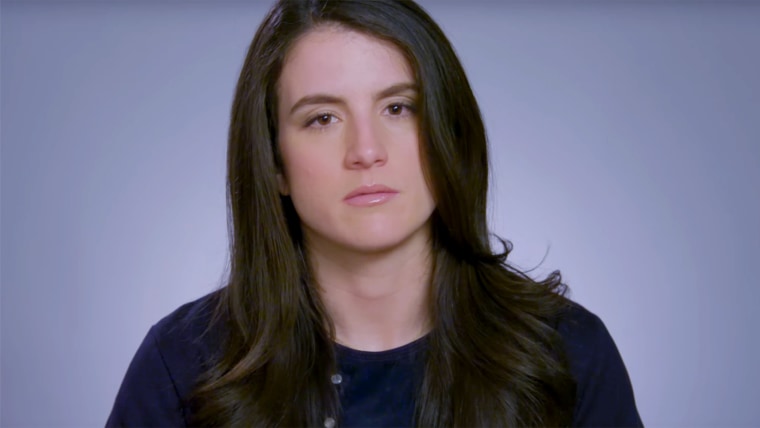 "To me, that is where he lives, as a historical figure rooted in the past, but also as a person connected to so much of what came after him," she said. "But while my grandfather had reverence for the past, and the lessons it could impart, he also knew that America was a country where change was possible. That we aren't bound solely by tradition if we understand the past with which we are breaking."
Tatiana's sister, Rose, also described the need to reflect upon the past to help shape the future.
"My grandfather would be proud of how far we've come as a nation since 1963, but he'd have been the first to tell us that we have a long way to go," she said.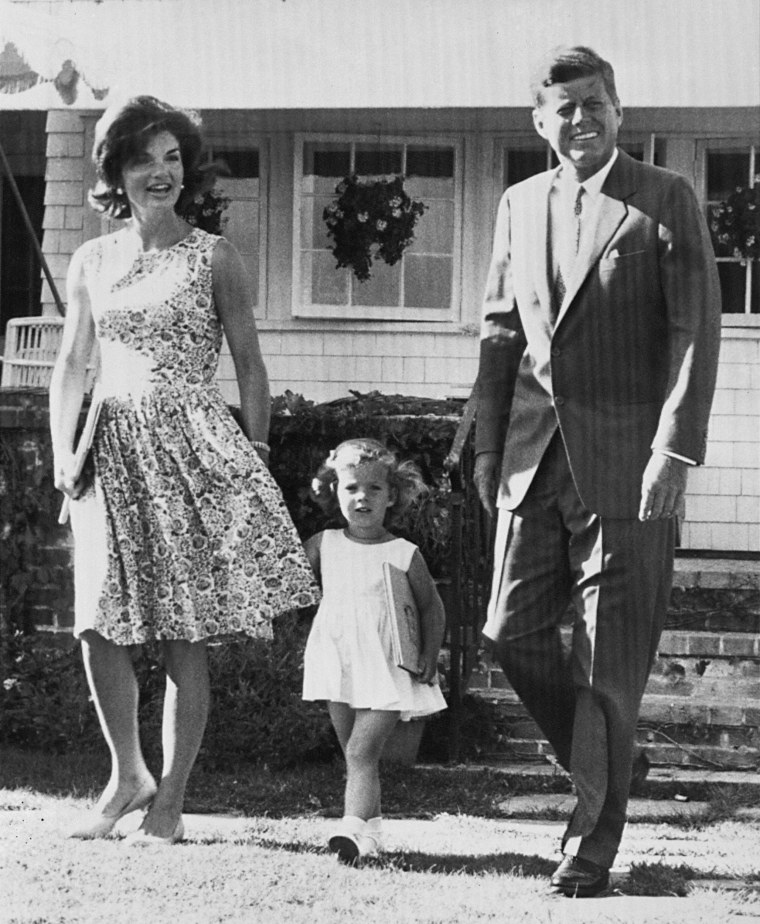 "I hope everyone, regardless of age or party, will remember what President Kennedy told America, decades ago: This nation was founded by men of many nations and backgrounds. It was founded on the principle that all men are created equal and the rights of every man are diminished once the rights of one man are threatened."
The president's only grandson, Jack Schlossberg, said his favorite speech by his grandfather was the one where he made the case for sending a man to the moon, "not because it would be easy, but because it would be so hard."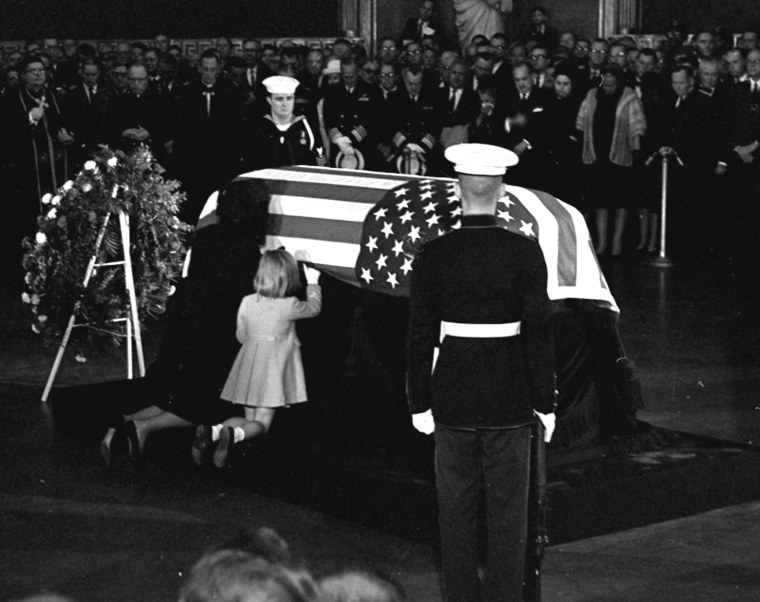 "My generation will inherit a complicated world, with countless, unsolved problems. Climate change is just one of them," Jack said. "But it's the type of challenge I think my grandfather would have been energized about and eager to solve."
Jack urged the country to look at the great challenges now faced by American leaders as opportunities.
"I know that we're up to the task, but we have to demand action from our leaders, and we have to vote," he said.
RELATED:
Caroline Kennedy and son Jack Schlossberg talk JFK's legacy
Caroline Kennedy: Donald Trump's 'America first' approach is 'alarming'